Photobooth Hire for Birthday Parties
Everybody loves taking photos when they are all dressed up and ready to party. So, why not hire your own photo booth for the occasion? With the Taxi Snap Photo Booth, you can make your birthday party extra special this year by including a quirky twist; a photo booth inside an iconic British taxi. This is sure to be a unique and fun addition to your birthday party that your guests will love.
The Taxi Snap Photo Booth is a real vintage taxi from the streets of London, adding a unique feature to your birthday party and a way to create long-lasting memories with your family and friends. It has been specially refurbished and re-sprayed on the outside and re-decorated on the inside to create the perfect photo boot for parties and events. But, although it is a classic and authentic British cab, the technology install inside the passenger area is up-to-date with a DSLR camera, the latest printing technology, and an interactive touch screen for your guests to take photos and make videos instantly.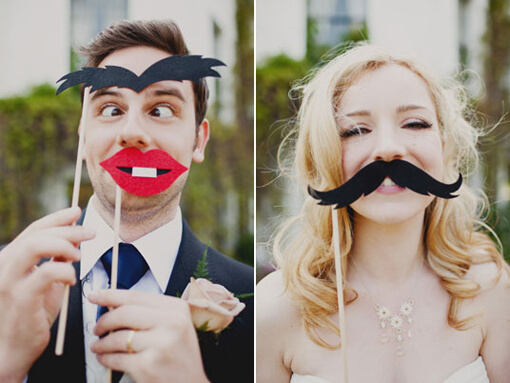 Taxi Photobooth Available for your Special Party
When you hire the Taxi Snap Photo Booth, you can expect clear pricing structures and packages before you make your purchase. All standard packages include unlimited prints for the birthday party, as well as an online gallery to view your memories forever after the event. There is also the option for guests to buy, download and share the prints a few days after the birthday party.  In addition, a complimentary photo memory book is included with hire, which allows your family and friends to share one of their photos taken in the taxi and write a birthday message or comment for you to read later and keep as a memento.
This photo booth is a compact addition to your party and can be set up within one hour for the special day, as well as taken down in less time after a lively party.
With the Taxi Snap Photo Booth, you can have a fun feature to get your birthday party started. This innovative idea will keep your guests entertained for hours and create lasting memories for years to come.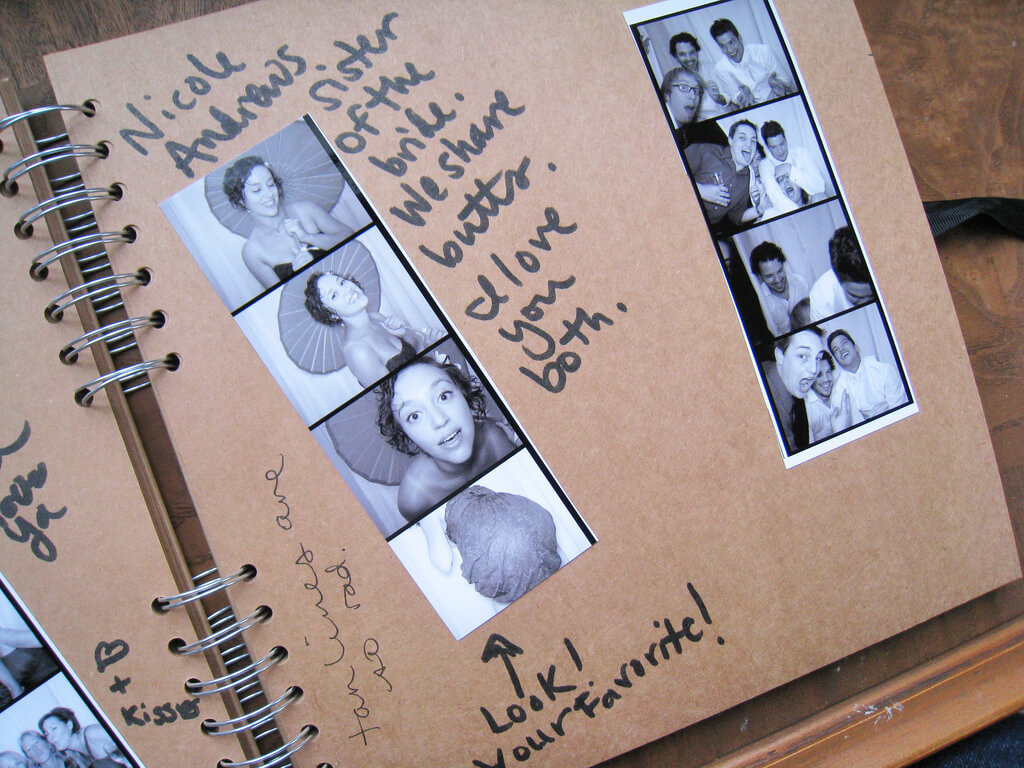 Taxi Snaps Photo Booth Features
Touchscreen
When you jump in the taxi, there is a modern and interactive touch screen facing the passenger seats, which controls your photograph and video recordings. This user-friendly touchscreen is easy for all ages to use, which makes setting up your snaps simple. Choose to take high quality photographs or HD video recordings, with further options to retake or zoom in to get the perfect snap. With a count down timer on screen, you even have time to practice your smile. Say cheese!
Photo Prints
All of the photographs from the birthday party are taken with a DSLR camera, which means they are sharp, clear and high quality; just like what you would expect from a professional photographer. The latest sub dye printing technology also ensures that the 2 x 6 photo strips are superior compared to ordinary photo booths. All of the prints can be customised with text, graphics and logos.
After the birthday party, all of the images from the evening are put onto a USB stick, so you can keep the fun memories forever and look back on them fondly. In addition, images can be uploaded to a secure link that is password protected, allowing you to share the JPEGs with selected friends and family.
Video Messaging
Now you can take high definition 1080p video recordings from inside the taxi with family and friends. You can sing your own rendition of happy birthday and leave it for the birthday girl or boy to watch after the party, or take hilarious clips you can send to other people and share on social media.
Entertaining Props
Why not jazz up your outfit for the photos with some of the hilarious themed props? Prop boxes are included with the Taxi Snap Photo Booths to add fun and laughter to the party. There is a selection of amusing hats, glasses, moustaches and more to entertain your guests for hours.
Social Media Sharing
It is easy to share photos and videos live from the event to allow others who could not make the birthday party feel included in all the fun. All of the images and videos are shared after the party via social media and easy to repost on your own Facebook page.
What are you waiting for? Make your birthday memorable by hailing one of the Taxi Snap Photo Booth cabs today to bring fun and laughter to your night.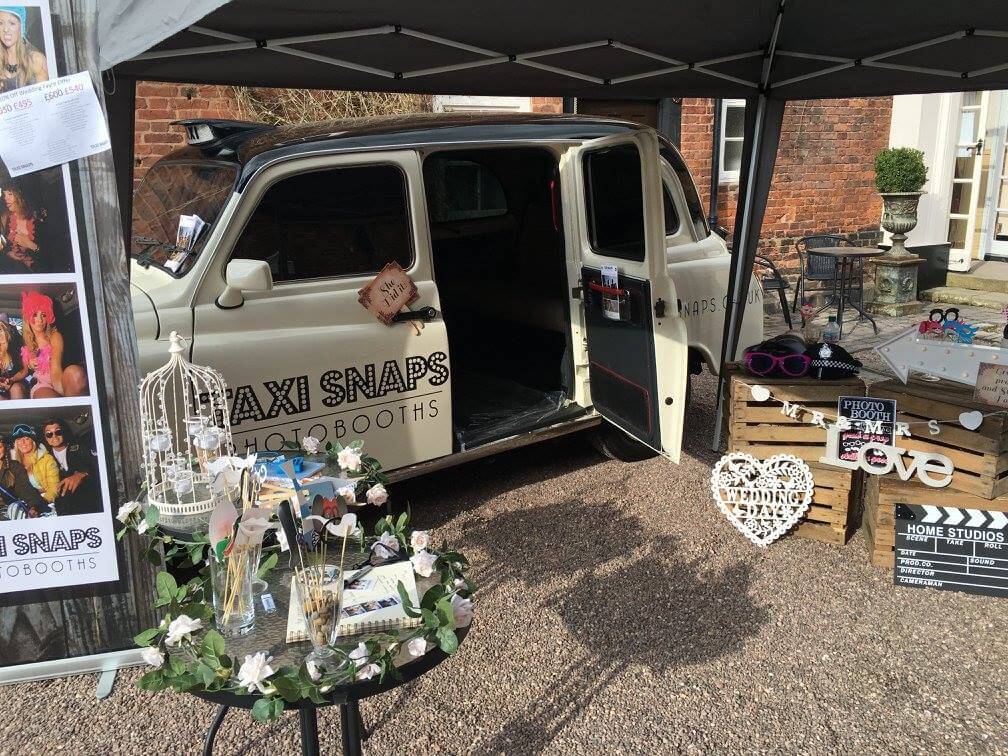 Interested? Get a no-obligation free quote direct to your inbox
Get a Quote