Create a Unique and Memorable Experience for your Guests!
Making sure every guest has a smile on their face at your big event is always a priority. To make sure everyone is having fun and a night to remember, we recommend our Taxi Snap Photo Booth! Now it is easy to bring fun and entertainment to Dudley with our iconic and vintage British taxi, fully equipped with an advanced photo booth inside. All you have to do grab a few friends and climb in the back; our photo booths will do the rest! Not only are our taxis quirky, but they also add a charming addition to the décor of your birthday party, wedding day, prom night or even a corporate event.
Photobooth for Weddings in Dudley
Photobooth for Proms in Dudley
Photobooth for Corporate Events in Dudley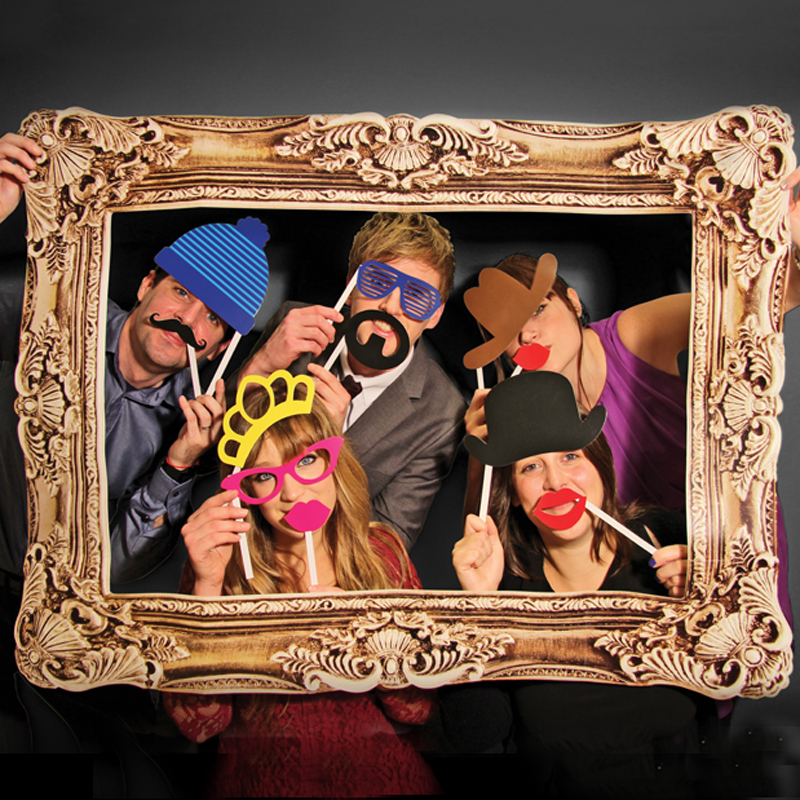 It's All about the Fun, Photos and Props
We all want our special day in Dudley to be memorable; so, what is more memorable than having an authentic British taxi at your event? Our Taxi Snap Photo Booth is sure to become an eye-catching and fun addition to the party, with all of the latest photography equipment inside. Now you don't have to bother hiring a photographer; let your guests become their own! When your guests climb in the back of our Hackney carriage, they can use the interactive touch screen to take photos from an advanced DSLR camera. Plus, with the latest printing technology, they can take home a quality memento!
Of course, our Taxi Snap Photo Booth does more than just take photos. It can also be used to shoot hilarious in HD. Guests can have endless fun on the night, posing for their video and then upload it live to social media. You can even watch the footage back later on! What's more, we bring a box of props with us to add hilarity to any event in Dudley. From amusing hats and glasses to moustaches, you can jazz up your outfit instantly! Doesn't that sound like fun? The Taxi Snap Photo Booth ensures everyone can have a great time and have memories to keep forever.
What our customers say…


Read More Testimonials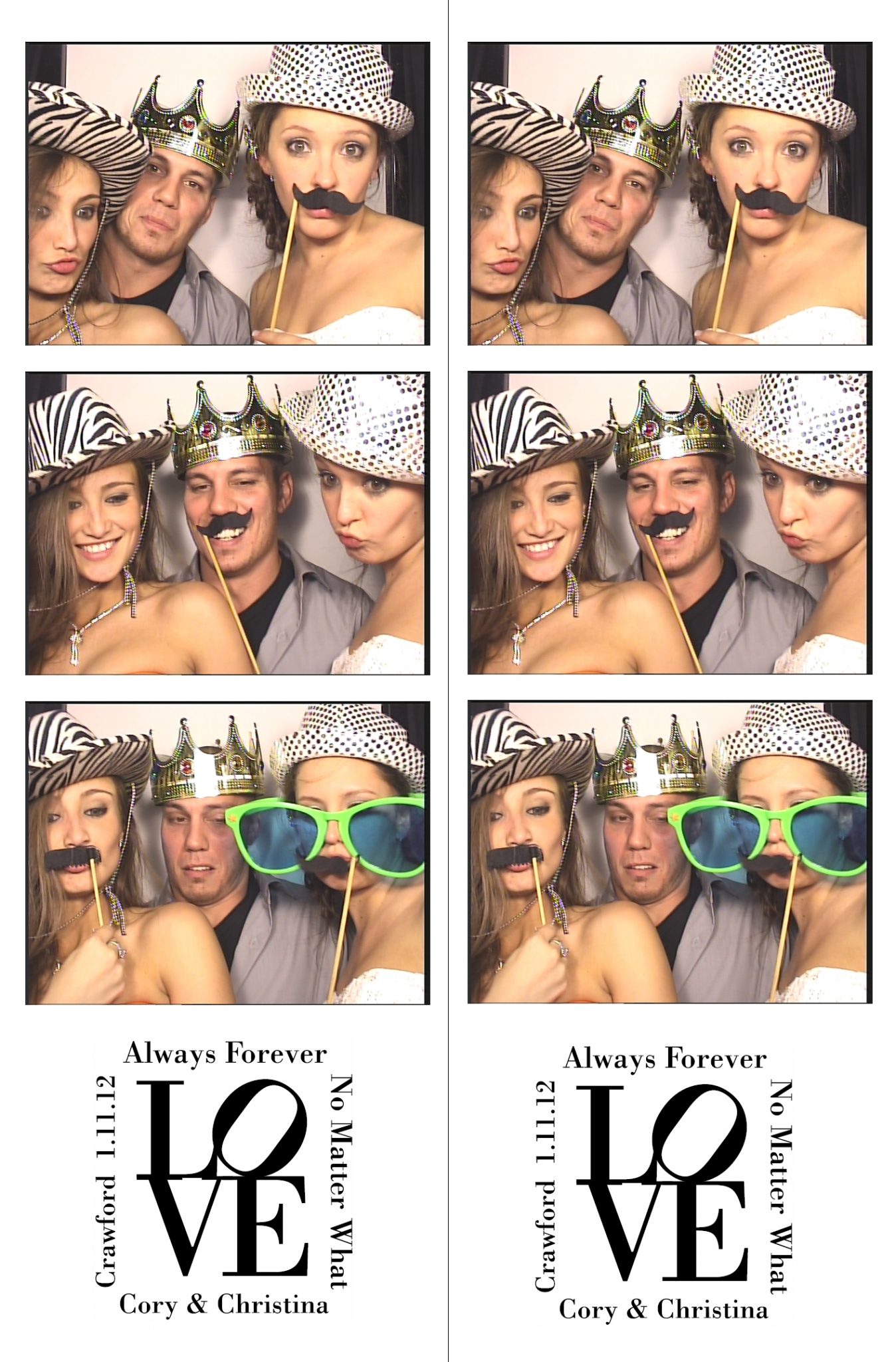 Book Your Dudley Taxi Snap Photo Booth Here
Whether it is for a wedding or corporate event, we can bring the fun and quirkiness of the Taxi Snap Photo Booth to your venue in Dudley. We are available for all types of events in town and will drive to any location to make it happen. When you book your Taxi Snap Photo Booth, we will assign you a friendly and experienced events manager so you can have a hassle-free and enjoyable journey with us. We take care of all the hard work so you don't have to; we will set up the vintage British taxi at your event, preparing all of the surrounding décor and will conduct a full test to make sure everything is up and running. After the event, we will all take everything away for you.
In addition, our packages are simple and transparent so you know what you can expect. We even include unlimited prints with all our packages for our customers in Dudley! Now your guests can take as many photo prints home with them as they want. Plus, we throw in something special for you too; a complimentary photo memory guestbook. Now you can look back on your event in years to come with pride!
">Intuitive Touchscreen Booths

With modern touch screens in our Taxi Snap Photo Booth, guests can take photos and shoot videos at the touch of a button. You can retake and zoom until you find the perfect shot, with a countdown timer so everyone can perfect their smile.

">Photo Memory Guestbook

Everyone deserves something to remember the special day; that is why we include a complimentary Photo Guestbook with every one of our packages. Your guests can share a picture and write a comment especially for you.

">Entertaining Themed Props

Add fun and laughter to the party with our hilarious prop boxes. You will find a bunch of hats, glasses and moustaches to accessorise your outfit, which will add to the excitement of the day.

">Password Protected Web Gallery

After the event, you can have all of your images uploaded onto our secure location. With password protection, only you have access and you can share with people you want to see them.

">Unlimited Customised Pics & Prints

We offer all our customers an unlimited number of prints from our Taxi Snap Photo Booth. This means your guests can go in as many times as they want and take photos with text, graphics and logos.

">Free Setup & Removal

It's your big day; let us deal with all the hard work. Our team will arrive before the event to get everything ready and set up. This includes a full test run. Afterwards, we will pack everything for you and leave the place as good as new.

">HD 1080p Video Messaging

Our HD video recordings let your guests leave entertaining messages for you to watch later on. This is sure to be fun to watch later on!

">DSLR Camera

With an advanced DSLR camera in our Taxi Snap Photo Booth, you know the picture quality will be good. Images are sharp and clear when combined with our sub dye print technology.

">USB Stick of Images

Now you can keep your images safe after the event, as they are all provided on a USB stick afterwards. You are free to distribute them to friends and family.

">Social Media Upload

You can let everyone know about your event by uploading images and videos live from the event via social media. We can upload and link straight to your profile.

">Professional Photo Prints

We have the latest sub dye technology installed in our Taxi Snap Photo Booth, which means all of our 2x6 photo strips are printed in high quality.

">A Welcoming Booth Attendant

For every event, we provide a professional and friendly booth attendant who can oversee the Photo Booth and make sure all guests know how to work everything properly.
Interested? Get a no-obligation free quote direct to your inbox
Get a Quote