10 Ways to Keep Your Guests Entertained on Your Wedding Day
26th April 2019
For the bride and groom, your wedding day is a special moment where the time seems to fly by. From the moment you arrive at the venue to walking down the aisle, it is like a dream. But for your guests, there are some moments when they will have to wait around. The best thing you can do is make sure there is something to keep them entertained and enjoying the day as much as you are.
Let's look at 10 ways to keep your guests entertained on your wedding day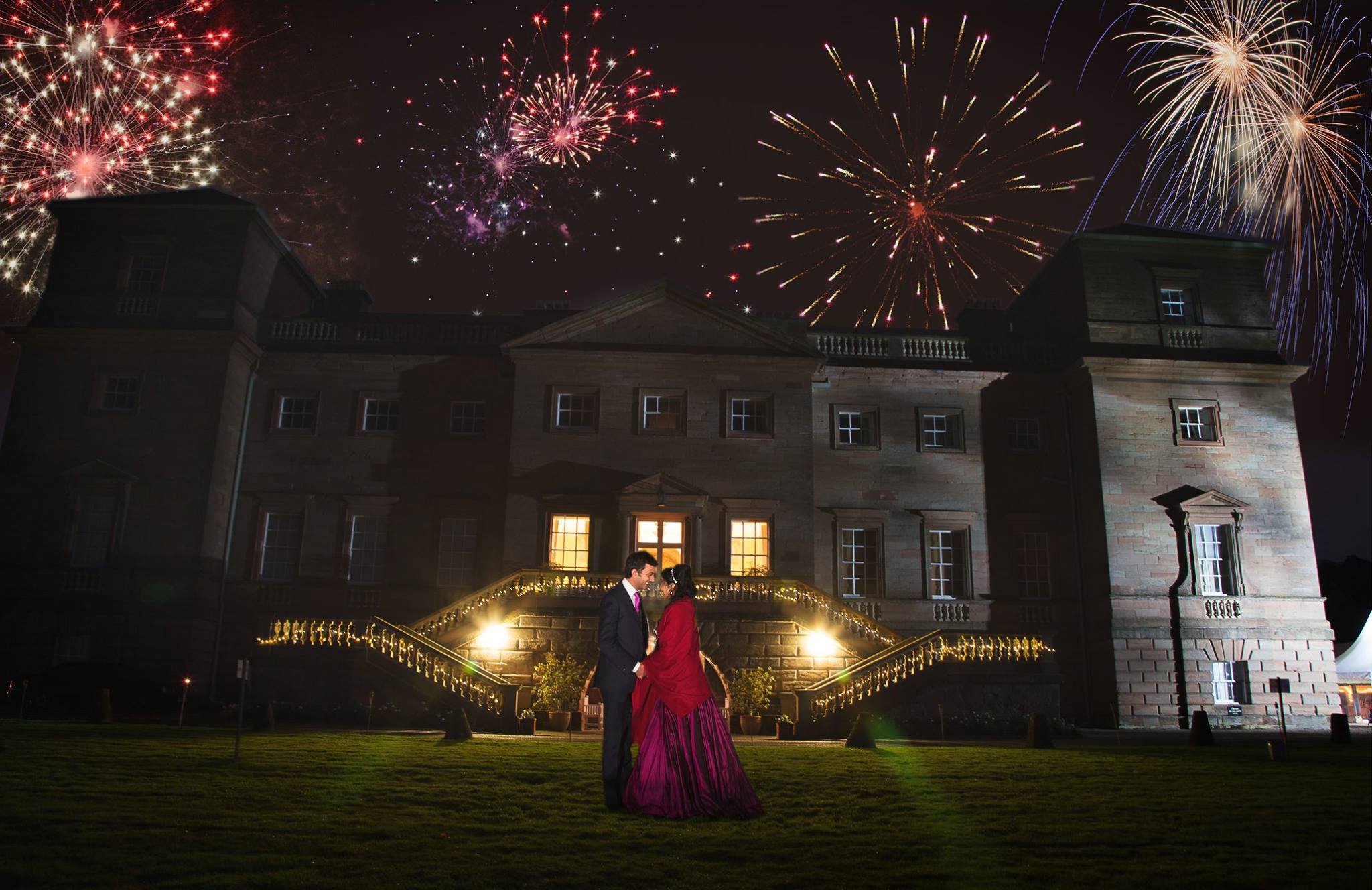 A Fireworks Display
Your wedding is a day of celebration. So, why not celebrate with some fireworks? Your guests are sure to love a lively and fun firework display when the sun goes down and you can even get shows that are designed for music. On your special day, you can light up the sky in style for your guests!
Check out www.solihullfireworks.co.uk for firework packages.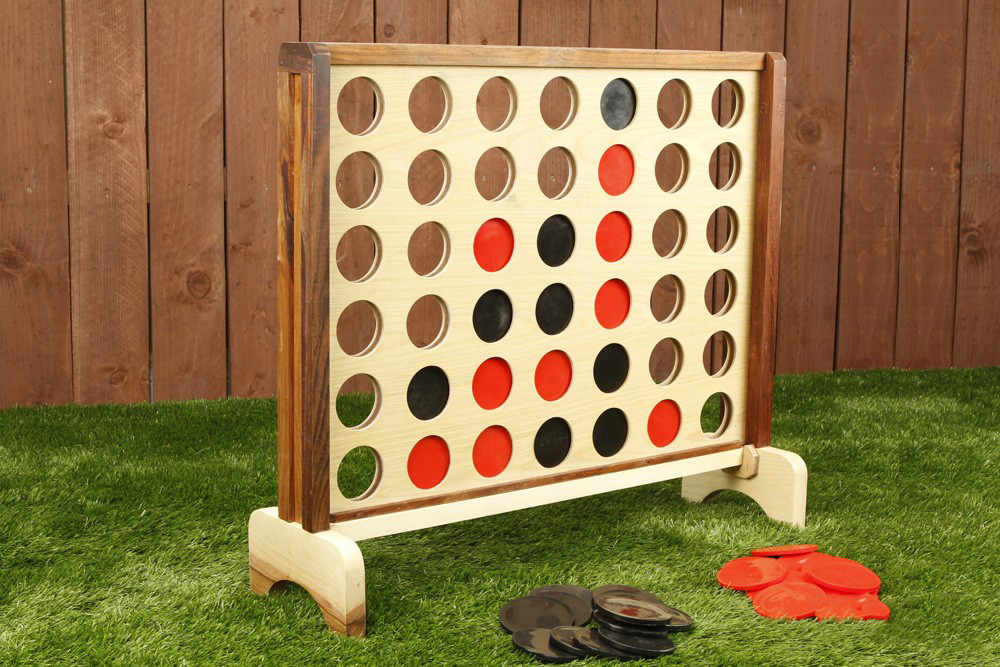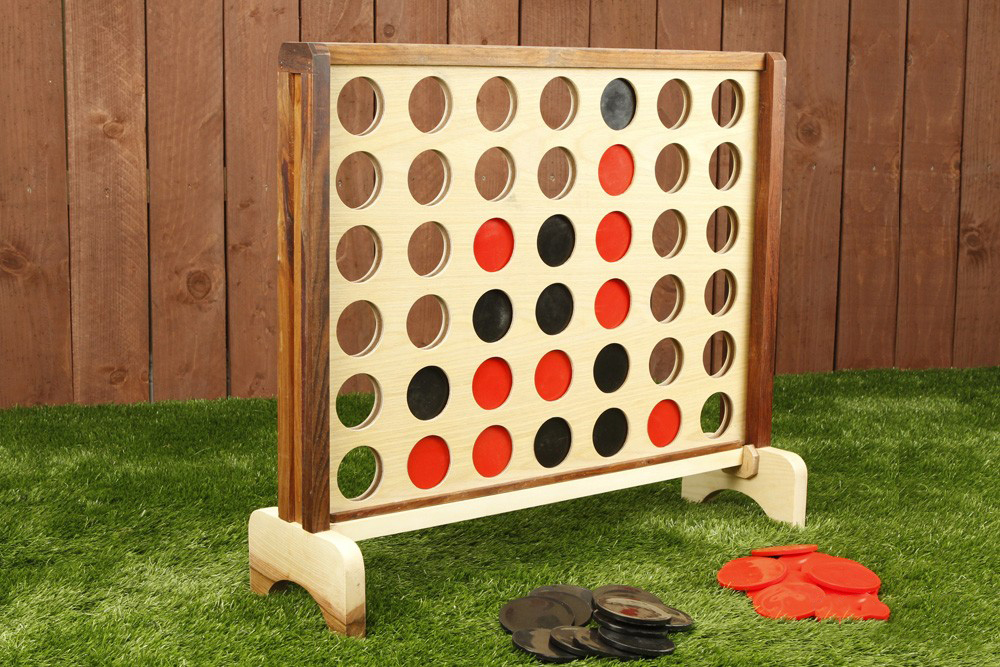 Giant Garden Games
A little friendly competition does not hurt anyone! On your wedding day, make sure your guests are all having fun with some giant garden games. They can social and enjoy classic such as Connect 4 and Jenga. Everyone will have a blast whether it is indoors or outdoors. In addition, there are giant playing cards so that guests can decide what game they want to play with friends and family.
Giant garden games can be hired from Taxi Snaps – Click Here for Garden Games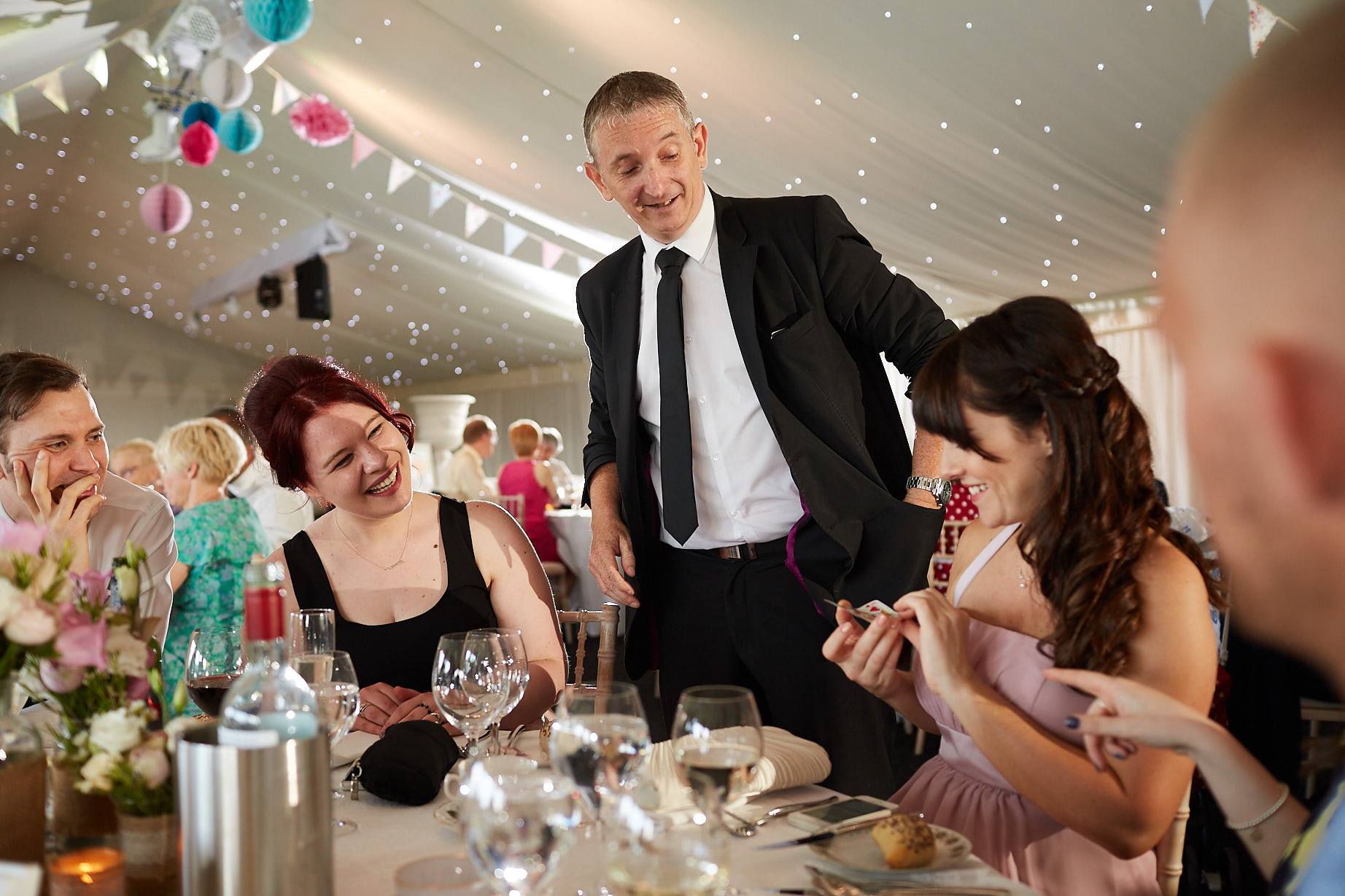 A Magician
Everyone loves magic and now you can entertain your guests with some fantastic tricks and illusions. A magician will mesmerise the audience, making them guest and figure out how tricks have been done. This can provide hours of entertainment during the lulls of the big day.
Owen Strickland is a Wedding Magician based in the Midlands www.owenstrickland.co.uk

Casino Tables
Do you want to raise the stakes at your wedding? Well, this calls for some casino tables. You can choose a company that arrives with all the tables, playing cards and chips, as well as the staff to run your tables. Games will be all ready to go and guests can win prizes throughout the night.
Take a look at Merica Casino Hire
Taxi Photo Booth
When you are at a wedding, you are sure to take a lot of photos. But instead of a professional photographer, why not make it fun with a taxi photo booth? This is a traditional taxi cab from the streets of London that has been turned into a fantastic photo booth. Guests can jump in and take fun photos that they can keep as a memento. It is all set up by staff so that your vintage hackney carriage is ready to go.
Get a free quote at Taxi Snaps – Click here to get your quick quote.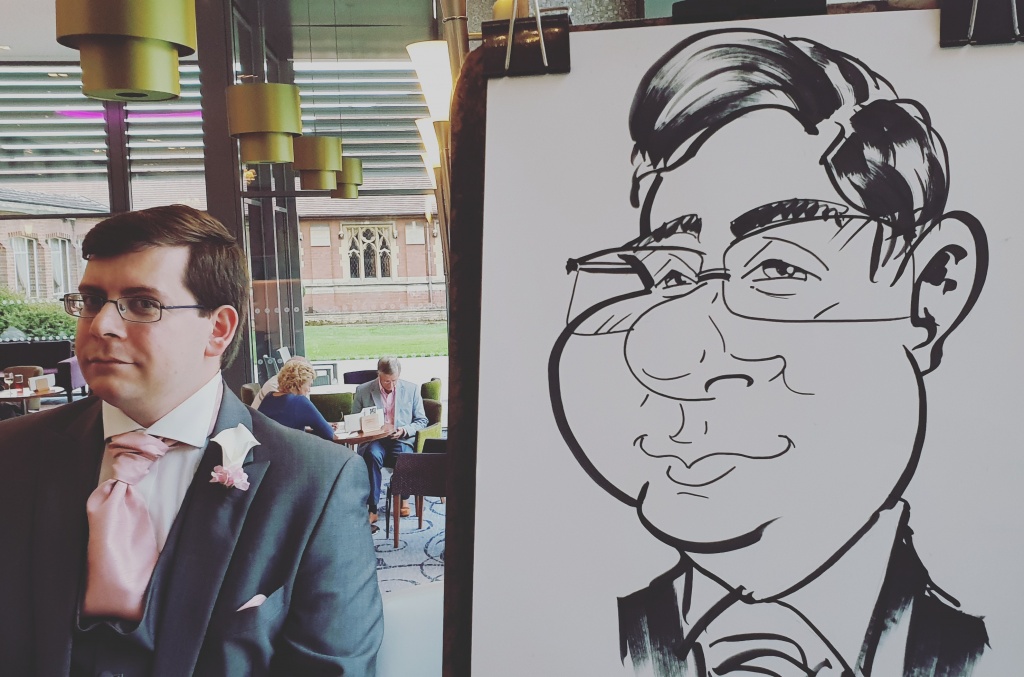 A Caricaturist
Every wedding offers something for the guests to take home and remember the special occasion. So, why not offer something different and choose a caricaturist for your wedding? This can be fun and humorous, as well as passing some time while guests are waiting for the next move.
The Arty One is a Midlands based artist ready to hire for your wedding!

A Prosecco Bar
Let's face it; the bar is one of the busiest places at the wedding! Why not change things up and make them fun by having a prosecco bar on your special day? Everyone loves a prosecco and it is one of the most popular drinks at the moment. Guests can take a glass of bubbles and enjoy the wonderful occasion.
The Old penny bar is the coolest, newest bar coming soon to hire for your wedding!

Live Band
There is always a DJ at a wedding, so why not mix it up a little and hire a live band? This can be entertaining for your guests and nobody will be able to resist dancing. You could choose a jazz band, a string quartet or even just a live singer. All of them will be a novelty and a way to keep everyone amused when there is a break in proceedings at your wedding.
The Lightmen are a West Midlands based 3-piece band specialising in pop, rock, funk, soul and disco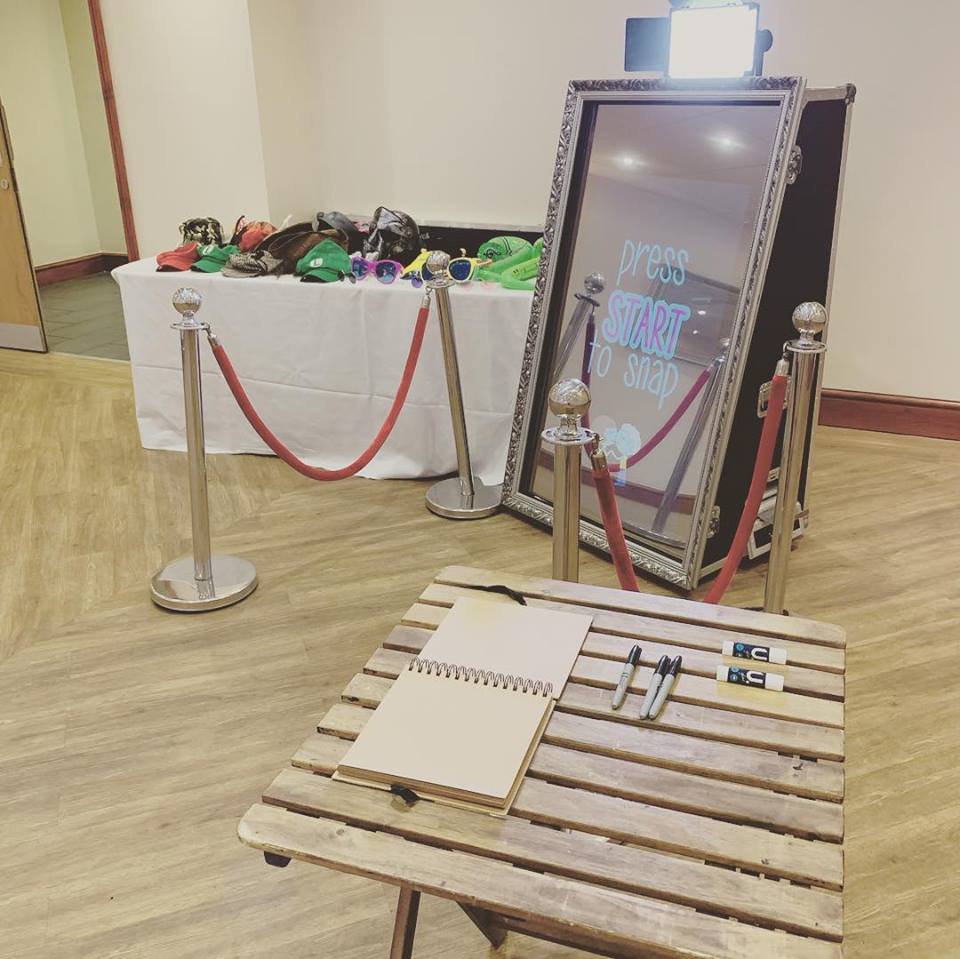 Magic Mirror
In the 21st century, everyone likes taking selfies for their social media. With the Magic Mirror, it is easy to take your photo and have some fun with your friends. While it may look like a normal mirror, it is actually a photo booth that likes to give you amusing feedback on your poses. Guests will be able to take home their snaps and you can even receive a photo guest book where they can leave photos and write their own personal messages. We will take care of all the delivery and set up so that you can get on with your big day. It is going to be an unforgettable occasion!
Get a free quote at Taxi Snaps – Click here to get your quick quote.

Fire Breathers and Circus Show
Watching fire breathers is a fascinating trick and one that is sure to mesmerise guests. In addition, you can make a whole show of it by hiring a circus show to attend your wedding. This is going to entertain everyone, with the different performers showing off their special tricks and routines. Plus, fire breathers are the best way to complement your fireworks show in the evening!
Warble Entertainment has an amazing directory of the best performers in the UK.
Interested? Get a no-obligation free quote direct to your inbox
Get a Quote