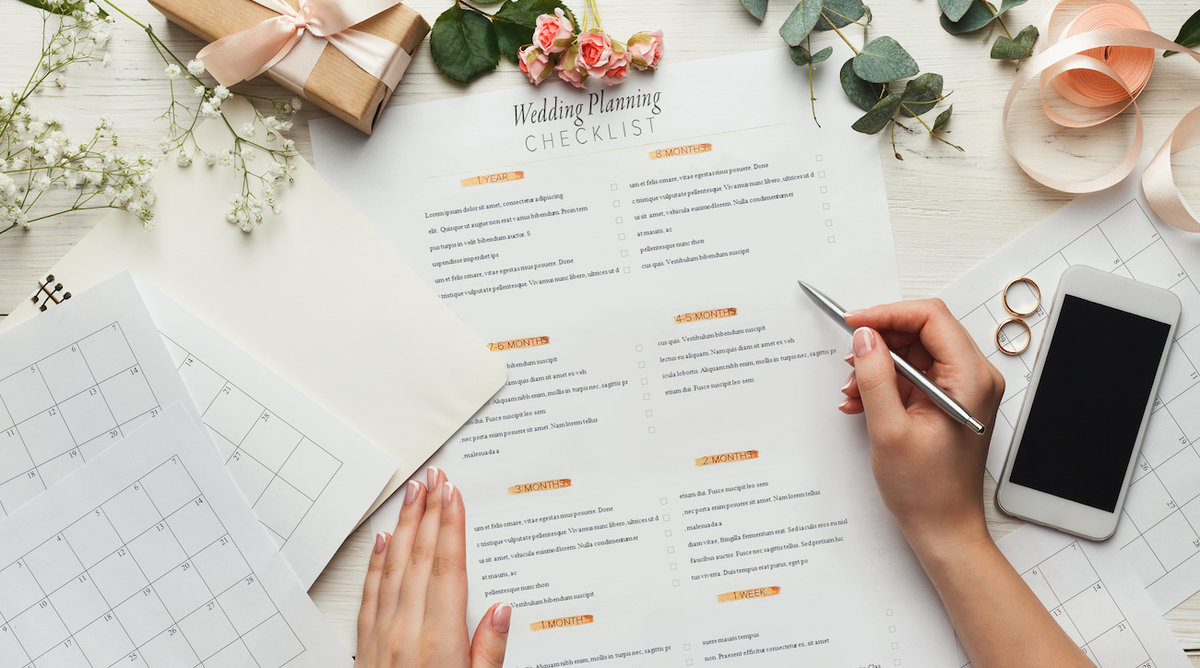 2020 Wedding Plan Checklist
23rd January 2020
Planning a wedding is no walk in the park. In fact, it can be stressful and time-consuming if you are not organised. But when you have a plan, it can also be one of the most rewarding things you ever do. You can feel good about your big day and actually look forward to it. Your wedding day is special and with some preparation, you can make sure everybody enjoys the big celebration.
To make it a little bit easier for you, we have created a wedding plan checklist for 2020. Let's take a look at everything you should organise ahead of the special day.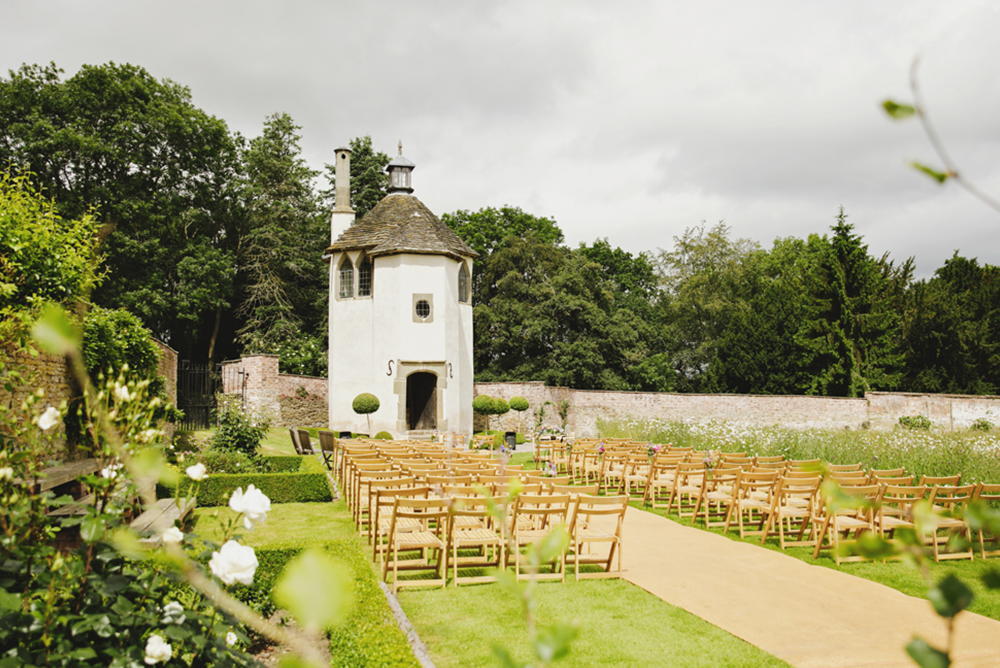 Choose Your Date and Venue
So, your partner has popped the question. Congratulations! Now, the real planning begins. This all starts by choosing a date for your wedding. Would you like there to be some sunshine for a summer wedding? Would you prefer a winter wonderland celebration? Choose your desired season to begin with.
Next, it will be researching the wedding venue. This is a big task and it is going to take some time. Perhaps you would love an outdoor wedding with a farm setting or you are looking for a traditional church wedding. Make sure you do not rush it so you can find the perfect place to get married.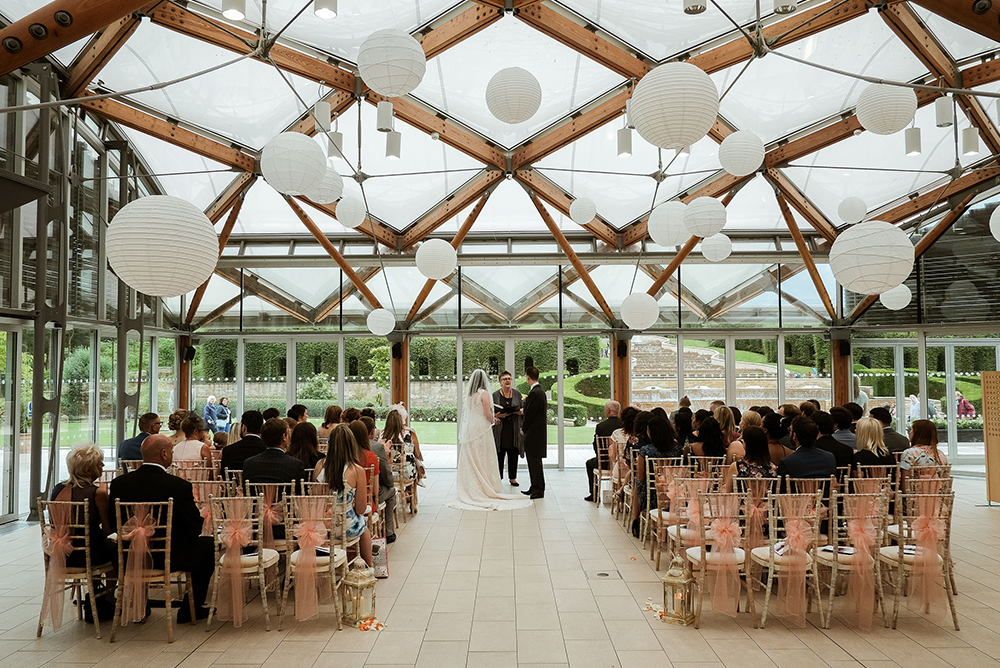 Remember that popular wedding venues will book up fast. There are also certain days that are more popular, such as Saturdays. So, once you have found your favourite venue, get on the phone and find out their availability. You may have to book a venue 12 to 24 months in advance.
Create Your Guest List
Now that you know where your wedding is going to be, it is time to create the guestlist. You want to get the word out about your special day so they can save the date. Think about how many guests your venue holds. Then you can choose the family and friends that mean the most to you and that you want to celebrate with. Always remember that it is your wedding; YOU get to decide who to invite!
Arrange the Catering
The dining at your wedding is important and this means you have to plan in advance. You can taste menus and try out different combinations to find your winner. But first you have to find a catering company that you like. The wedding venue may recommend catering to you. But if not, you are going to have to jump on Google for inspiration. Try to find caterers in your local area.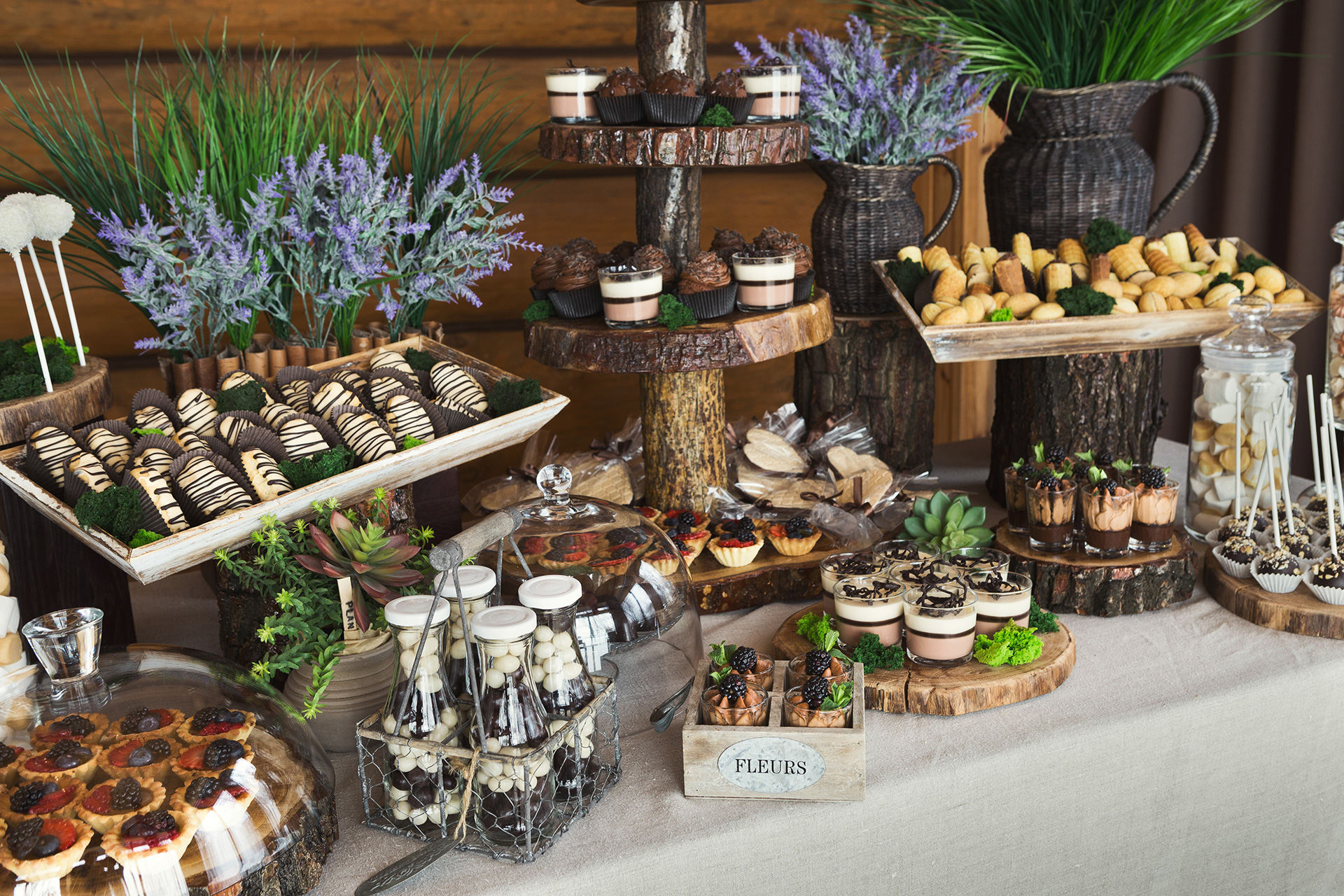 Ask about their experience and how many guests they can cook for. Always choose food that you love and your guests will love it too! But do not forget to cater for those that have allergies or do not eat meat or animal products.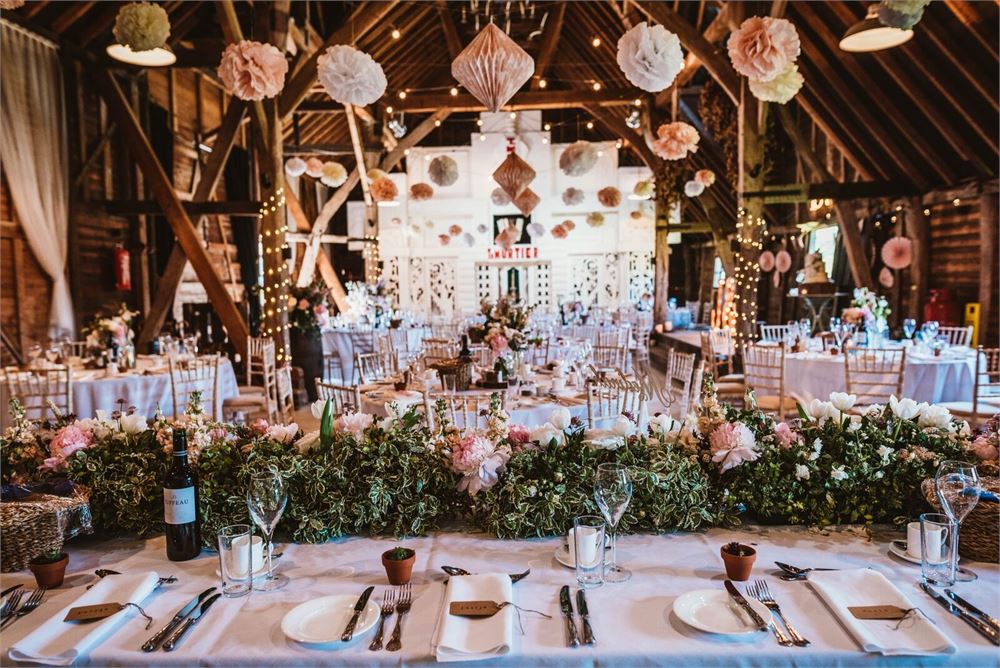 Purchase the Décor
You may be happy with your venue. But everybody loves to add some of their own decorations for the special day. This can include flowers and ornaments for on the tables or lights for the evening. For example, we love the modern and popular Love Letters. They look fantastic in any setting and are going to light up the room!
Book the Entertainment
One of the best parts of the day for your guests is going to be the entertainment. Of course, most bride and grooms go for a DJ or live music. This is great fun and after a few drinks, everyone will be up dancing. But why not make your wedding reception different and more memorable?
There are lots of other activities you can choose for day and night receptions. For example, you could hire a magician, find a live band or go for garden games.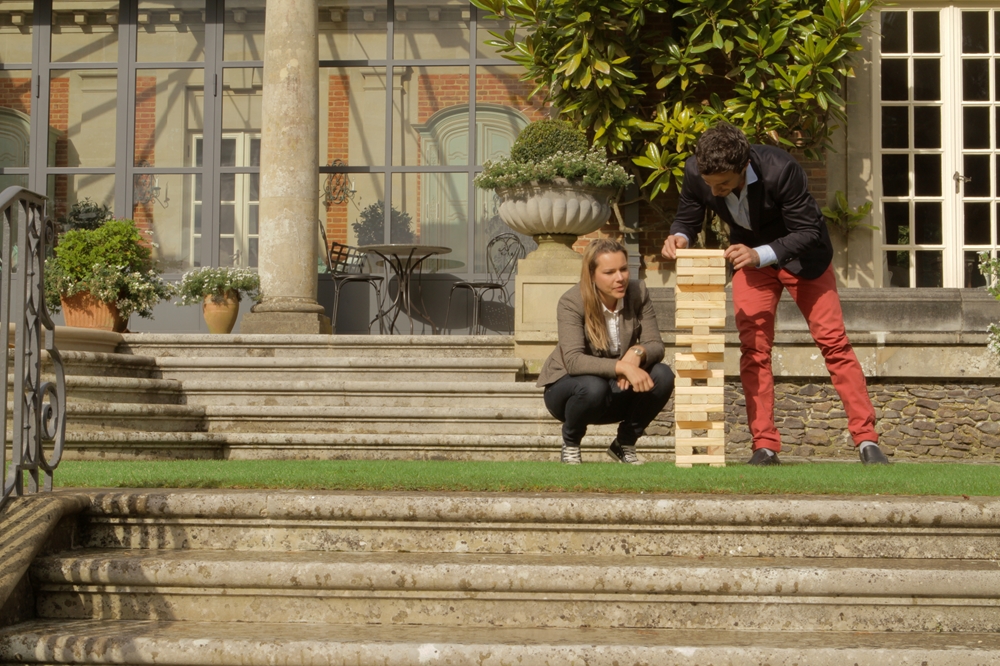 Think About Photography
Most wedding couples will try to find a professional photographer for their big day. Some people like the formal shots and a photographer going around and taking photos from the big day. But guests do not always like this. You may want to check out other options for your special day. For example, the Magic Mirror Photo Booth is a great way for guests to take control of their photos.
They can take selfies and group shots with friends and family. It is informal and fun. How about the Taxi Photo Booth? This is a fantastic addition to your big day since it allows guests to take photos and be entertained. It is an authentic taxi from the streets of London and the inside has been renovated with the latest camera equipment. Guests can hop inside and take selfies on the big day. What's more, the photos print out so they can take them home. They do not have to buy photos or wait for you to upload them. Instead, they get to take home their memento from the night.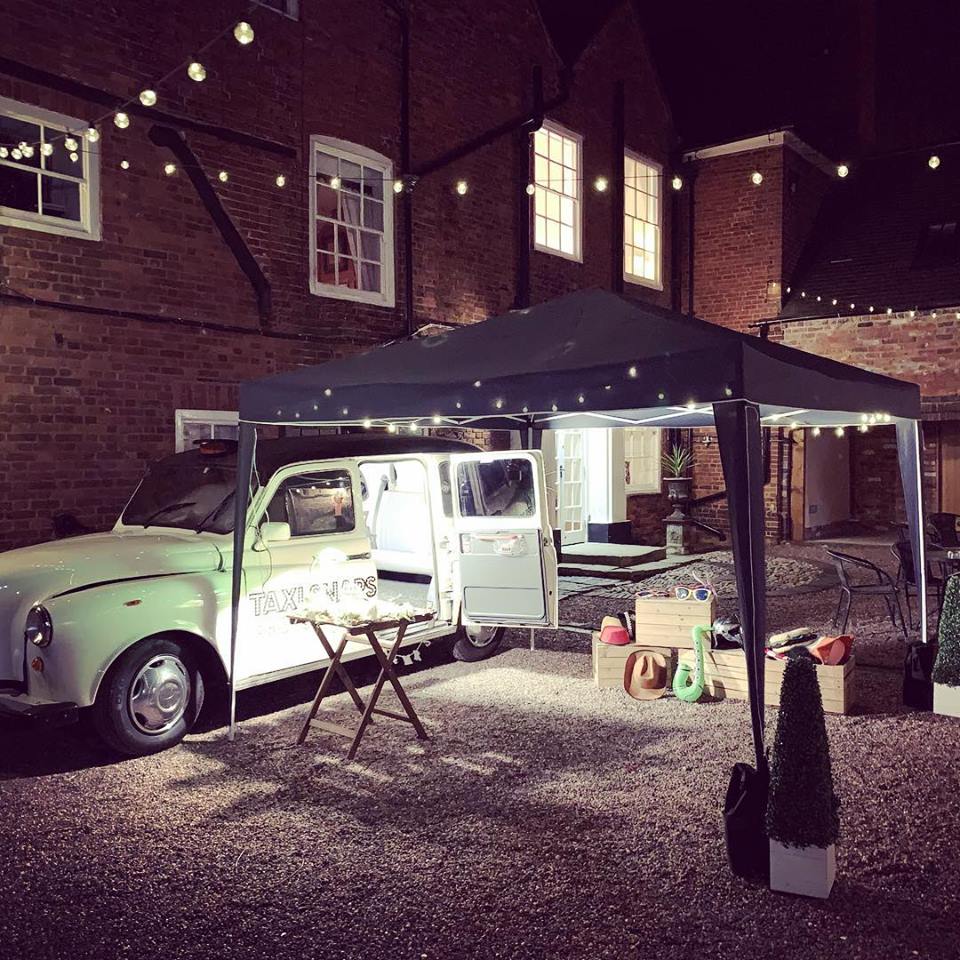 Interested? Get a no-obligation free quote direct to your inbox
Get a Quote