2020 Wedding Trends
23rd November 2019
Everybody dreams about their wedding day and if you're finally planning yours, you'll want to make it the most special day of your life.
Modern weddings are all about creating your own fairy-tale; it's time to show your individuality and have some fun at the same time. There are some predicted trends happening and that are going to be emerging in 2020. Let's take a look at some of them.
They may be able to give you some inspiration if your wedding is coming up soon!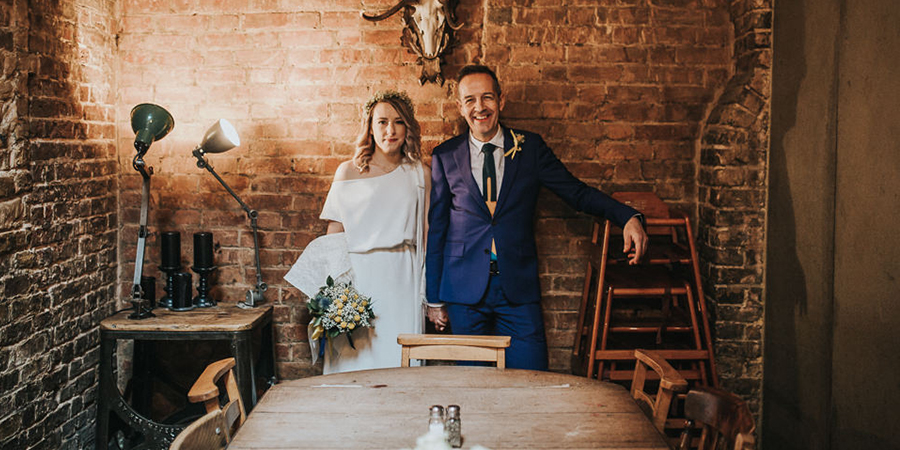 Photo Credit: Joasis Photography
Micro Weddings
We all imagine the huge wedding with hundreds of guests, inviting people you don't even know. There are people you never see from both sides of the family. But is this really what you want? Well, brides and grooms are saying no to huge traditional weddings.
2020 will see a change to traditions. More couples are going to be opting for 'micro weddings' or more intimate ceremonies with few guests. This can make the occasion more personal and special for the bride and groom opposed to for the benefit of the families.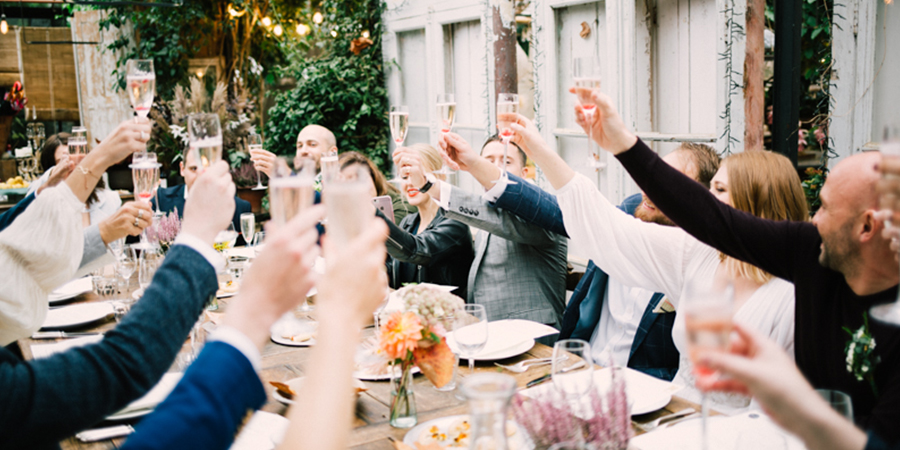 Micro weddings usually refer to ceremonies that have 40 or fewer guests. The ceremony can be formal or informal but the point is that it is more intimate and only includes people that are close to the bride and groom.
You can make your wedding more about what you want rather than tradition. After all, you want to remember this take for the rest of your life!
Photo Booths
When you're planning your wedding, you always consider the professional photographer. But don't you think they're so expensive?
A lot of brides and grooms are now going down the route of doing it themselves. Of course, we don't mean taking photos on your big day. We mean choosing a photo booth! This allows guests to have the freedom to take their own fun photos with friends and family.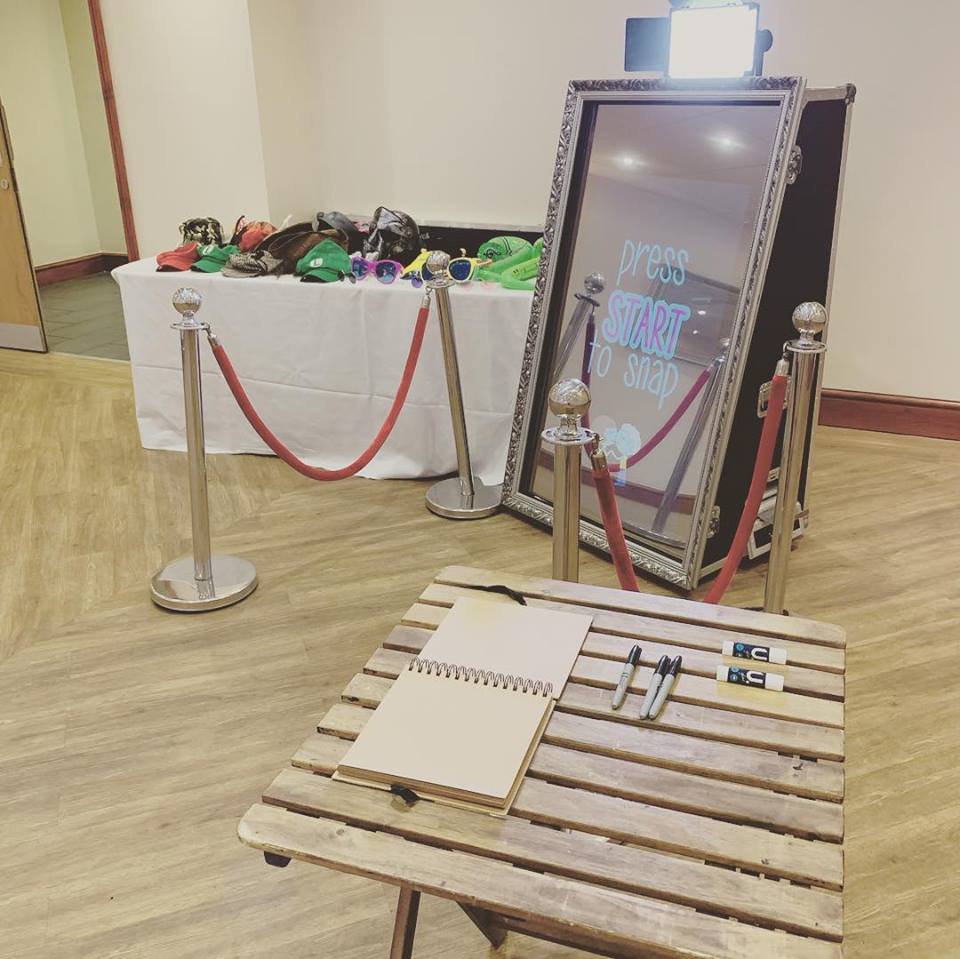 It's a great form of entertainment, as well as everyone taking home their own memento from the day. You can take selfies with your loved ones and have a great night. The photos are instant too so you can choose your favourites and take more later on. You can even go further and choose a memorable Taxi Snaps Photo Booth. 
This is a quirky twist to your big day that lets your guests take photos in the back of a traditional London cab. It has a DSLR camera inside so that you can still enjoy professional photos and everyone can take them home with them later on.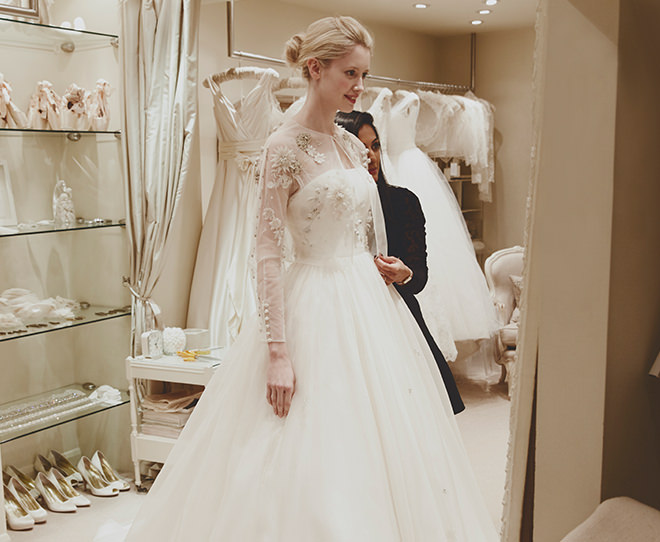 Princess Dresses and Embroidery
Women always want to choose the perfect dress. Well, according to designer Phillipa Lepley, 2020 will bring back the fashion of princess dresses.
We're talking about the dramatic and gorgeous big trains, skirts and veils so that you can make a grand entrance. For example, perhaps you'll want to consider the cathedral length veil that reaches the floor. In addition, a lot of celebrities are choosing to have a second wedding dress that they change into for the evening. We'll see this become a new popular trend in 2020.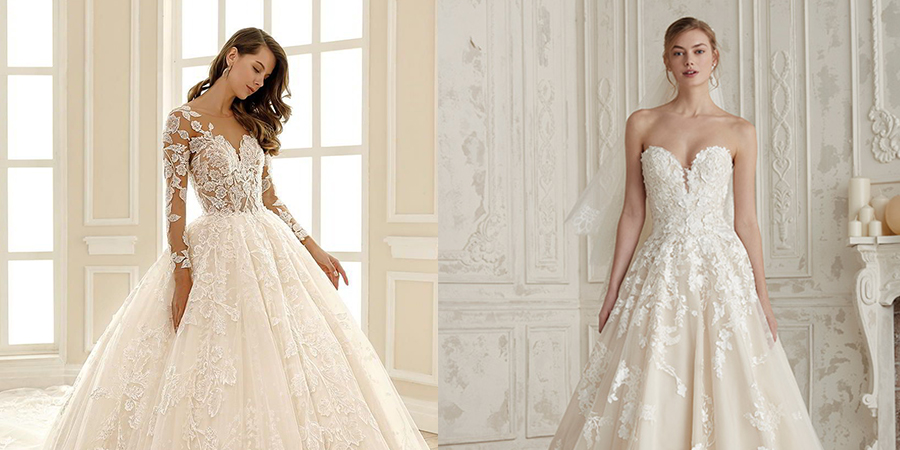 Brides will also want to make their wedding dress unique and memorable. This can be done with embroidery. You can have special messages or images includes on your dress to make it special to you. This could include initials, dog paw prints, clan images and well wishes.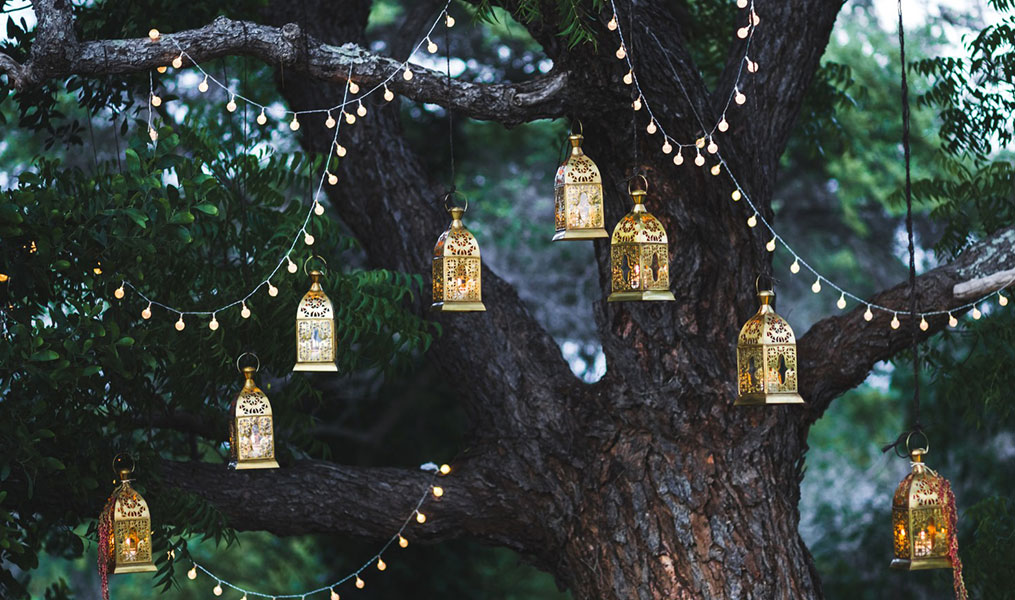 Mood Lighting
Just like it sounds, mood lighting lets you control the mood and set the tone for your wedding. For example, you can choose the colours you want to create, as well as select cool lighting.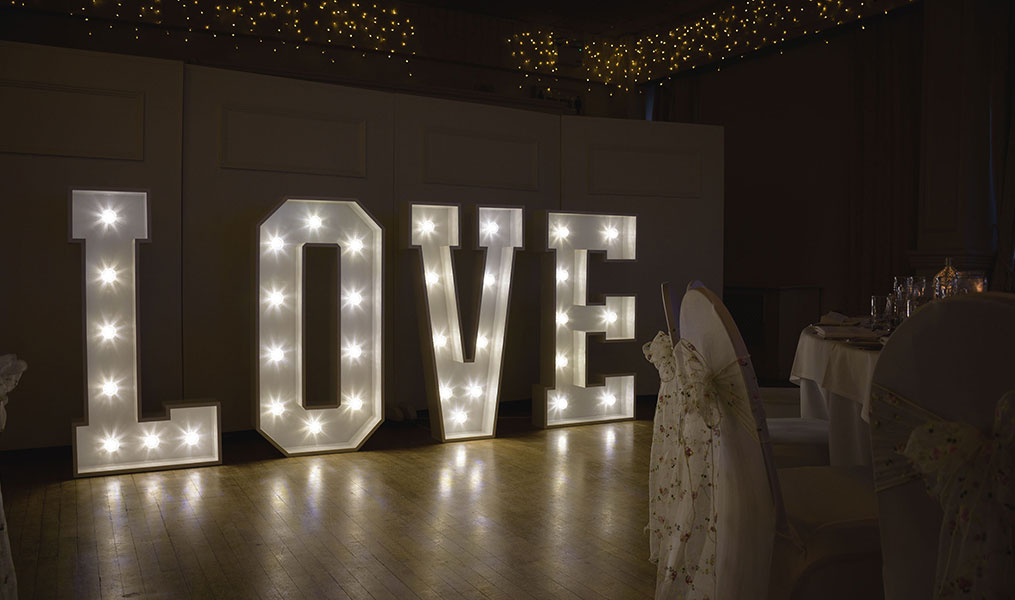 You could go for exposed bulbs, fancy chandeliers or even candles. How about trying out free-standing lights such as Love Letters? These are big and bright LED lights that can light up your wedding and help you create a fun memorable setting. Plus, they make a fantastic backdrop for a selfie! Lights can be a great way to accessorise and decorate your venue so think about it carefully.
Outdoor Weddings
We're all familiar with a traditional church wedding. But 2020 is seeing a lot of couples opt for outdoor weddings instead. This includes barn weddings, ceremonies on the beach and having the reception in beautiful and lush garden settings.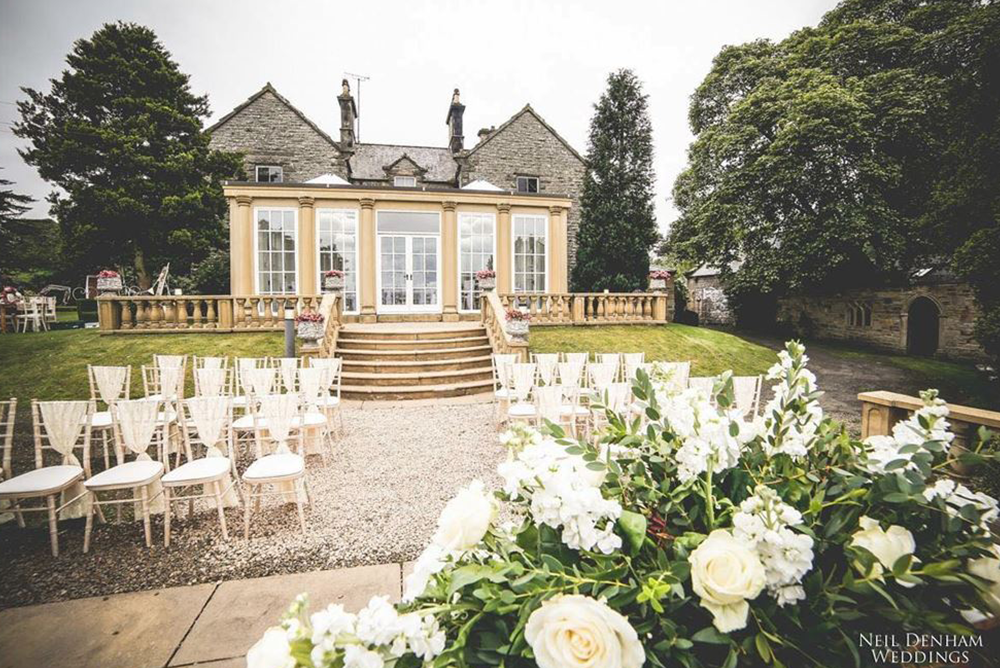 Essentially, you can have your wedding anywhere you want. Of course, it's going to be important to decorate for the big day and have entertainment for your guests. For example, you can dine on picnic tables, have fair lights on trees and have a live band playing in the evening. You can also consider Garden Games to entertain your guests on your wedding day.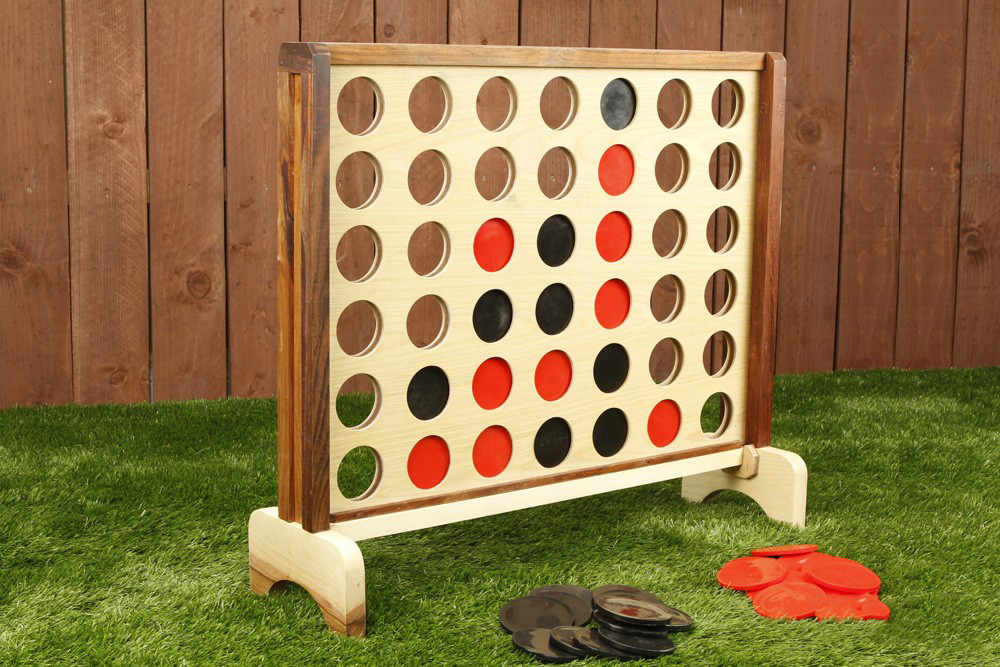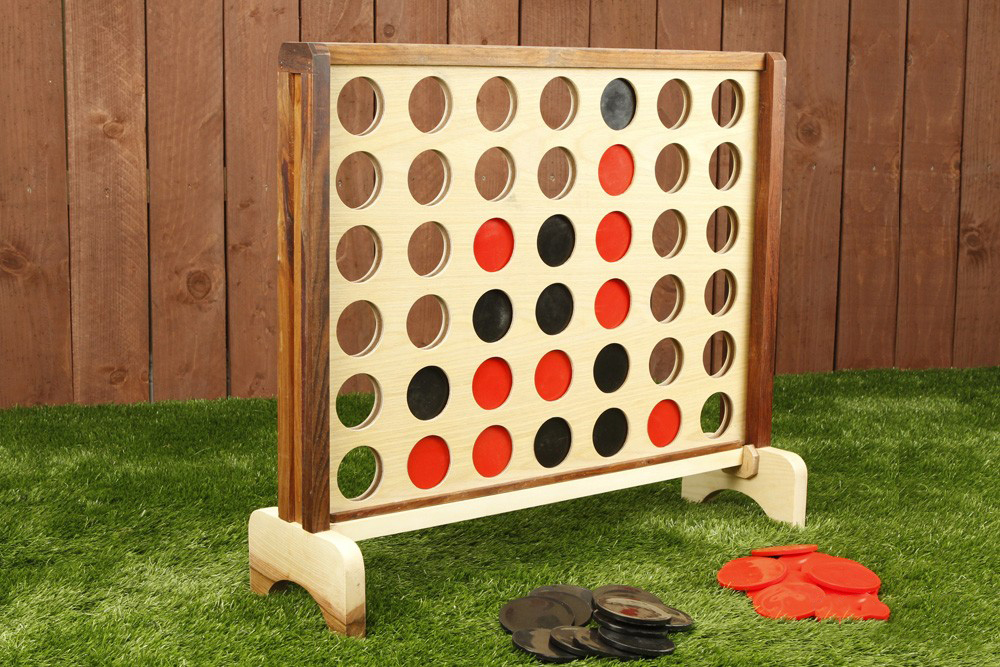 This includes favourites such as Jenga, giant playing cards, Quoits and Connect 4. There can be a lot of waiting around for your guests and to stop them getting cold, consider some fun games for all ages!
Interested? Get a no-obligation free quote direct to your inbox
Get a Quote