The Best Photographers in the Midlands
4th March 2019
Are you looking for the best photographer in the Midlands for your wedding? Everyone knows that photographs are a necessity for your big day. As the bride, you want to make sure everyone sees your dress, as well as the bride and groom wanting lots of photos together as newlyweds. Not to mention, it is fun to take photos of the bridesmaids, best man and other guests that attend the big day.
Of course, it can take some time to take the perfect photographer for your wedding. This is especially true if you have just started looking and do not know what qualities you should be looking for. That is why we have put together a list of the best photographers in the Midlands for you. Check them out and see if there are any you like for your special day!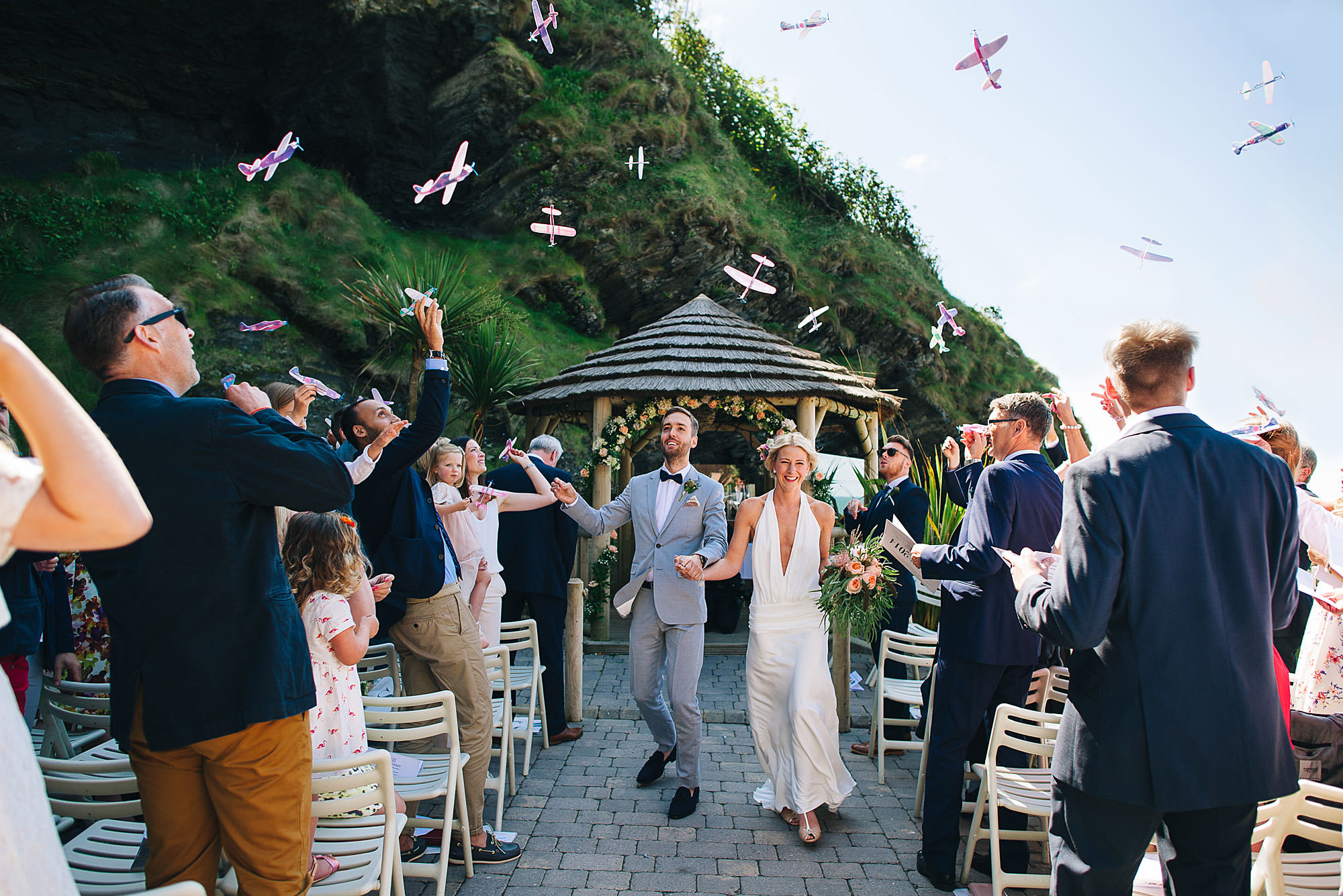 Alex Miller
https://alexmillerweddings.co.uk/
When you are looking for a photographer, you want to make sure they have experience and particularly with taking wedding photos. This is where Alex Miller may be able to help you. He has won 'West Midlands Wedding Photographer of the Year' for the last three years in a row. He focuses on taking special photos that are relaxed and natural; not totally formal and uncomfortable for you on your big day. Alex is able to take photos at real moments to make them special. This will make your wedding photos amazing to look back on in years to come.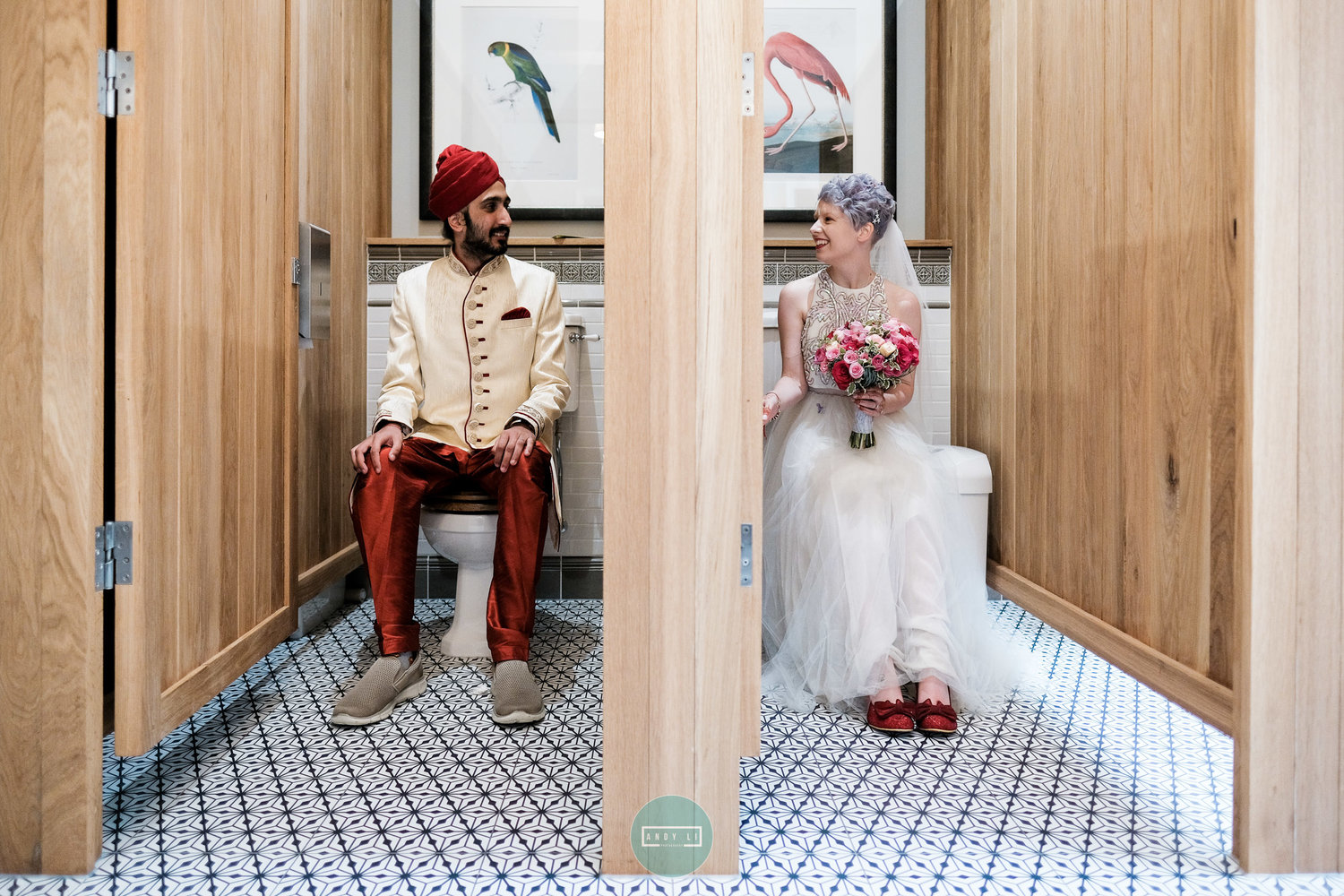 Andi Li Photography
https://www.andyli.photography/
The next option is the regional winners of the 2018 Wedding Awards and the best wedding photographer in the West Midlands. This is a husband and wife duo that could make your special day extra special. They are able to take photographs on the day, as well as shoot videos that you will be able to look back on. They are able to travel to the midlands area if that is where you wedding is. They are also members of the International Society of Professional Wedding Photographers.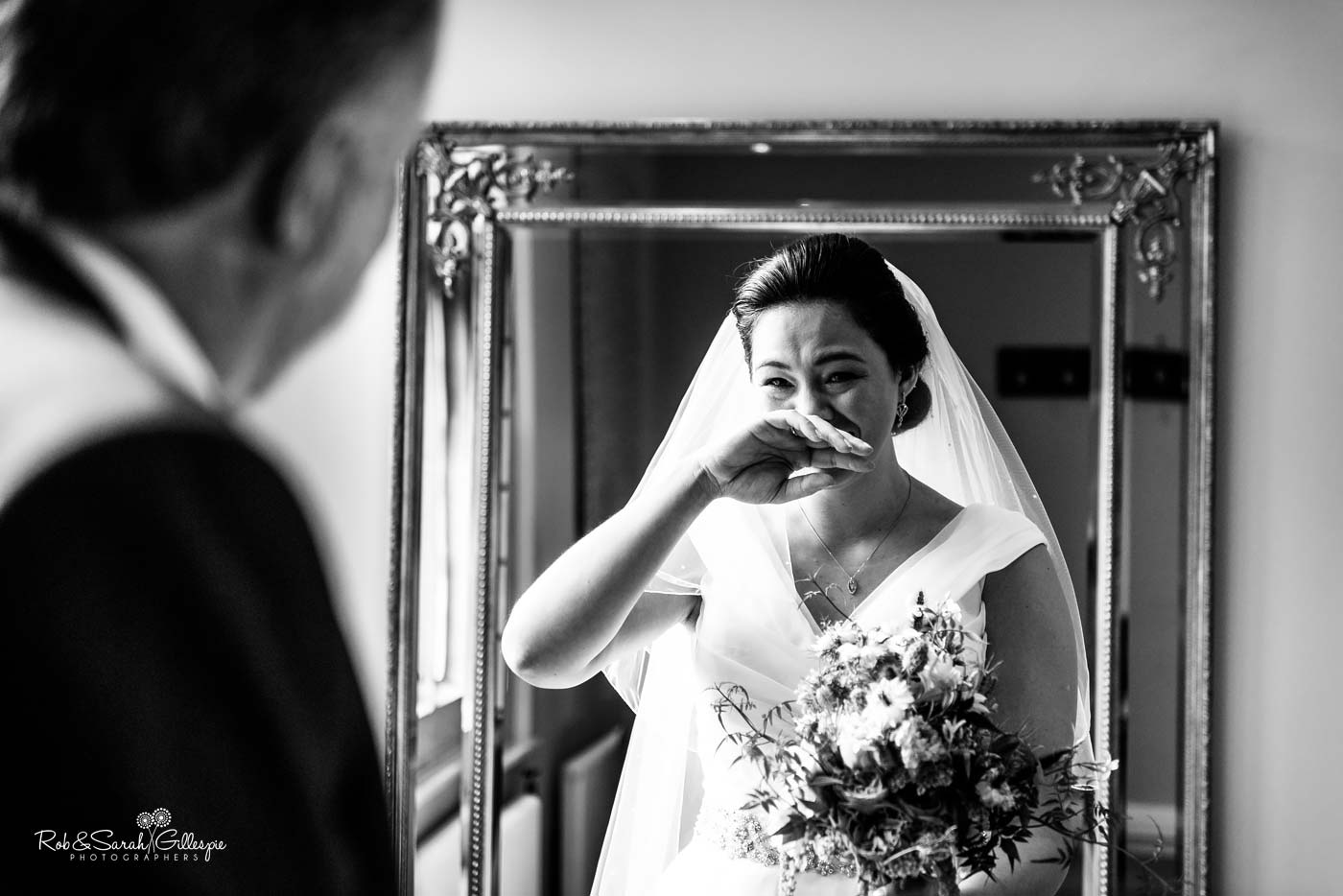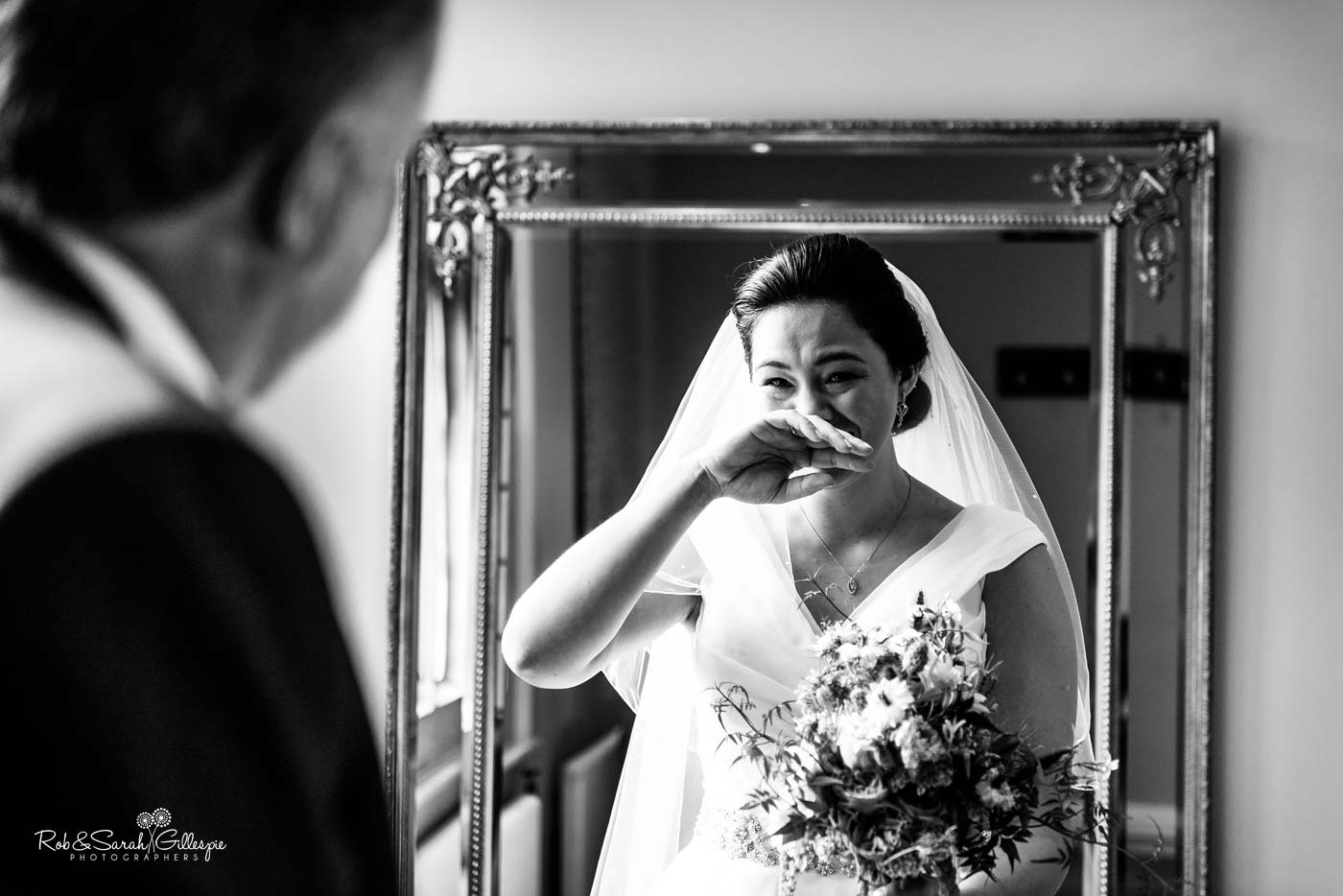 Rob & Sarah Gillespie Photographers
https://robandsarahgillespie.co.uk/
Next up is the husband and wife wedding photographers. They are based in the Midlands and near Birmingham, which means that they will be able to travel to your wedding. They have more than a decade of experience across the country. They will be able to capture all the important moments of the day. From the ceremony and speeches to a special couple photo shoot. They say that their style is to be spontaneous so they can capture the magic of the special day.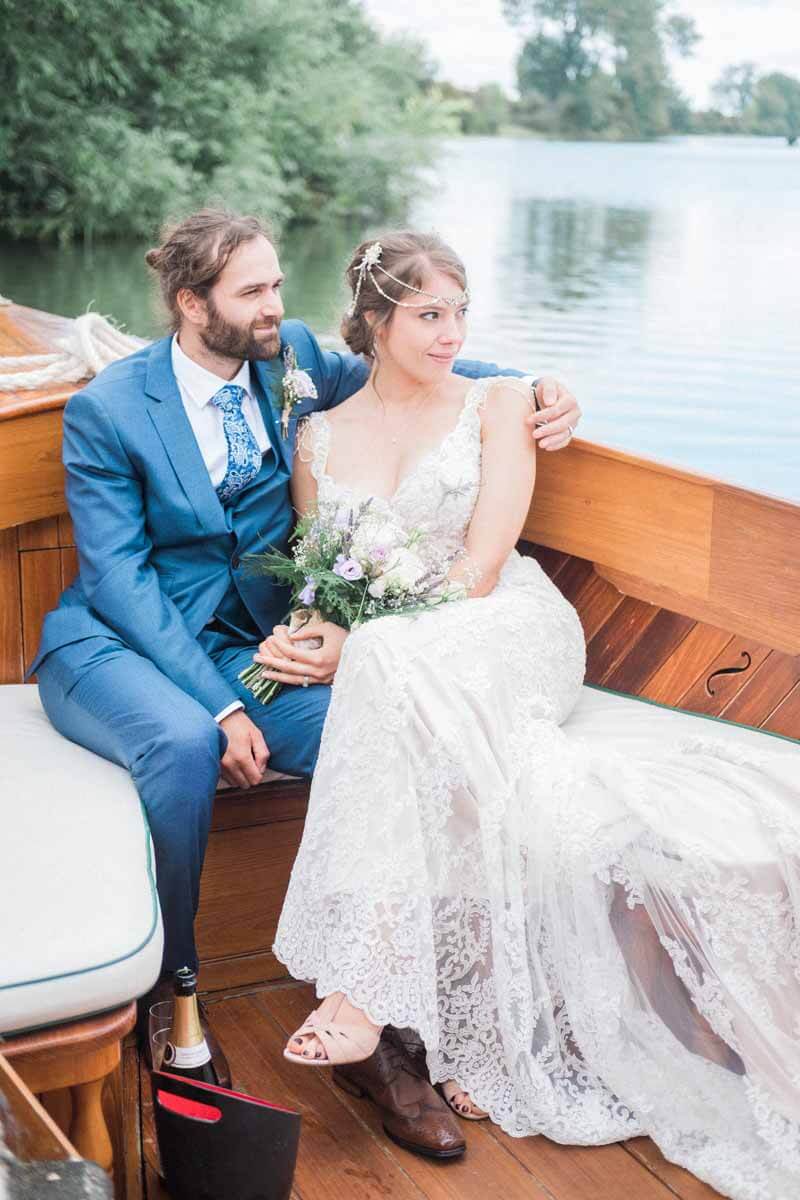 Jordan Fox Photography
https://www.jordanfoxphotography.co.uk/
When you are at your wedding, you want to enjoy the moment without always thinking about the camera. With Jordan Fox Photography, there is a focus on capturing the special moments without you having to worry. Her passion has always been photography and now she has made it into her job. Based in the West Midlands means that you can enjoy having this photographer at your wedding.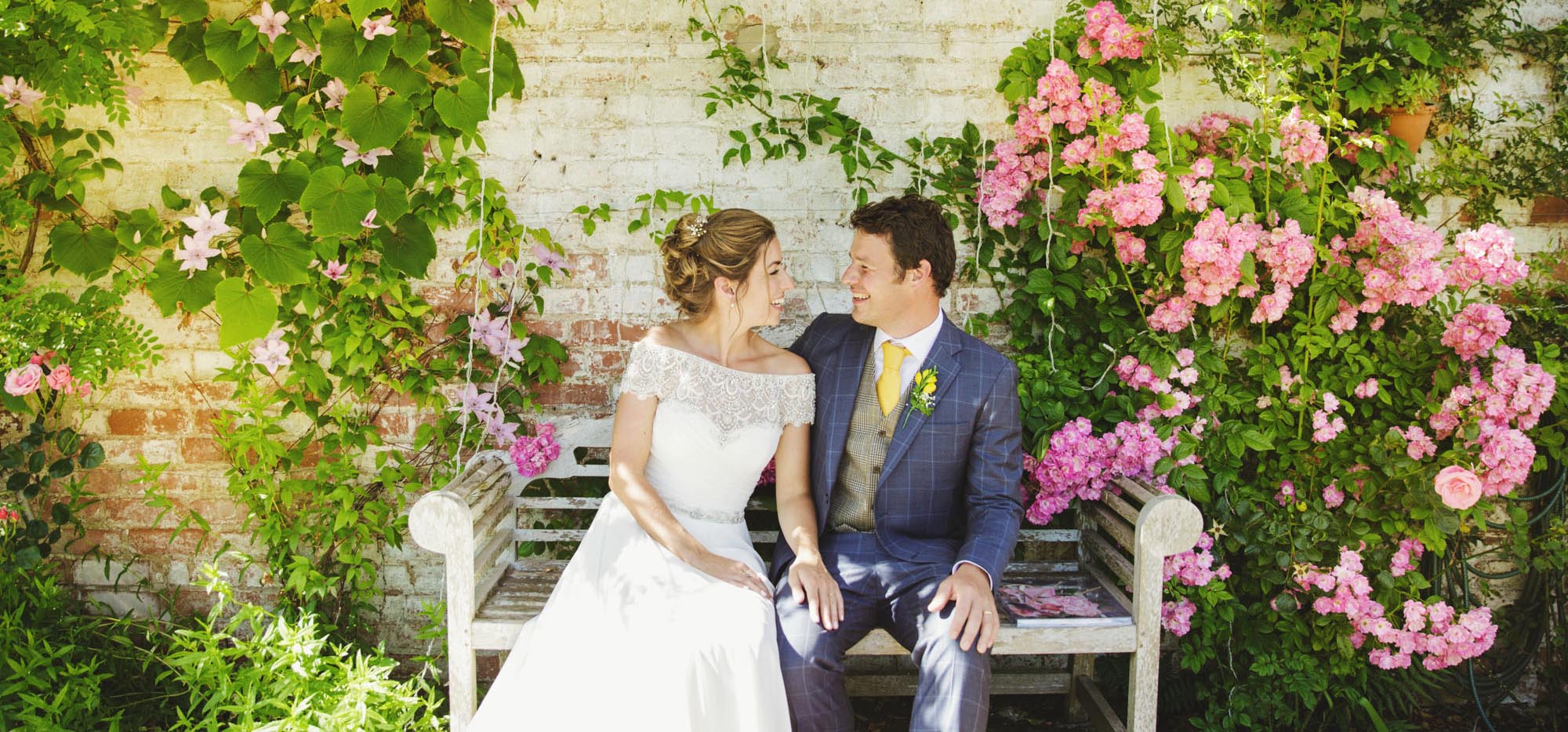 Gemma Williams Photography
https://www.gemmawilliamsphotography.co.uk/
Last but not least, you have Gemma Williams Photography. She has been the regional winner of the Best Wedding Photographer in the West Midlands before in 2013, which means your special day is in good hands. She has also won the English Wedding Awards Photographer of the Year too. This is her passion and she loves to create art in her natural photographs. This means you can get photos of your wedding that capture the moments you will not want to forget. It does not matter where you are having your wedding, the beauty will be captured!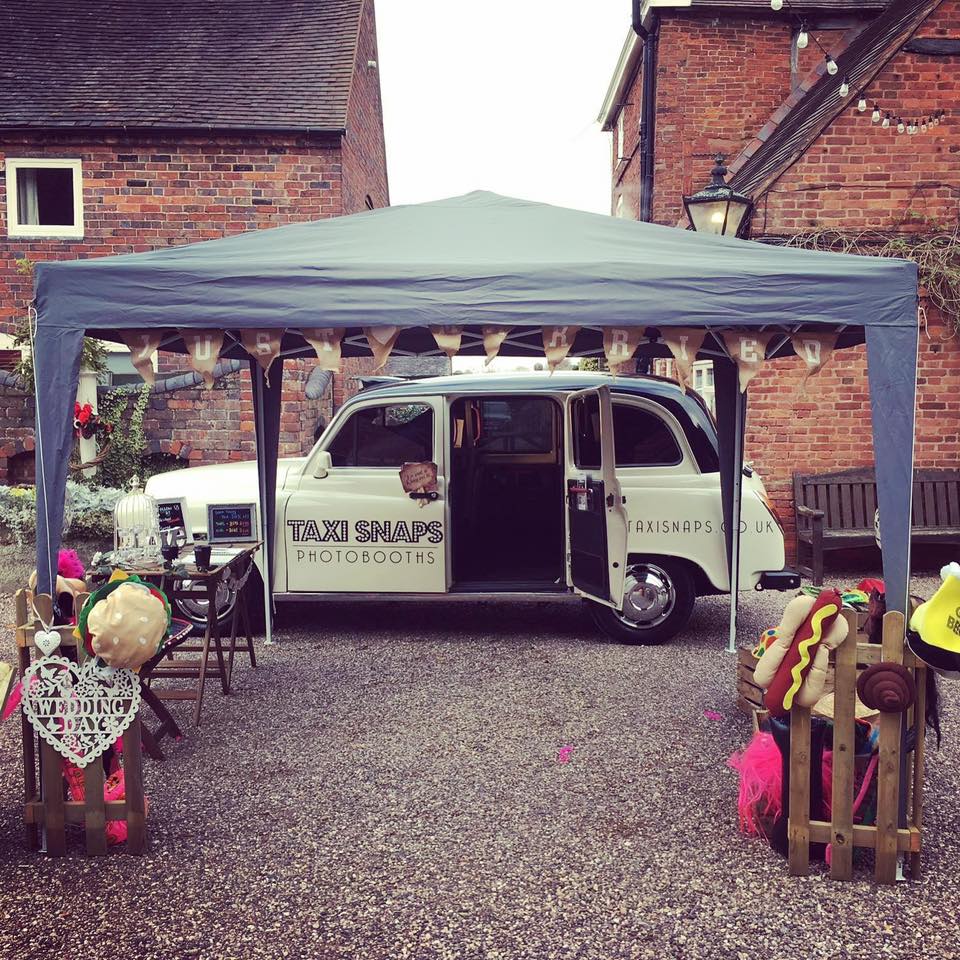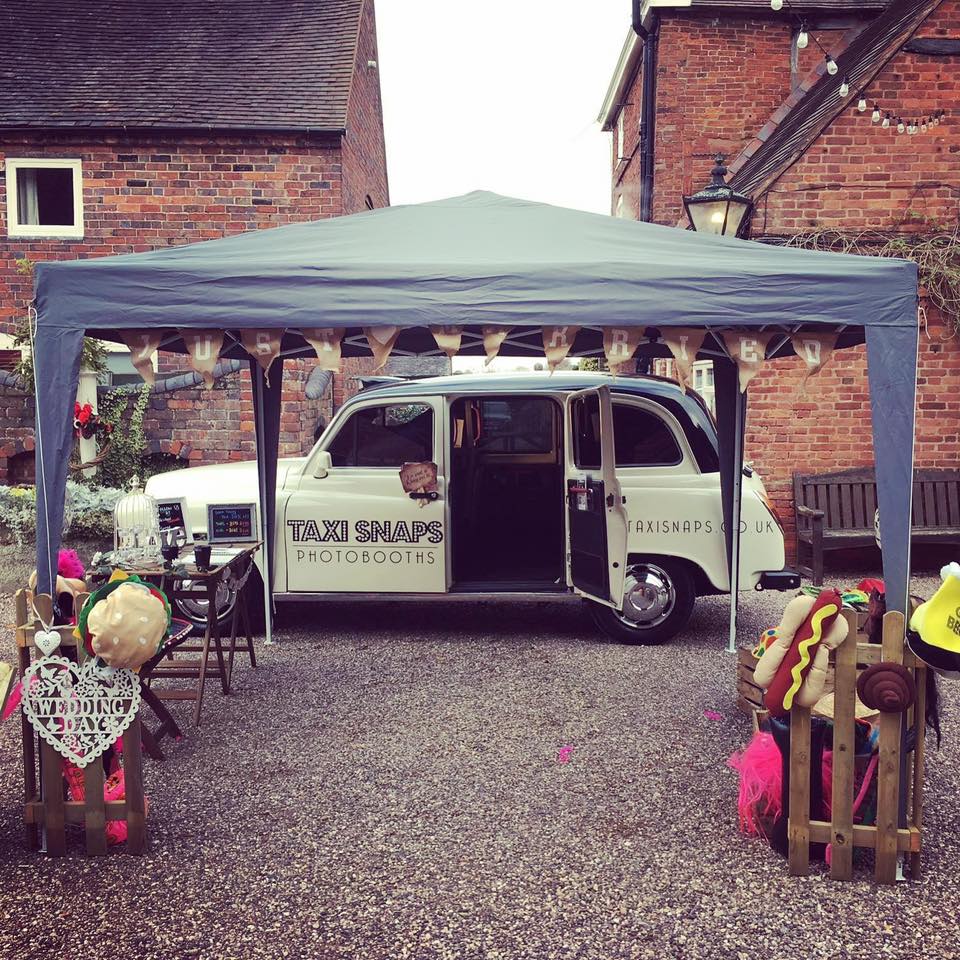 Photos for your guests
Do you want to have something different for your wedding in the Midlands? Well, we recommend checking out our Taxi Photo Booth. A lot of brides and grooms that are looking to make their wedding quirky and unique hire this photo booth that is inside a traditional London taxi. The idea is that you and your guests can climb in and take your very own photos. This is a lot of fun on your special day and means you do not always have to hire a photographer for the evening. All of the fun is captured with an advanced DSLR camera and the touchscreen makes it so easy to operate.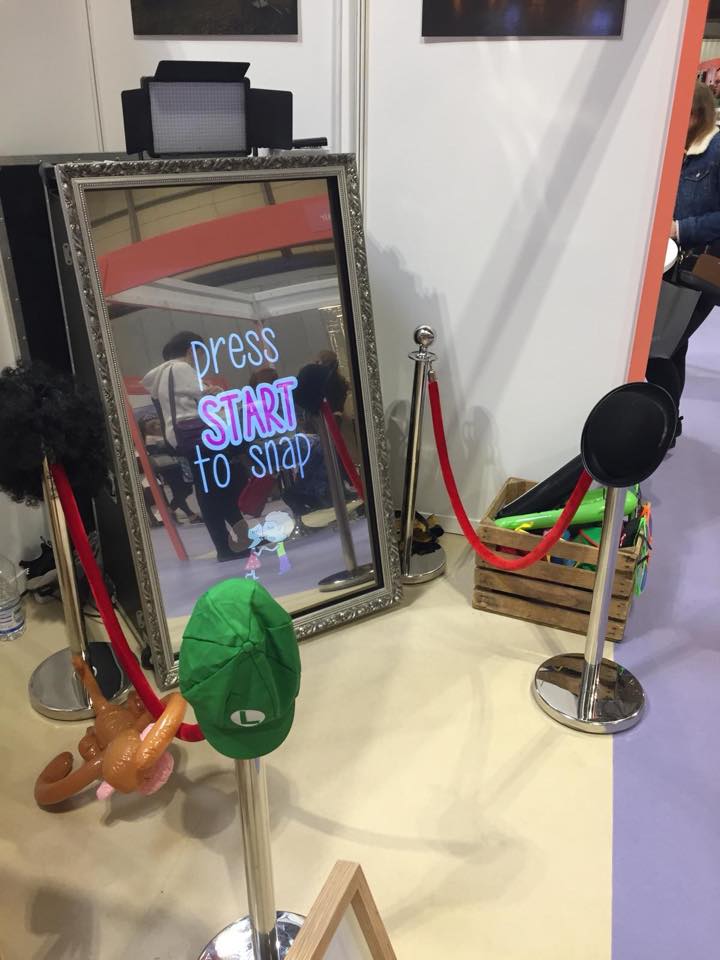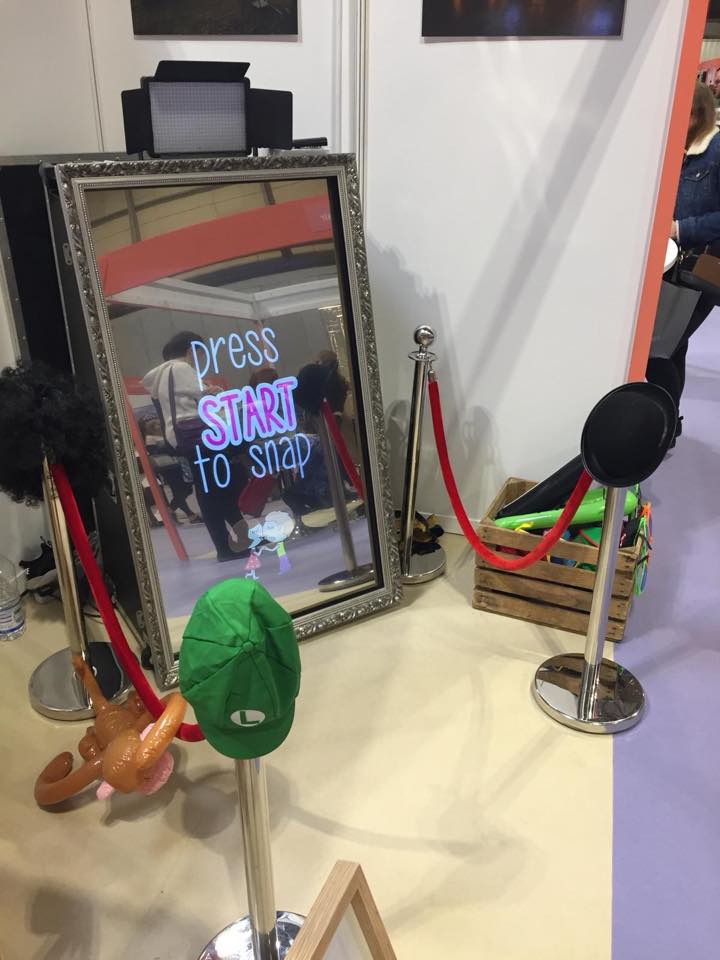 There is also the Magic Mirror, which is an amusing photo booth can be used indoors in the evening. Now you and your guests can take your own mirror selfies and listen to the hilarious voice give you some feedback. Everyone likes to take photos but sometimes a professional photographer may make people feel awkward. This way, they can take their photos and have some fun. What's more, it is going to look great at your wedding and it can all be set up before the big day so that it is ready to go.
Interested? Get a no-obligation free quote direct to your inbox
Get a Quote