The Best Wedding Venues in the Midlands
19th January 2018
There is no doubt that your wedding is one of the biggest days of your life. But, it should also be the best! This means that everything is planned to a tee and you will have a lot to think about before the big day arrives. Picking the venue is one of the most important things to consider when you are planning your wedding and it is usually the first element that a future bride and groom will consider together.
But, how do you start choosing wedding venues to look at? Well, you have got to think about the setting you like the most. While some people like to get married in a church, others love being outdoors or surrounded by greenery and castles. The choice is up to you; it is your wedding after all!
Let's have a look at some of the best wedding venues across the country to get you inspired!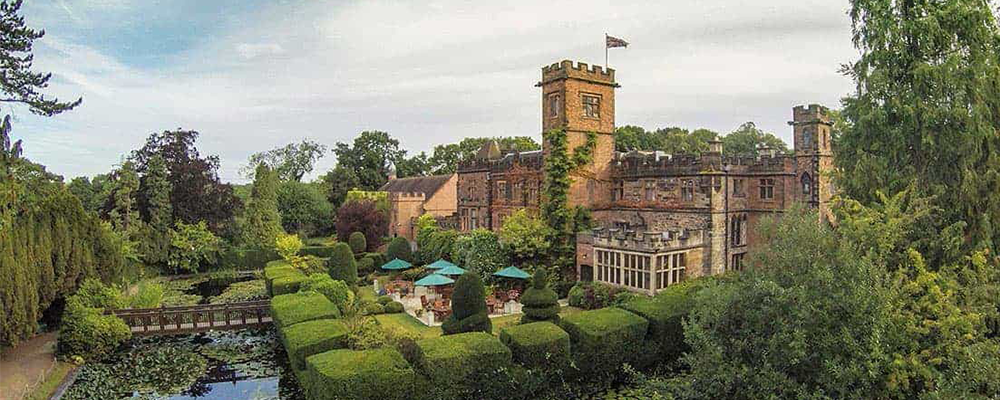 New Hall Hotel & Spa – Birmingham
A stunning location for your wedding in Birmingham has got to be New Hall Hotel & Spa. This majestic hotel looks like a castle and is surrounded by 26 acres of greenery and parkland. A lot of couples love the Great Chamber for their ceremony, with the Garden Pavilion being a favourite spot for the evening reception.
https://www.handpickedhotels.co.uk/newhall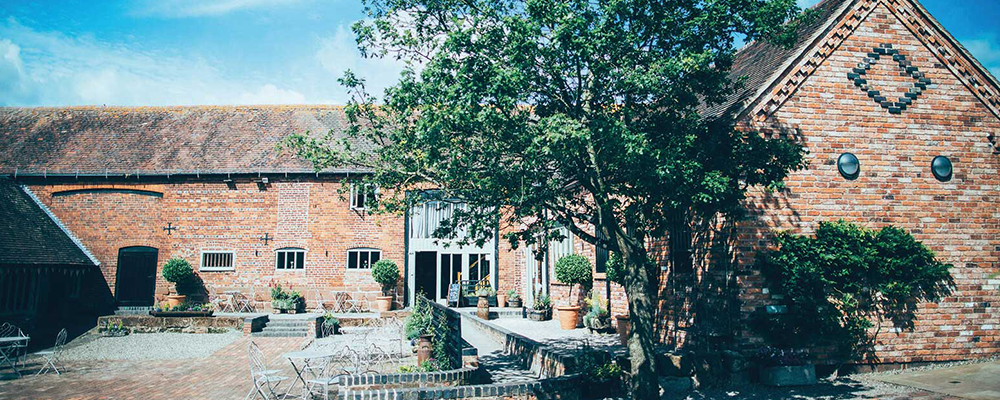 Curradine Barns- West Midlands
For a wedding in the West Midlands that will be one to remember, check out Curradine Barns. This is located in the countryside and is an amazing 19th century brick barn that is bustling with character. With exposed brickwork and views of the countryside, this place feels like home and guests will love the personality of Curradine Barns.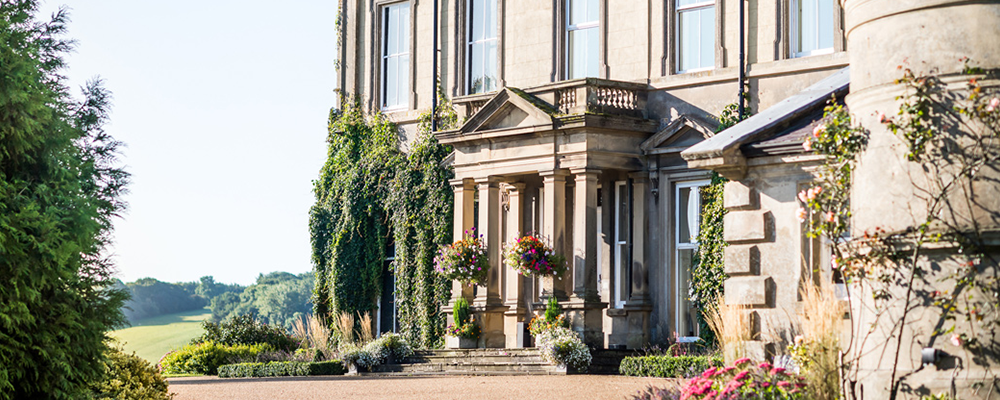 Hothorpe Hall- East Midlands
Are you looking for a wedding venue that is unique and will impress your guests? Don't look any further than Hothorpe Hall. With views of the farmland, there is nowhere more peaceful for your wedding in the East Midlands and this grand manor house looks traditional and beautiful. Plus, there are rooms for an overnight stay for all your guests.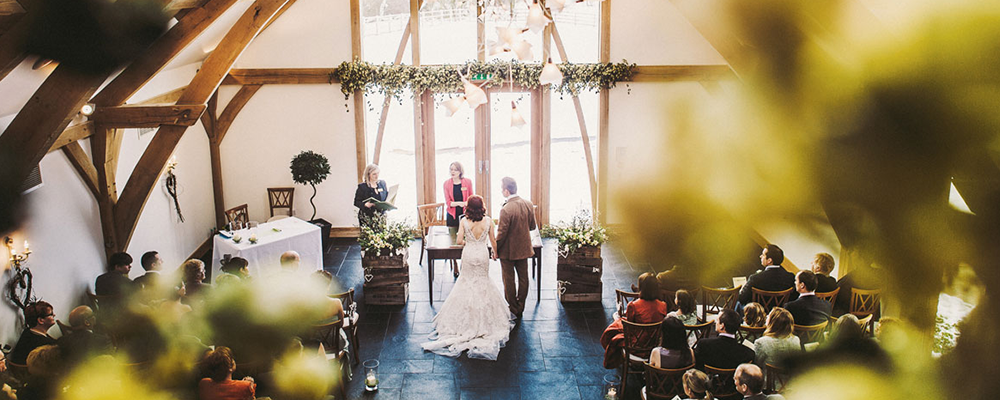 Mythe Barn – Leicestershire
If you love the charm of the countryside, you will not be disappointed with Mythe Barn. This is the perfect place to walk down the aisle, since the barn has been beautifully converted, with its oak frames and full-height windows. There is a connecting barn and courtyard for after the ceremony, which provides an amazing setting for celebrations afterwards.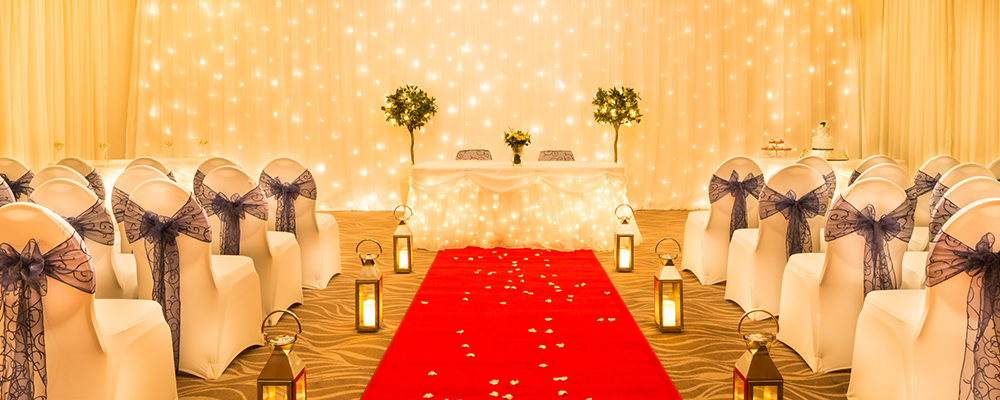 Himley Hall and Park – Dudley
A popular wedding location in Dudley is at Himley Hall and Park. This is a stunning eighteenth-century building that boasts over 180 acres of parkland that is sure to look gorgeous in the wedding photos. In the past, royals, such as Edward the Prince of Wales, spent weekends here!
https://www.himleyhallandpark.co.uk/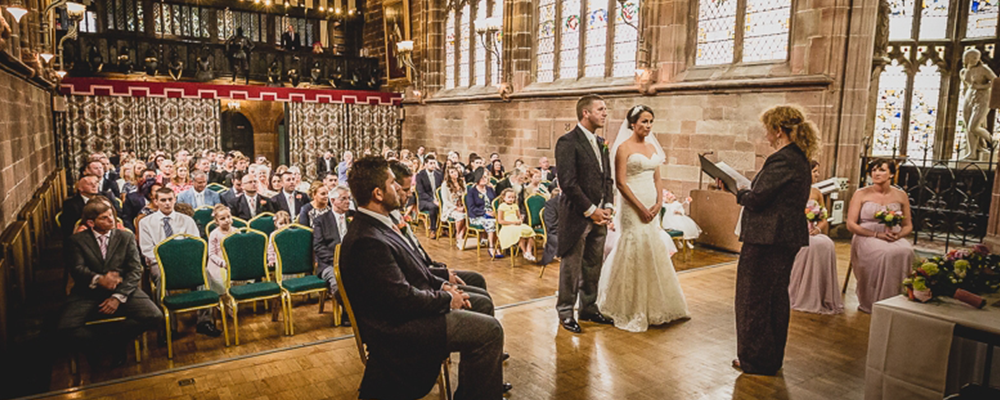 St. Mary's Guildhall – Coventry
For a wedding venue with plenty of history, we recommend the St. Mary's Guildhall in Coventry. This amazing medieval grand hall has hosted Kings and Queens of the past, as well as welcoming Shakespeare himself to perform. This is sure to be a special place for your wedding day.
http://www.stmarysguildhall.co.uk/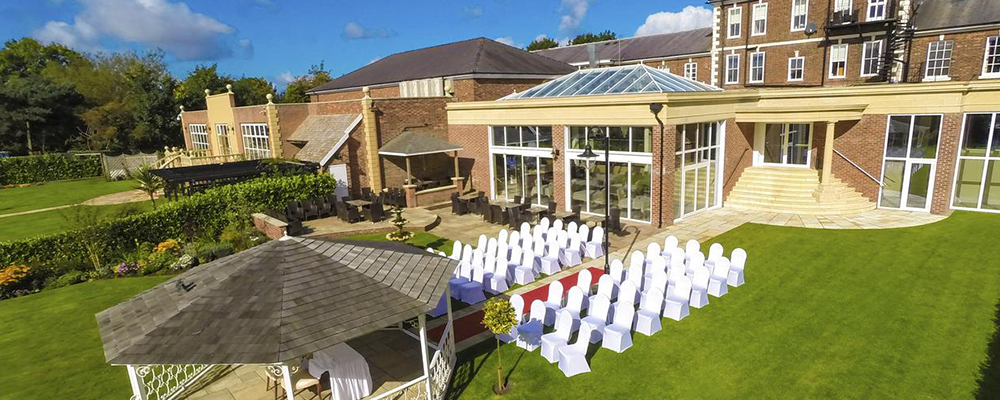 Ramada Park Hall Hotel and Spa – Wolverhampton
If you are planning on having lots of guests and a large wedding, the Ramada Park Hall Hotel and Spa in Wolverhampton is perfect. There is nothing better than the gardens that boast lots of green grass and views of the countryside. There is evening entertainment facilities available, such as a dance floor and DJ facilities for after the ceremony.
Ashes Barns – Stoke on Trent
For a fairy tale wedding, have a look into the Ashes Barns in Stoke on Trent. With a lake and beautiful countryside setting, your wedding will be unforgettable. The barn is inviting and has that rustic charm that will make sure guests have the best day, as well as the bride and groom. The venue is big enough to hold 150 guests.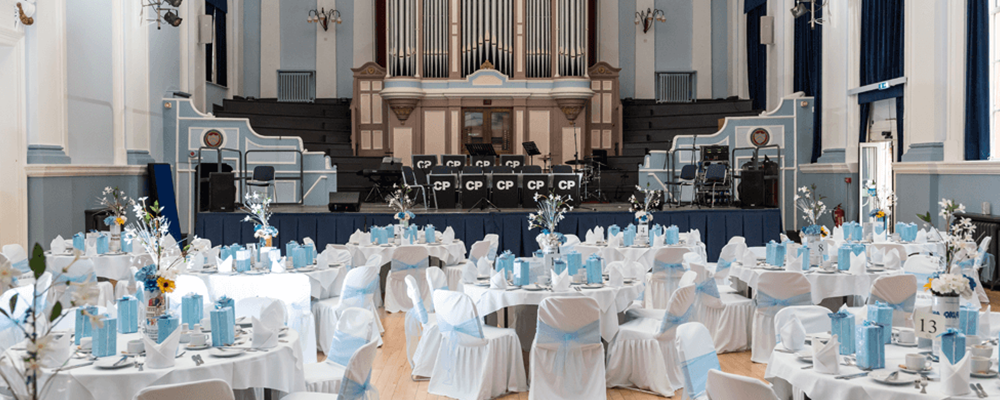 Kidderminster Town Hall
When you are getting married in Kidderminster, don't overlook the Kidderminster Town Hall. This is a loved wedding venue since it is a Victorian building that is a famous landmark in town.  You can welcome up to 200 guests for your special day and previous brides and grooms love the William Hill Organ for a quirky decoration to the big day.
http://www.kidderminstertownhall.org.uk/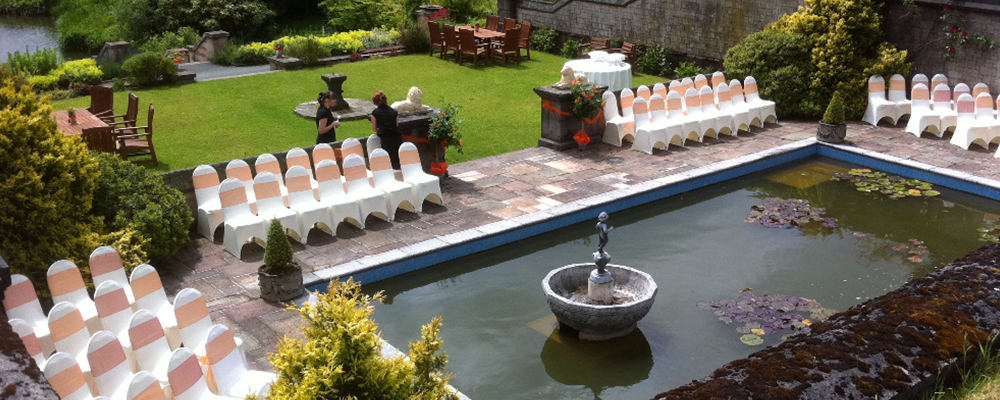 Consall Hall and Gardens  – Stafford
If you would love your wedding ceremony to take place outside surrounded by beautiful gardens, lake and scenery, check out the Consall Hall and Gardens in Stafford. This place looks amazing when the sun is shining and is sure to be the wedding you have always dreams about. Not to mention, guests will have a great time out in the open-air and take in the stunning views of the 80 acre landscape.
Book our Vintage Taxi photobooth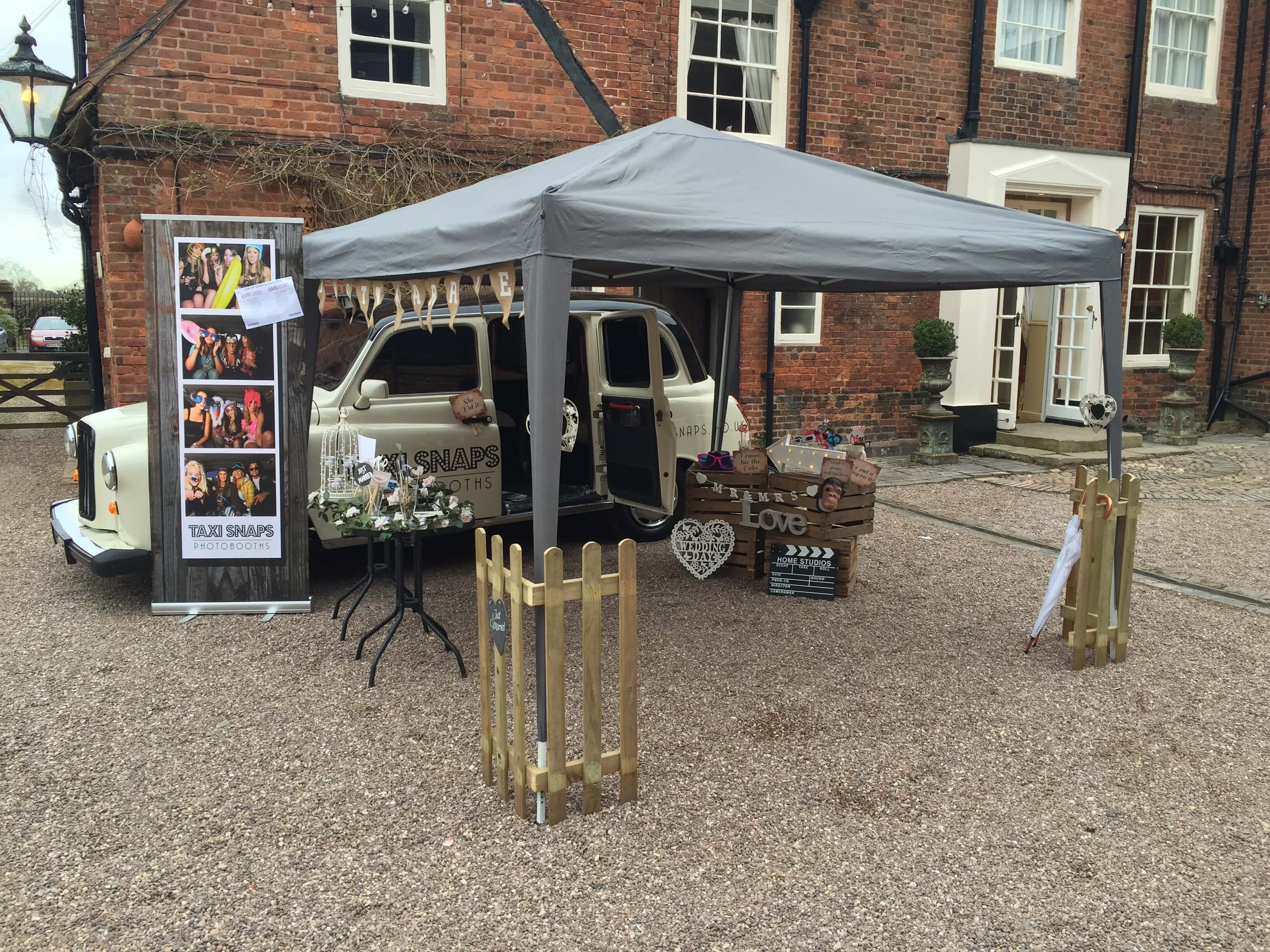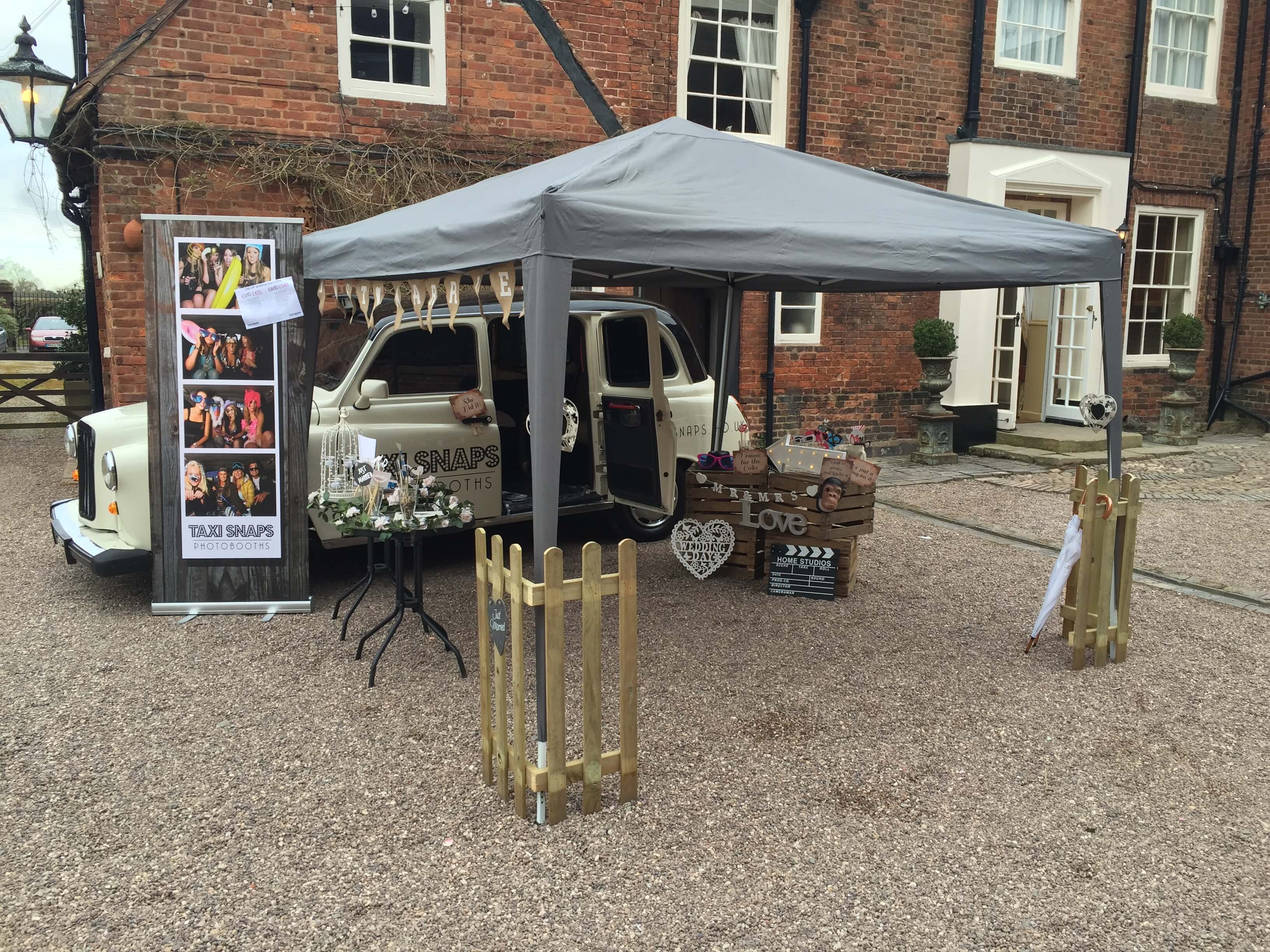 Interested? Get a no-obligation free quote direct to your inbox
Get a Quote