What to DIY and what NOT to DIY for Your Wedding
31st May 2019
Everyone wants to make their wedding special and memorable. That is often why the bride and groom due to DIY to make their special day truly unique. There are definitely lots of things you can DIY for your wedding, which is fun and makes the day amazing. But there are also some things you should not DIY so they do not go wrong; leave it to the experts.
So, let's look at what to DIY and what not to DIY for your wedding!
Things You Can DIY
Let's start off with the wedding elements you can DIY and enjoy.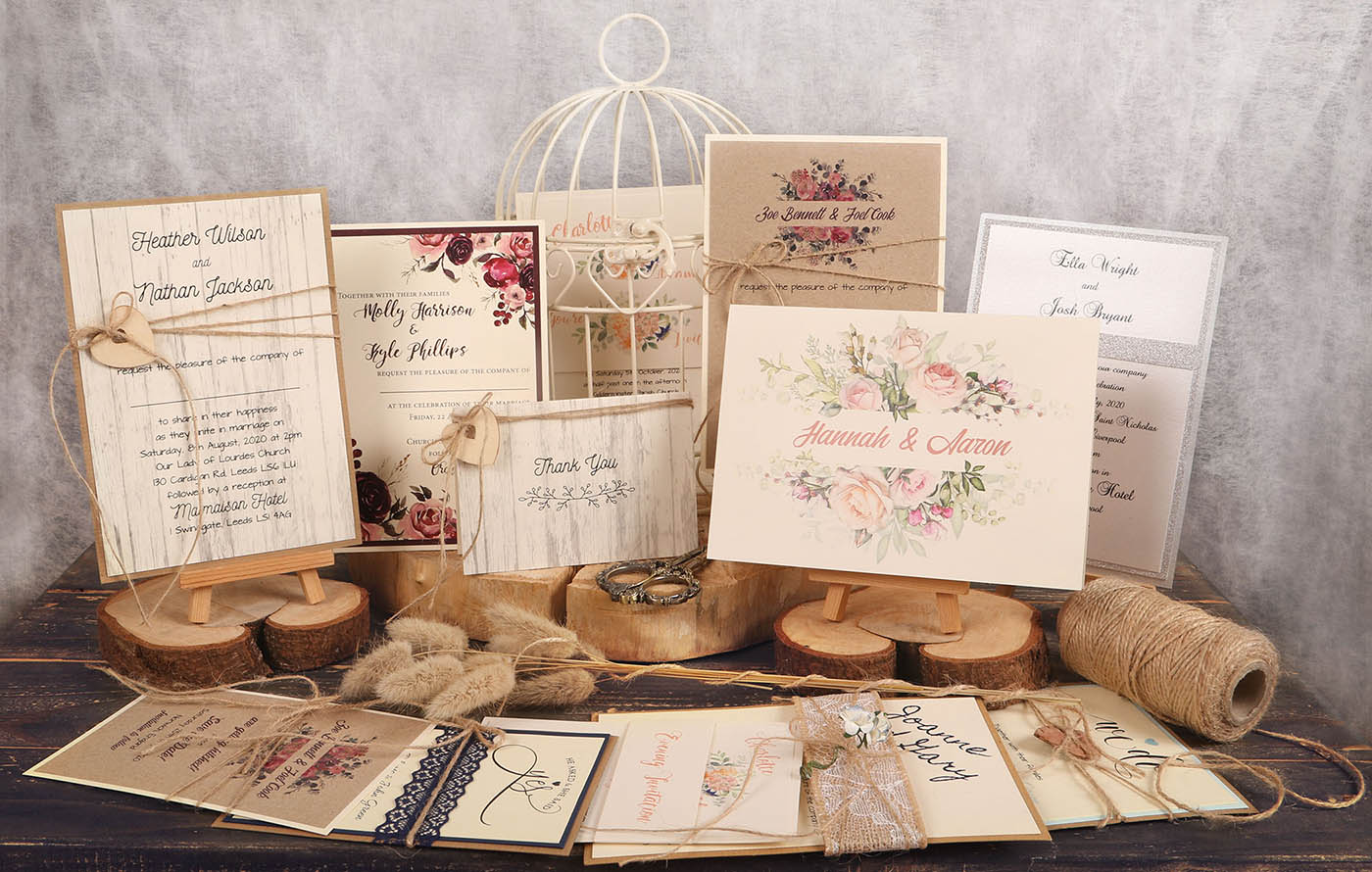 Save the Date Cards
If you are creative, why not attempt to create your own save the date cards? There are a lot of shops out there with colourful paper and accessories that you could add. You could also make it more person with photographs. This is definitely something you can DIY and have fun with. You can even create your own thank you cards after the big day.
The beautiful save the date cards above are from "DIY Wedding Invites"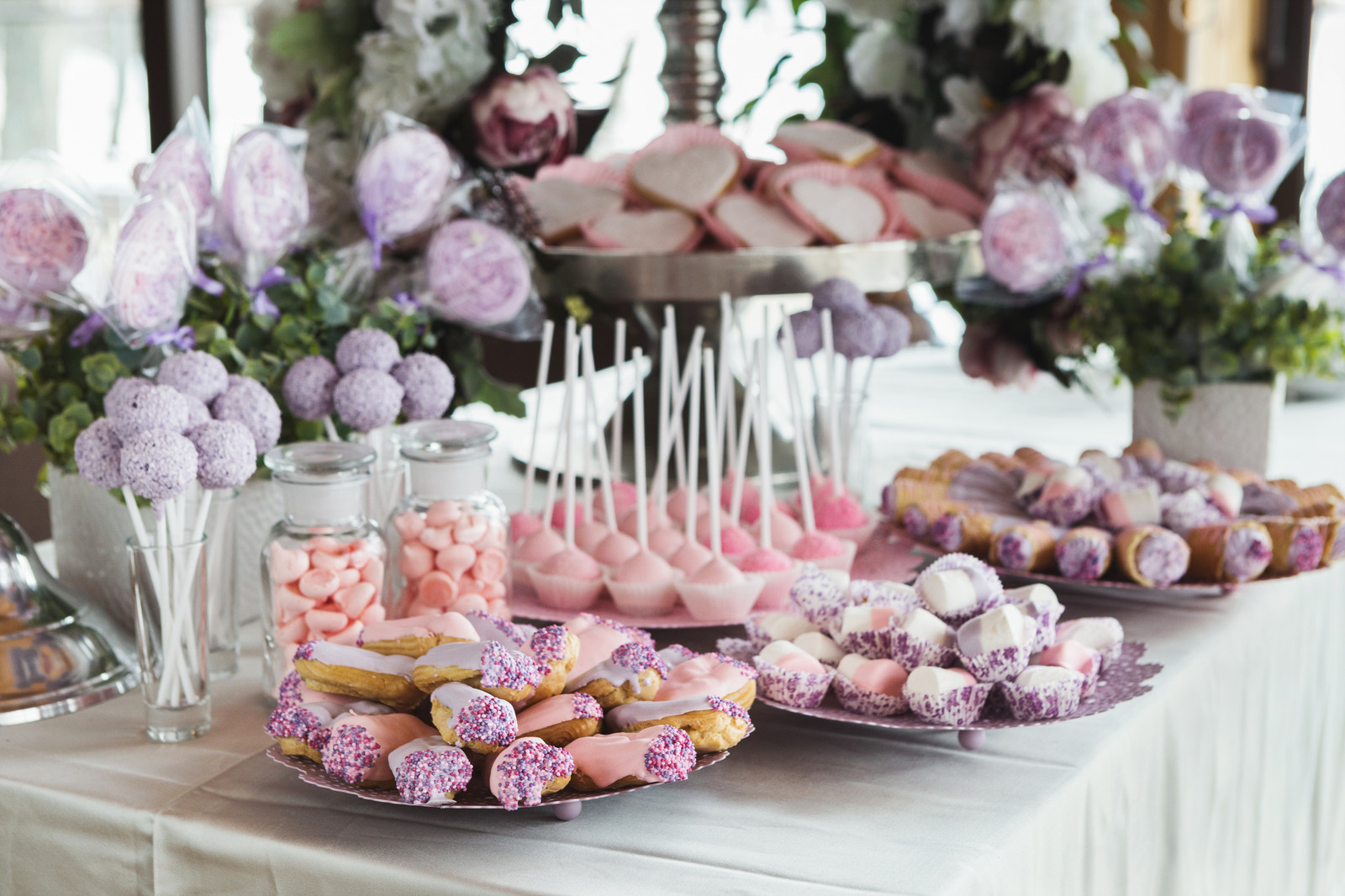 Fun Snacks
Instead of canapes being served, why not have a sweet and candy buffet for your guests to enjoy? You can choose the snacks you want to feature on your wedding day so that guests can tuck in when they want to. You could use retro candy jars and the famous striped bags for guests to pick their favourites. It may be best to avoid chocolate if your wedding is during the summer; there is the chance that it may melt.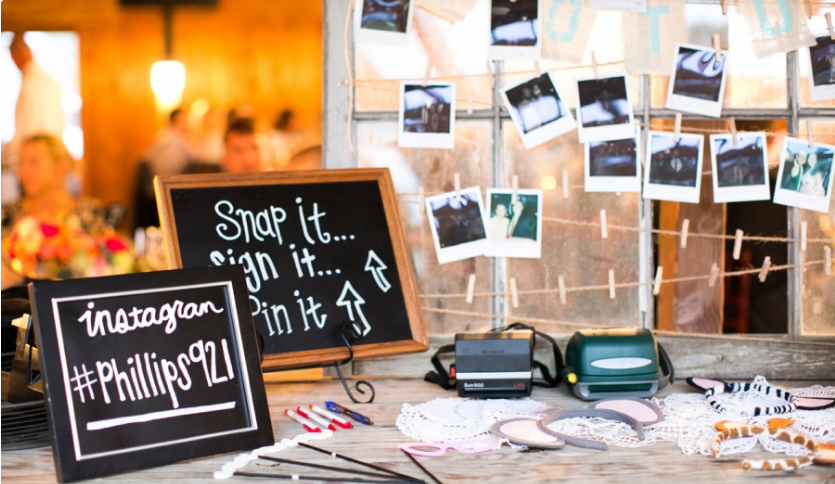 The Photography
You do not always have to hire a professional to take photos at your wedding. Why not mix it up and try out a polaroid table or a taxi photo booth? This is a super fun way for guests to take their own fun photos from the day and a great piece of entertainment too. It is a classic taxi from the streets of London that has been turned into a photo booth. It has been converted with the latest technology, such as a DSLR camera and touchscreen. You just jump in the passenger's seat and take all of the photos you want. What's more, everyone can take their photos home at the end of the night; there is no waiting around for the professionals to print them all. They are available instantly after they are taken. What could be better than that?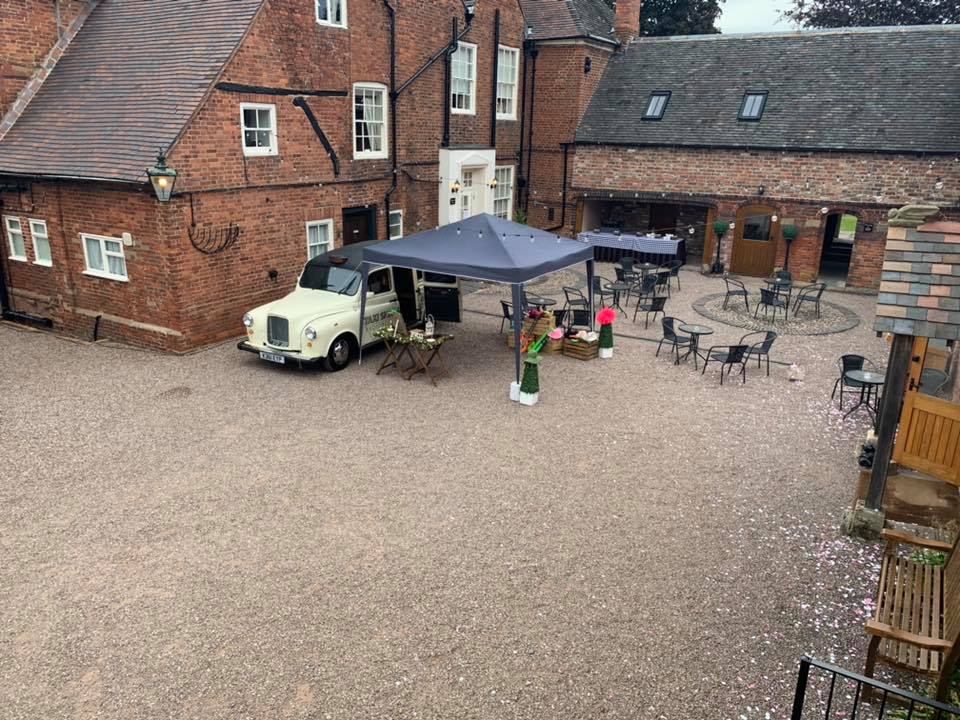 Things You Should Not DIY
Now it is on to the things you should avoid trying to DIY. If it goes wrong, it may ruin your big day!
This gorgeous wedding dress shop is based in Halesowen, West Midlands – TDR Bridal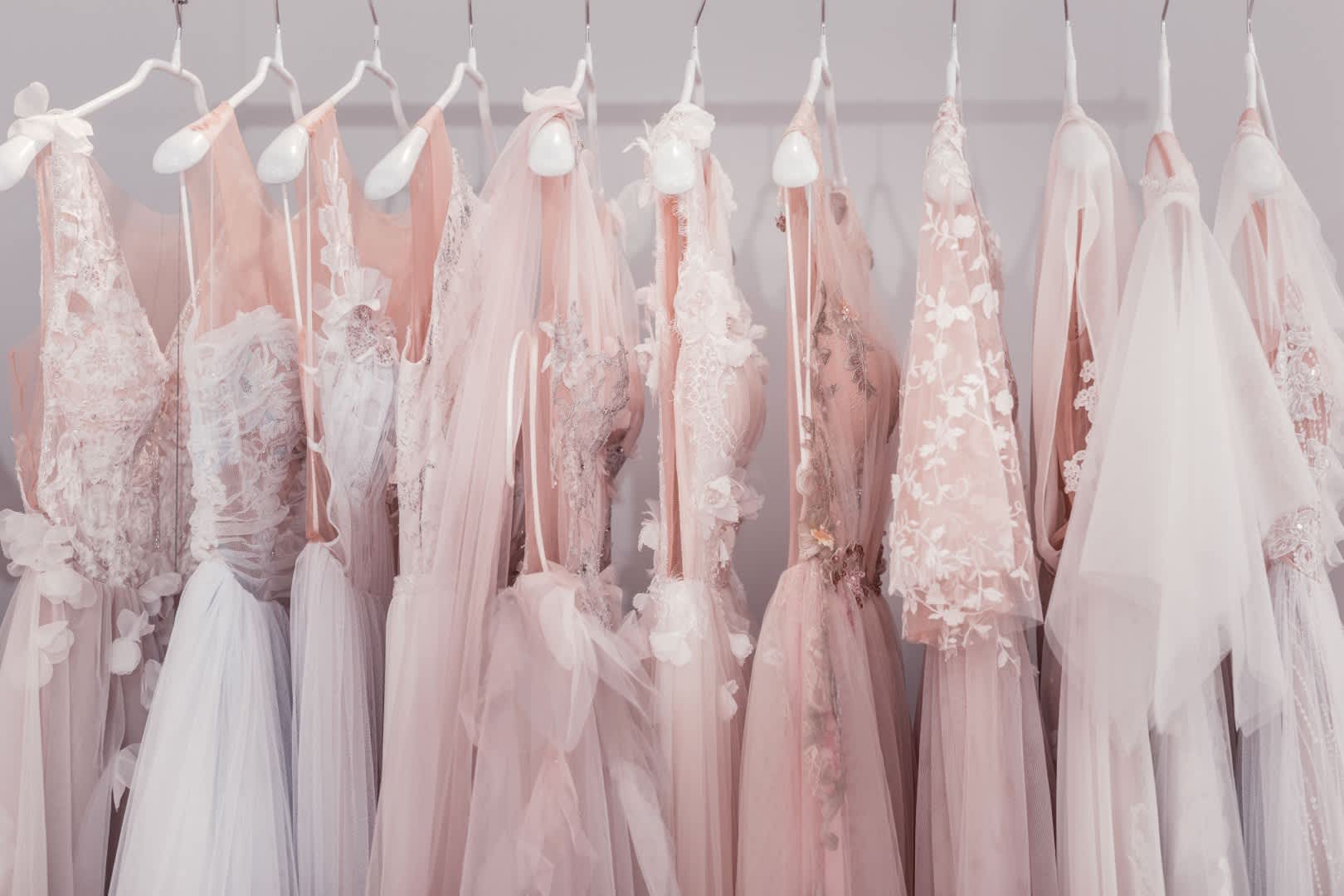 The Wedding Dress
If there is one thing that has got to be perfect on your special day, it is your wedding dress. Even if you think that you are a good dressmaker, this is one that the experts are going to be better for. Half the fun is shopping for the perfect wedding dress. Making it yourself could take a long time and not turn out the way you had hoped. So, leave task to the professionals and enjoy the moments. There are thousands to choose from; there is bound to be the perfect one out there for you!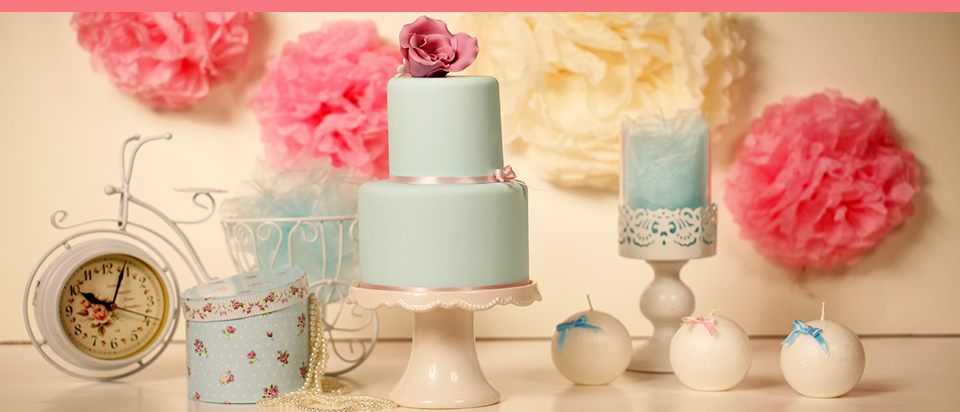 The Wedding Cake
Baking a cake casually on the weekend for a few people to enjoy is a lot different than baking one for lots of guests on your wedding day. You have got to think about the design you want, the number of tiers, have the right ingredients and get the baking just right. This is a lot of hassle and stress that you just do not need before your wedding day. Of course, to make sure the cake is fresh, it has got to be done in the lead-up to your big day. You might not have enough time! Yet, the good thing is that a lot of cake makers will make a custom wedding cake that you love.
The beautiful wedding cake above is made by 'Any Occasion Cakes' – West Midlands.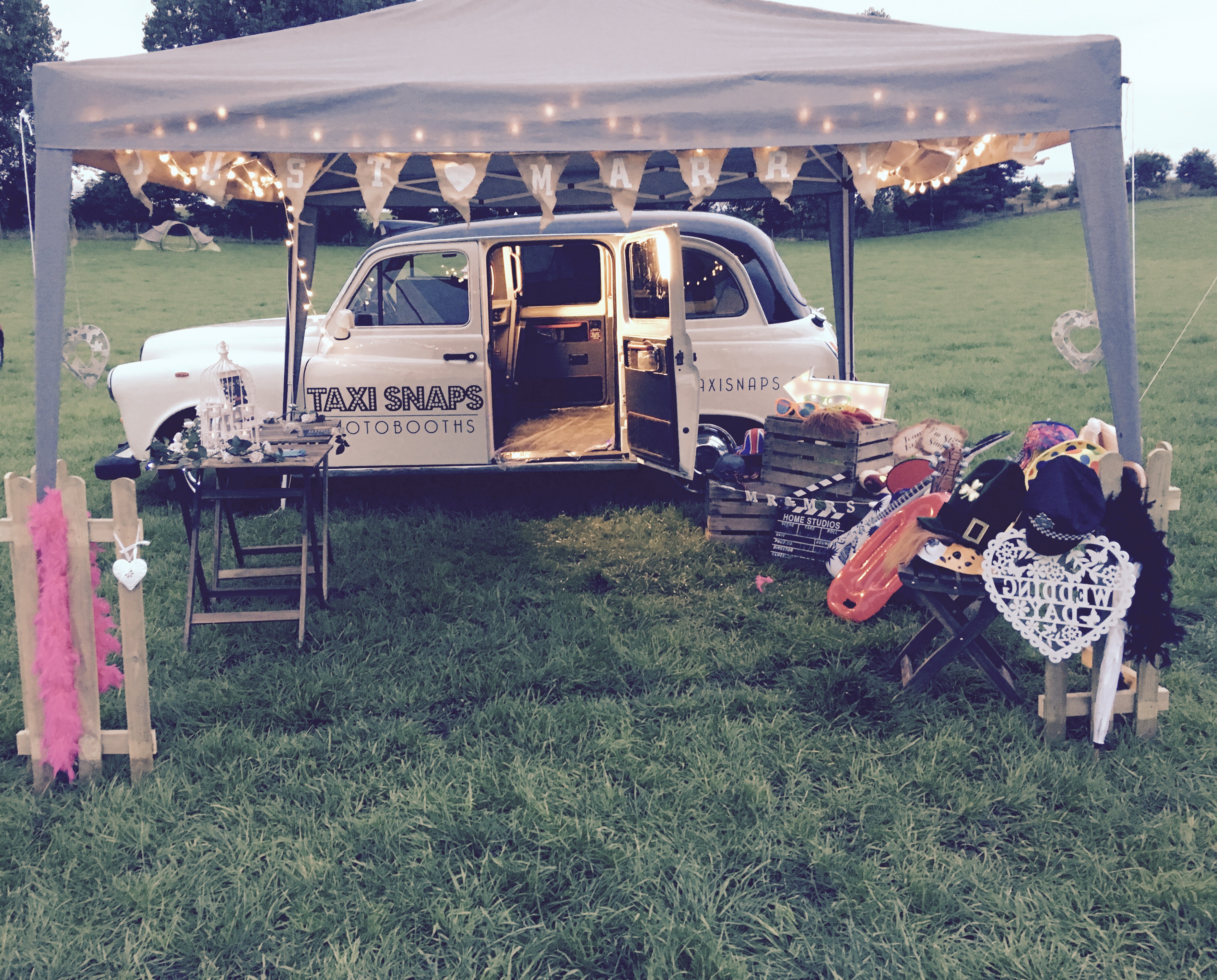 Wedding Photobooth by Taxi Snaps – West Midlands
The Entertainment
You may think you have what it takes to host the party after the wedding and organise it all, but it is a lot of hard work. This is not exactly what you want on your special day! But if you are looking for some different entertainment, why not check out garden games? This is a package you can enjoy during the day, with classic games that everyone will recognise. The adults and children will all have a blast. For example, there is Jenga, giant playing cards for playing snap and croquet.
Other popular entertainment at weddings includes a DJ, live band and even exciting performers. Arranging the entertainment with a company will make your day a lot easier. You have so much to think about on your wedding day and you do not want to be worrying about entertaining your guests on the day by yourself!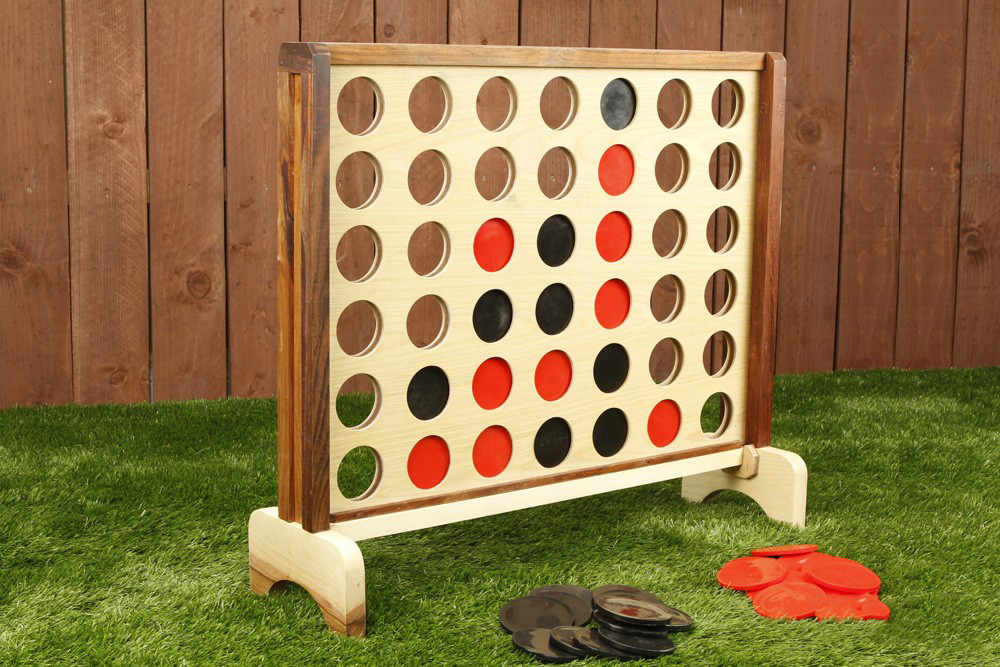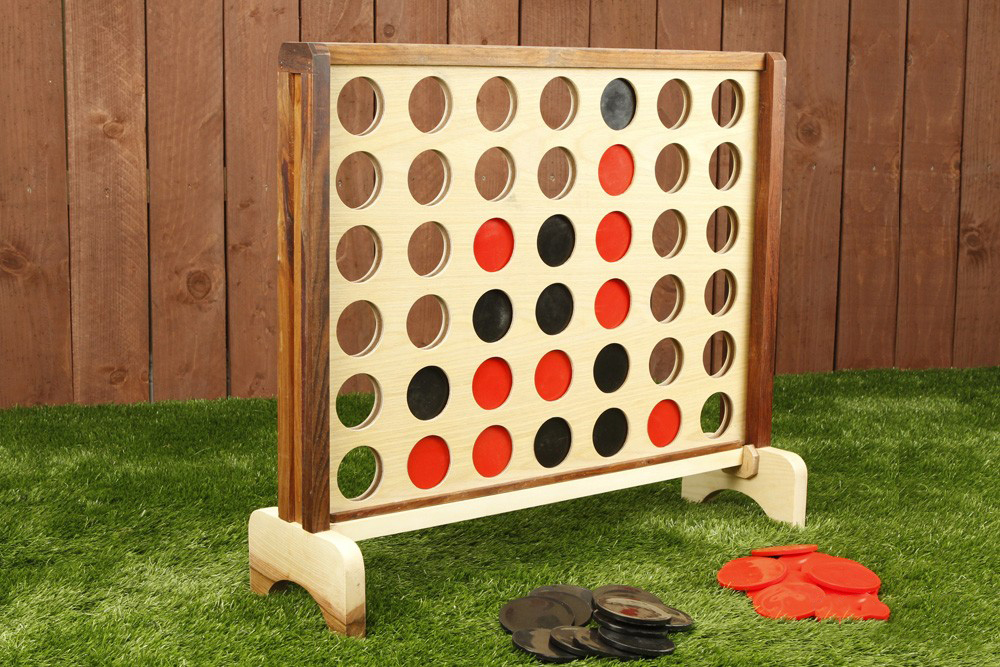 Garden Games available to hire at Taxi Snaps.
Interested? Get a no-obligation free quote direct to your inbox
Get a Quote