How to Turn a Farmer's Field into the Ideal Wedding Reception
16th October 2019
So, it is time to plan your wedding reception. You want to make it unique and memorable; not the run-of-the-mill reception that everybody expects you to have. This requires you to think outside of the box. How about having an outdoor wedding? Even better, what about choosing somewhere different like a farmer's field?
You may be thinking; how on earth can I make a farmer's field look magical enough for my wedding reception? Well, we have some fantastic ideas to get you started. You can make your special day in the countryside one to remember. It is time to get creative!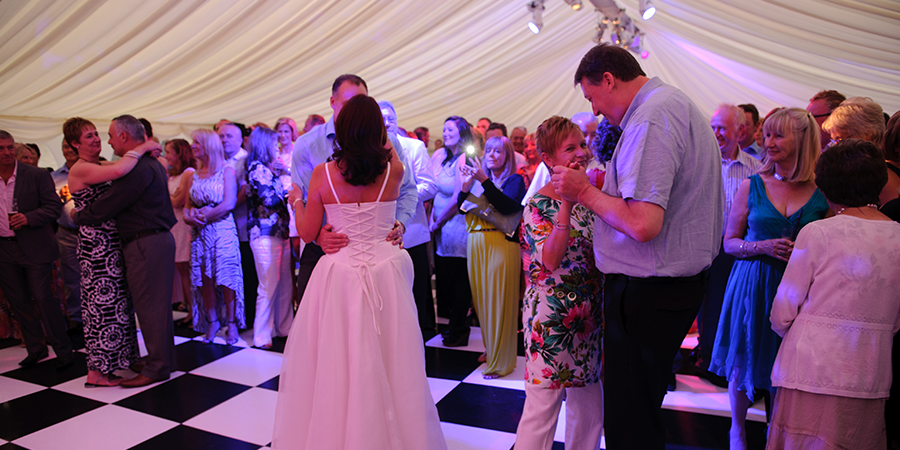 Hire a Marquee
Hiring a marquee means that you can create the perfect space and enjoy shelter during your reception and still be outdoors. They are often cost-efficient compared to hiring a venue and can accommodate a large number of guests. You will not be restricted for your guest list and you can make it your own.
Of course, you can also hire in the chairs, tables and flooring for your big day. You can truly make this space special and start on a blank canvas. We recommend contacting a company who specialises in this as they can often provide lots of extras and help you with the planning!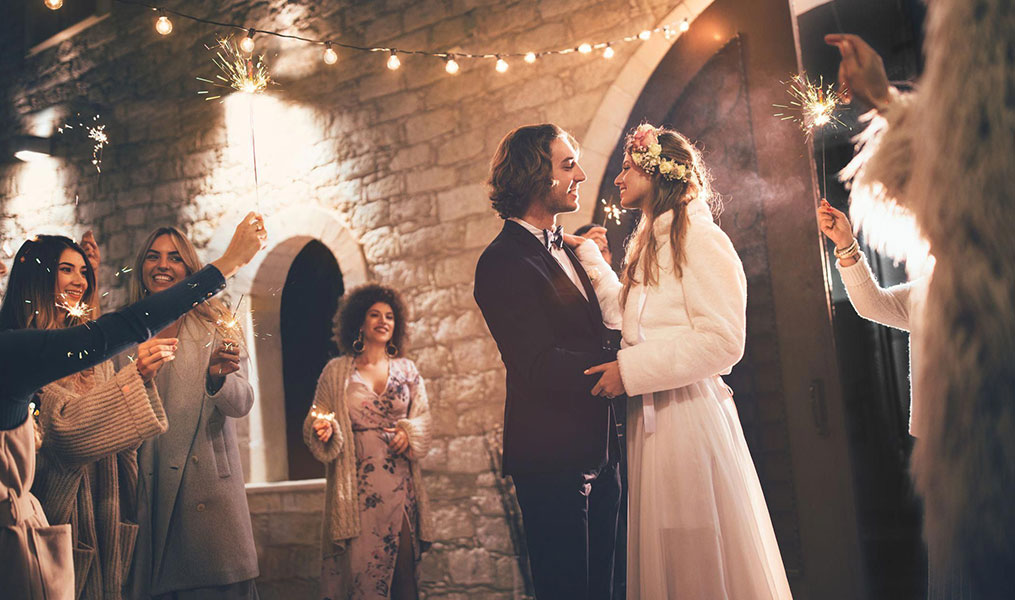 Use Fairy Lights and Free-Standing Lights
Everyone loves fairy lights and how magical they look. So, why not wrap them around trees and the marquee at your farmer's field wedding? This is sure to add charm and extra illumination in the even once the sun goes down. It can also create the perfect atmosphere for dancing and having fun after the ceremony.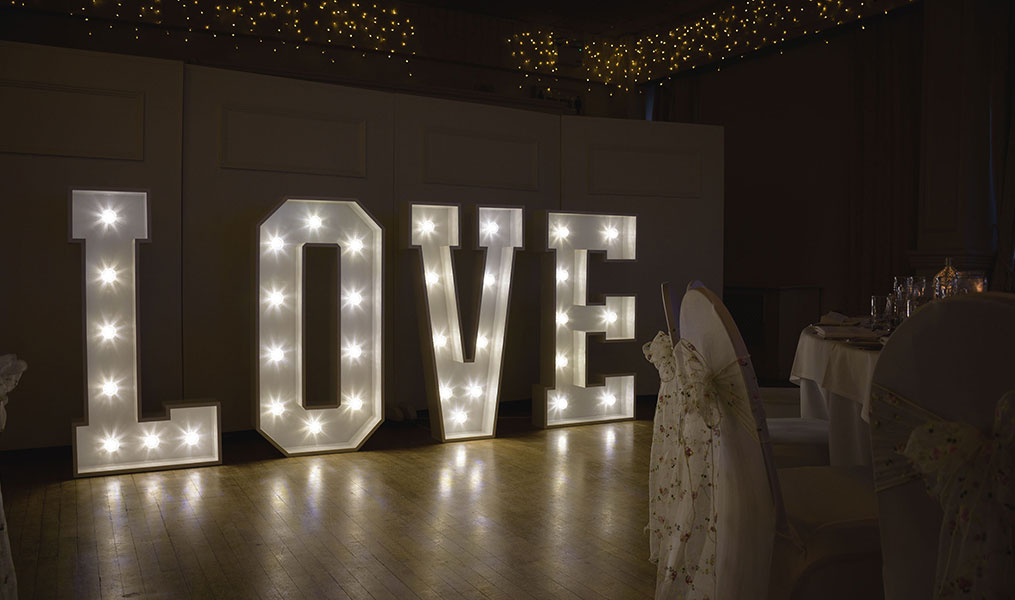 We also recommend free-standing lights to create a warm and welcoming atmosphere. How about Love Letters? These amazing letters can brighten up your big day and you can position them anywhere you like. They will shine thanks to the LED lights and make the perfect backdrop for speeches. They spell out 'love' and each letter are free-standing. They are just what you need for celebrations to begin!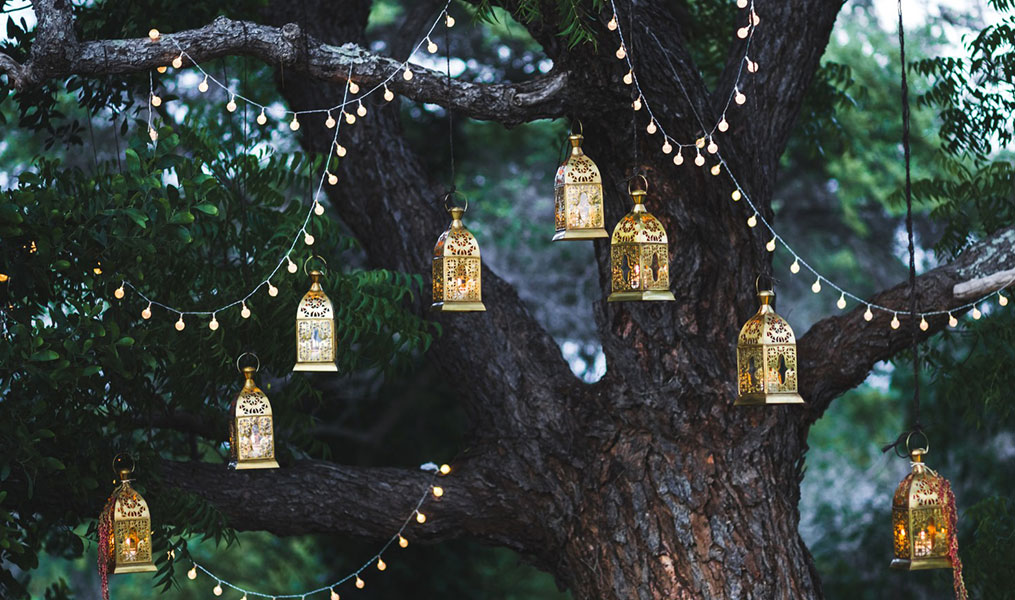 Have Fun with Garden Games
Every successful wedding needs entertainment for the guests. Of course, if you want to have your wedding in a farmer's field, your entertainment is going to be a bit different from traditional venues. But this is not a bad thing. Instead, you can think outside the box and choose activities that are going to be memorable for everyone. We would recommend choosing garden games. These are great to keep the children (and adults!) entertained, and all you need is grass!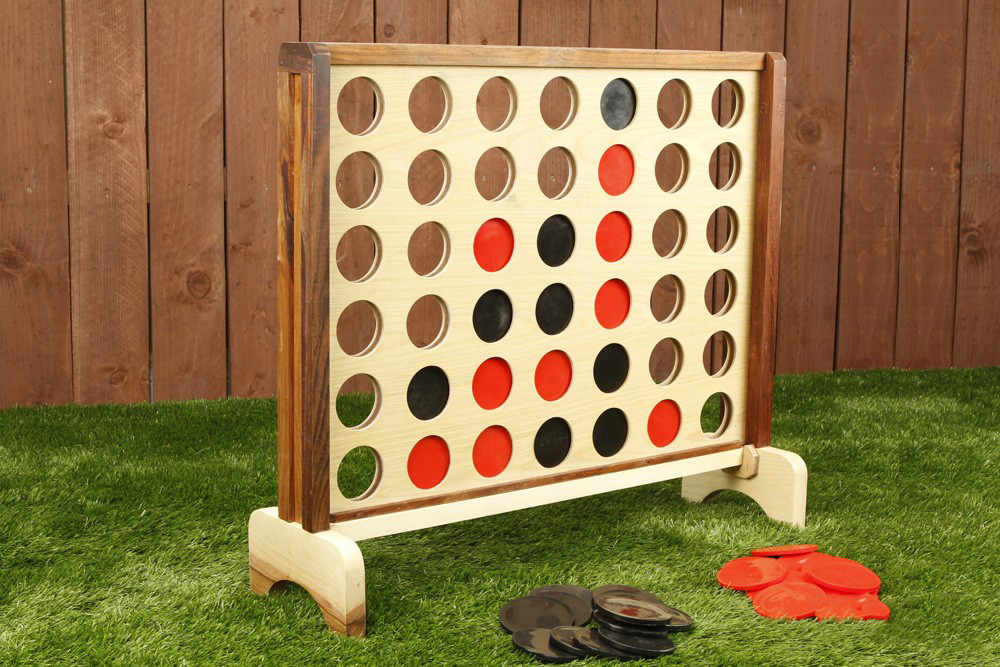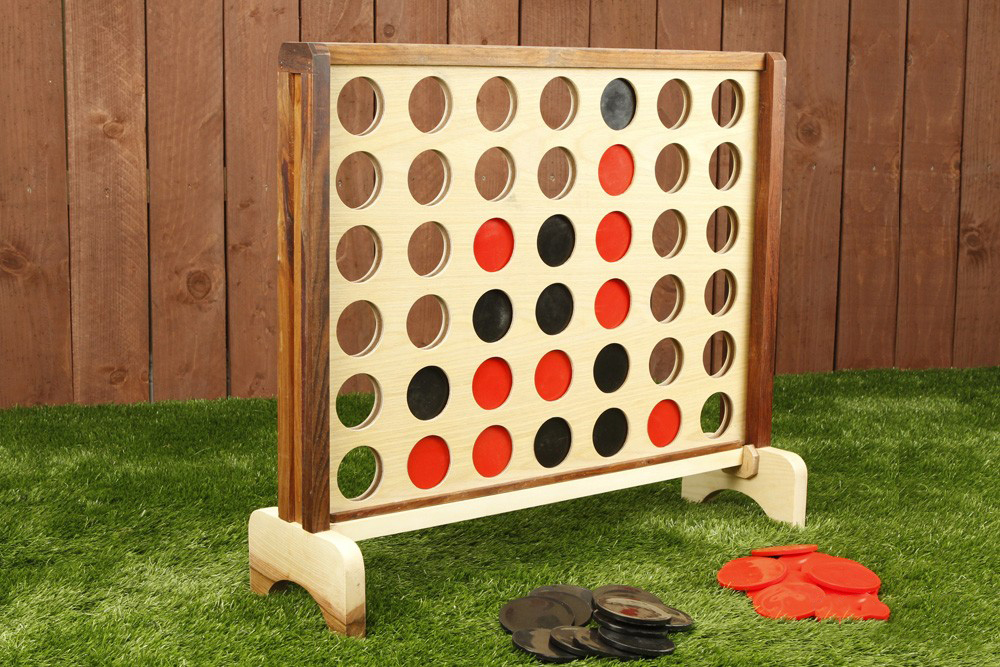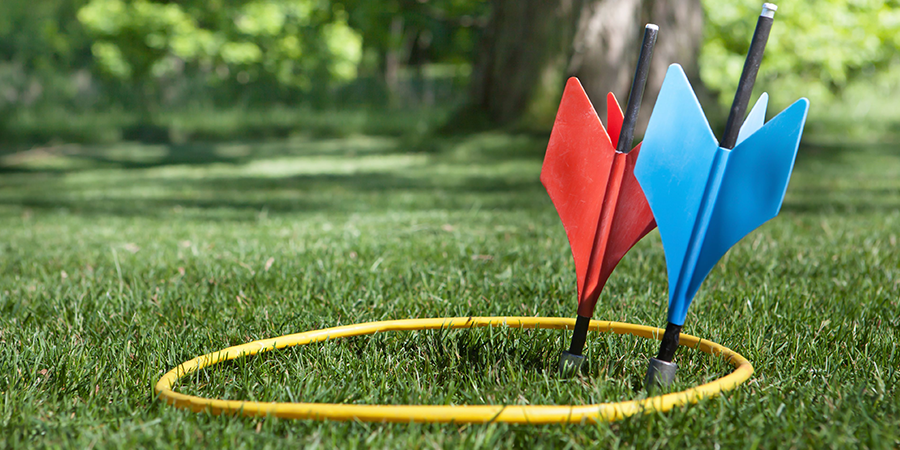 They are super fun and everyone can join in, as well as being suitable for using outside. There is a selection of game favourites from over the years, including giant Jenga for a laugh. Nobody wants to be the one to bring down the tower! There are also giant playing cards for snap or Rummy. Other games include Quoits, Croquet and Connect 4.
Take Photos with Taxi Snaps
Everyone loves a photo booth at any wedding, so why not book something extra special (and perfect for an outdoor space!) where guests can go to take fun selfies and group snaps? We have the perfect suggestion; the Taxi Snaps Photo Booth! It is fun, high-tech and looks amazing at any wedding.
It is going to look fantastic in the field. It is a retro taxi that used to run around the streets of London. This classic car has been renovated inside with all of the latest technology. We are talking about a printer, DSLR camera and touchscreen. This allows guests to take photos on your special day in the back of the taxi. It has never been this fun to take photos!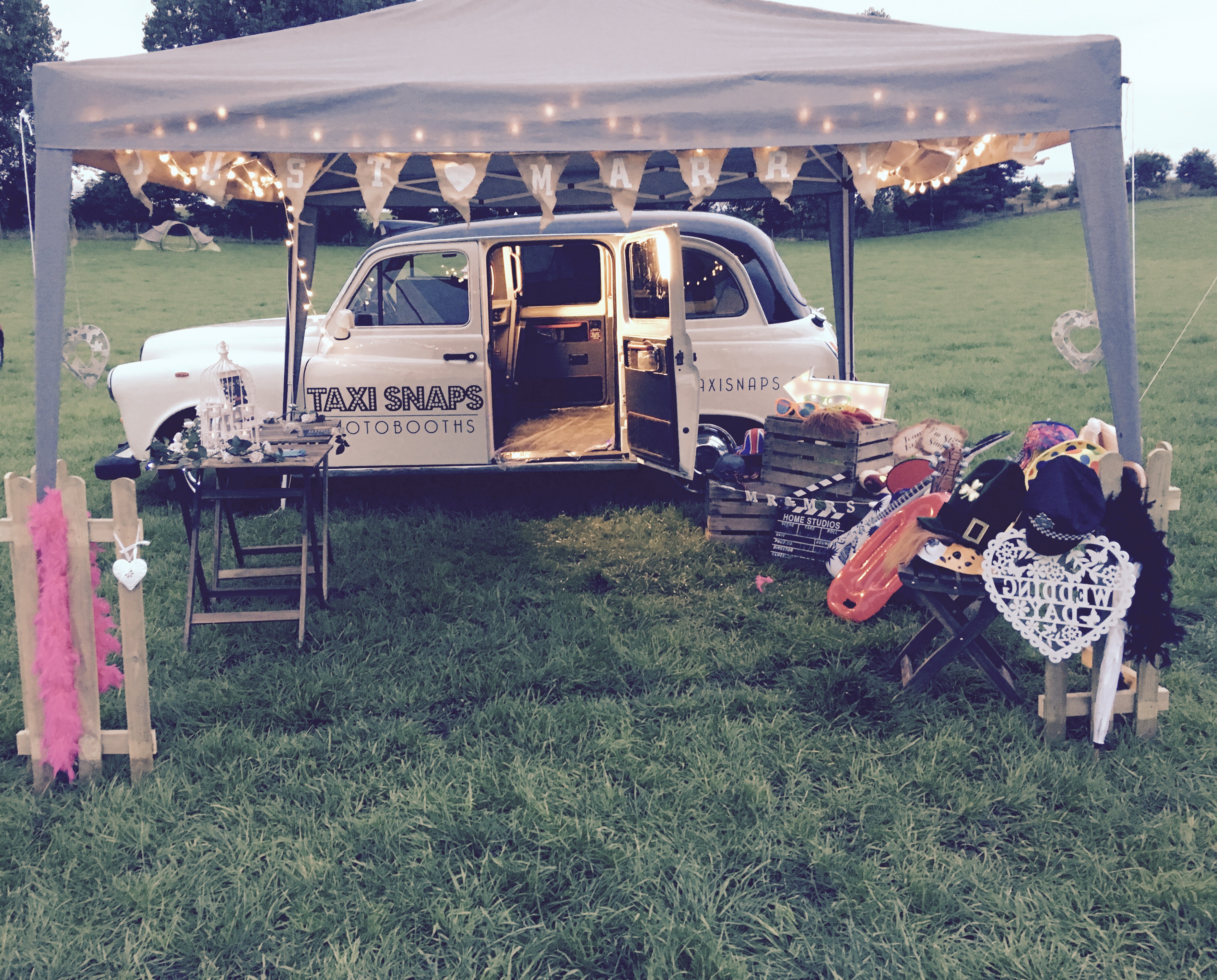 Of course, we also think that it looks great at an outdoor wedding. After all, it is a real taxi and all of the open space is exactly what it needs to stand out. You can enjoy unlimited printing, which means that all of your guests can take home a keepsake from your special day. With entertaining props, everyone can have a laugh together. The touchscreen makes it easy to take photos for all ages.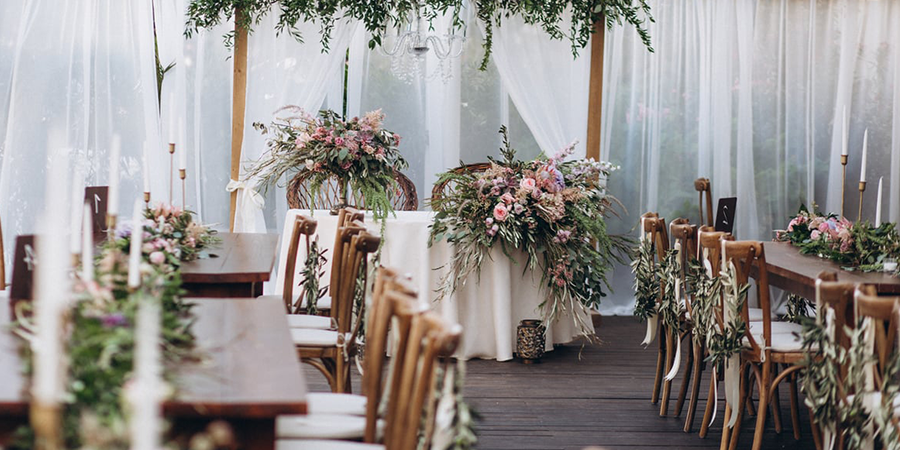 Decorate with flower garlands
Do you want to add some colour to your wedding reception? You can enjoy the beautiful blooms of flower garlands. This is going to be amazing for decoration and you can add the almost anywhere. You can wrap them around fencing, use as a table centrepiece and create fun flower arches to walk through. You can also choose any flowers you want for your wedding. Guests are sure to love flower garlands and you can add charm to your special day.
Jazz up the trees!
Wrap flowers and signage around trees, decorate with fairy lights and add some sparkle to nature!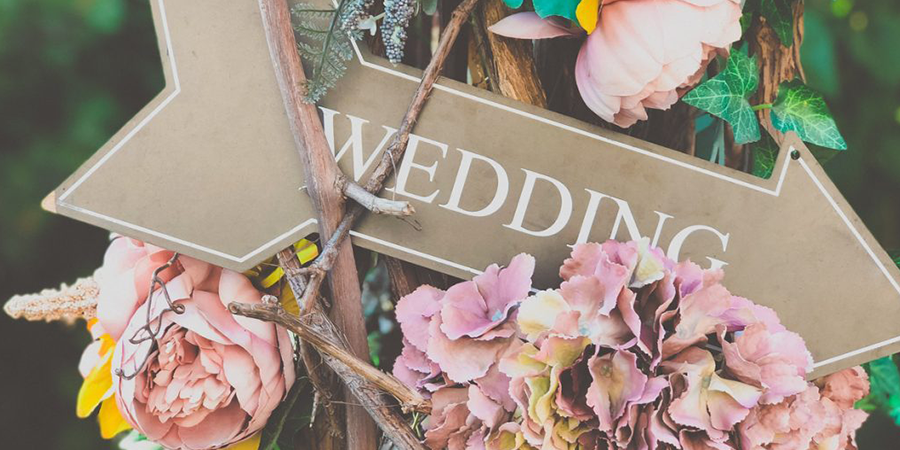 There you have it; six ways to turn a farmer's field into the ideal wedding reception. You can make your special day memorable wherever you are with some creativity and planning. It doesn't have to cost a fortune either. So, get back to your roots and find the perfect farmer's field for your wedding day!
Interested? Get a no-obligation free quote direct to your inbox
Get a Quote