Make the Most Out of Your Outdoor Wedding
4th March 2019
It is becoming very popular to enjoy an outdoor wedding. Of course, it is not difficult to see why. You can enjoy being surrounding by nature and beautiful views, with scenic photographs being taken on the big day.
In particular, when the sun is shining and the flowers are in full bloom, your wedding can be colourful and have a relaxed ambience.
Just like any special day, your outdoor wedding is going to take some planning. This includes making sure the guests love the big day just as much as you do. So, let's look at a few ways you can make sure your outdoor wedding is the best it can be.
Choose the Decorations
The decorations will depend on where your wedding is being held. You may already have a garden landscape with beautiful views. But this does not mean you can add some wedding decorations into the mix. You could use a florist to have potted colourful flowers around your outdoor venue or have lanterns hanging from trees. Another fantastic decoration you could use at your outdoor wedding is Love Letters. This is sure to be a decoration that lights up your big day. They stand at four feet high and can be positioned anywhere. They are instantly attractive and everyone is going to notice them at your wedding. They illuminate with small lights, which is even better for your wedding reception in the evening.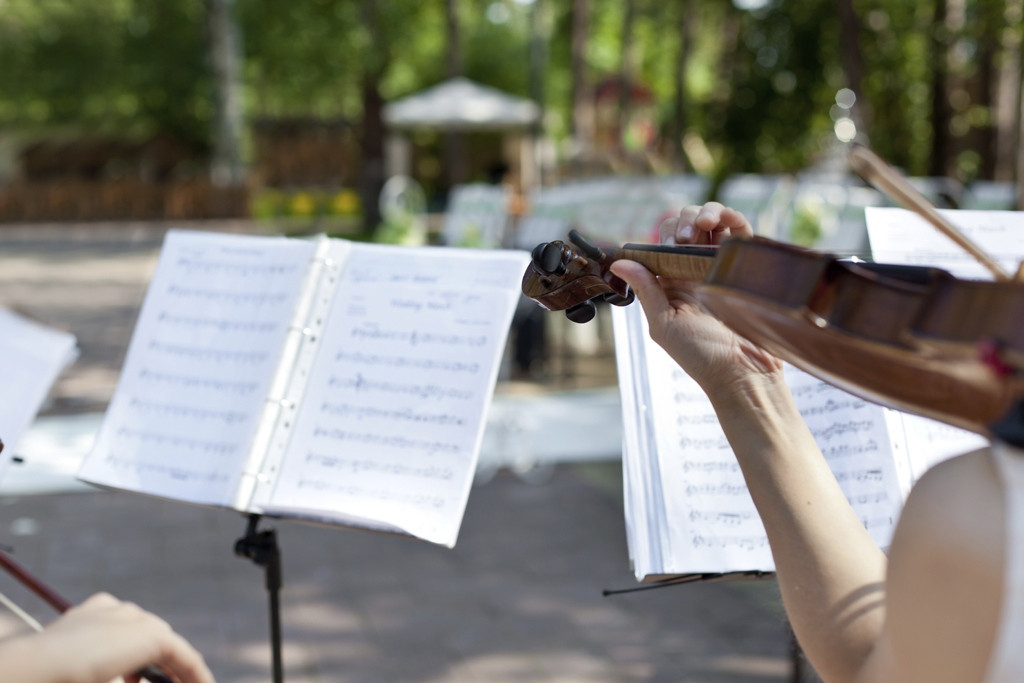 Arrange the Entertainment
You want to make sure that your wedding reception in the evening is fun for the guests. Of course, you also want to make the most of being outdoors too. This definitely calls for some wedding garden games! You are in luck, we have some fantastic giant garden games that are going to make sure everyone has a great time. Everyone will already know how to play the games and they are easy to use. There is no need to spend hours learning the rules on your wedding day. For example, we have giant Connect 4, which will bring you back to your youth. Get four checkers into a row and you are a winner! There is also giant Jenga. Everyone will have to remove one block at a time and it is a competition to see how long you can go without breaking the tower. Do you think you have what it takes?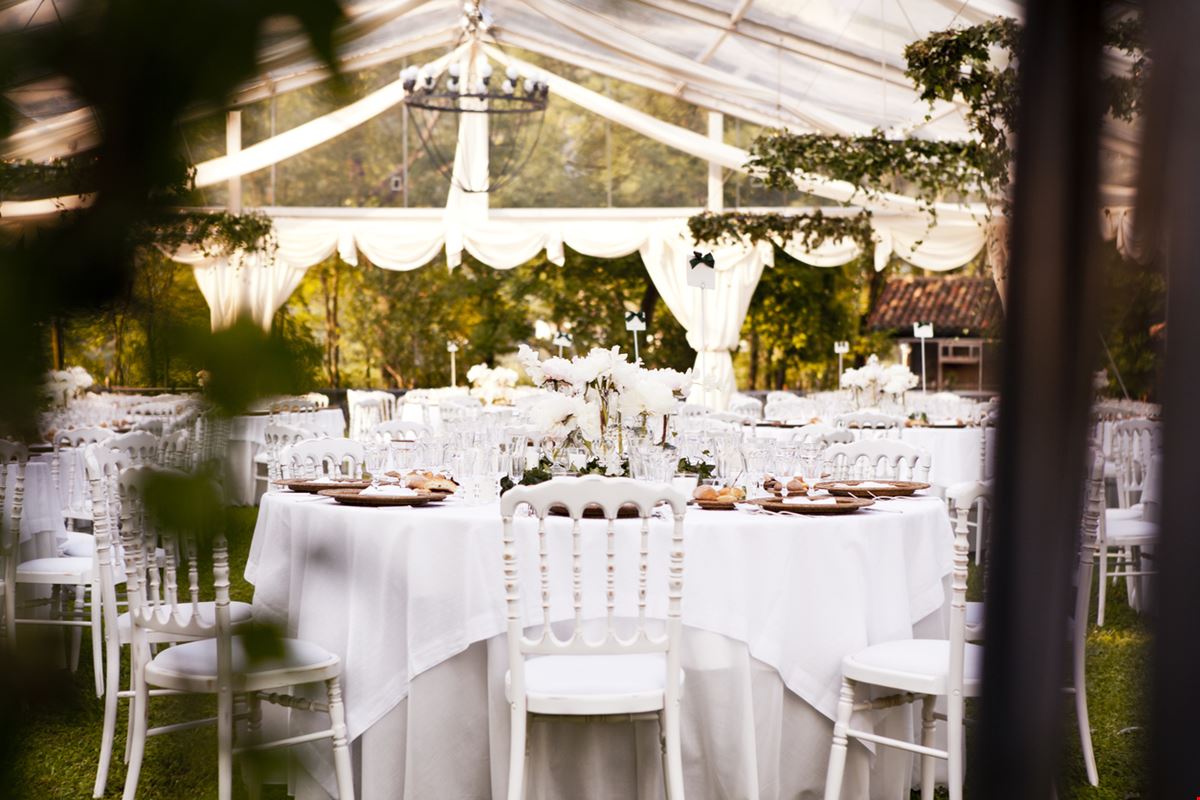 Set up the Dining
You will already know that there is going to be a meal at your wedding reception, as well as the cake. You most likely already have a caterer arranged and the meals all sorted for your guests. But the next step is setting up the seating. You may want to consider a large tent to gather all your guests for the meal. This will provide some shelter in the evening if the temperatures start to drop.
The next stage is making sure there is enough seating. You should consider all of your guests and tables and chairs can be set up inside the tent. There are companies that can help you set up a large tent for your outside wedding, dealing with a mobile bar and all the lighting.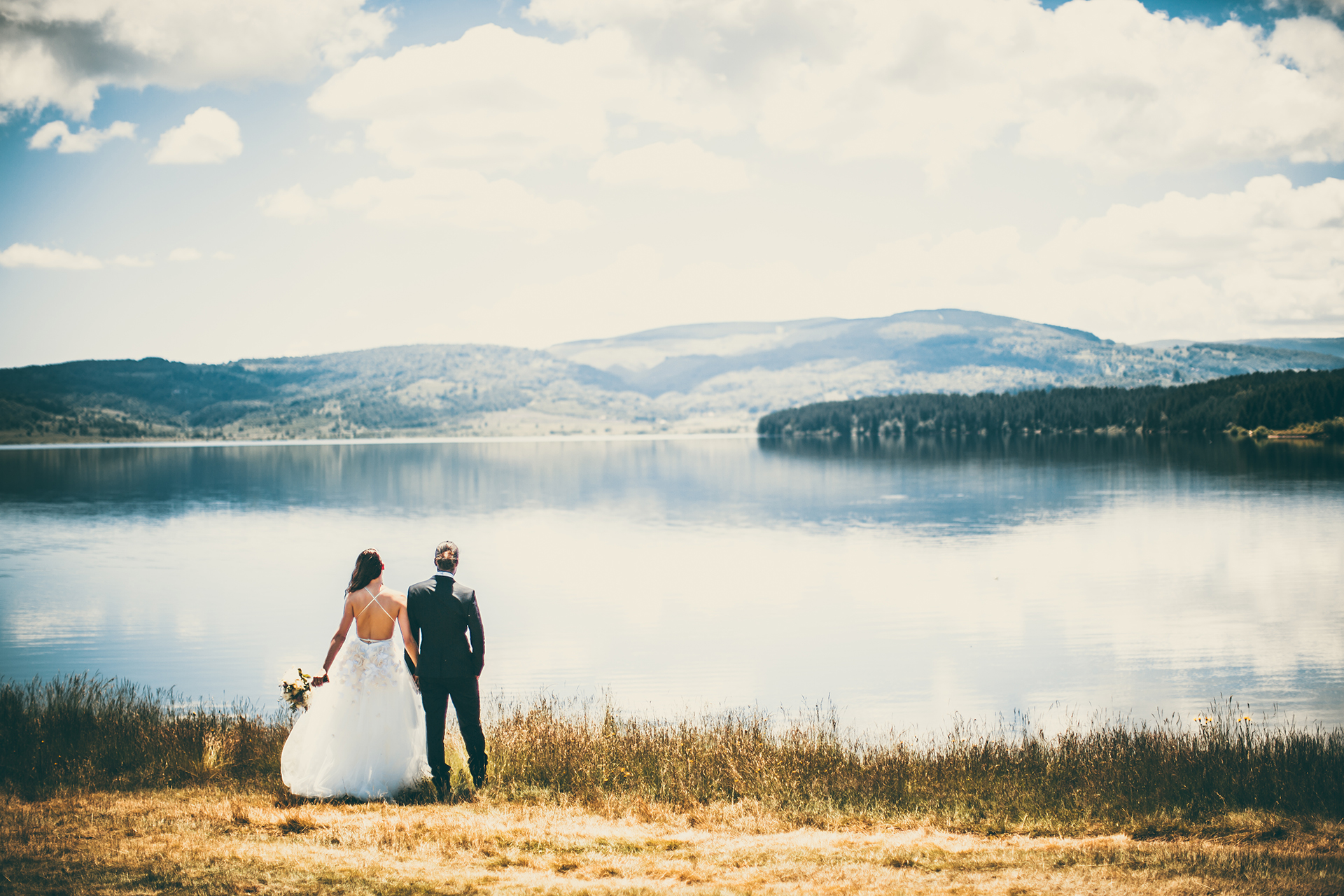 The Photography
You are probably thinking about choosing a professional photographer for your wedding. But these are often expensive and do not deliver the best photos like they say that will. It can make guests feel awkward and the photos are normally very formal. This may not be the style you are looking for. After all, a wedding is supposed to be fun and this excitement should be captured.
Exciting Photobooth options for outdoor weddings
]We would suggest choosing the Taxi Photobooth to make your outdoor wedding special! Your wedding day is the most important day of your life and you want to make sure you capture the moment to remember forever. This photo booth is a vintage taxi from the streets of London. It can be converted to a high-tech photo booth where guests can climb in and take good photos with their friends and family. Since it is a DSLR camera, all of the photos are sharp and colourful.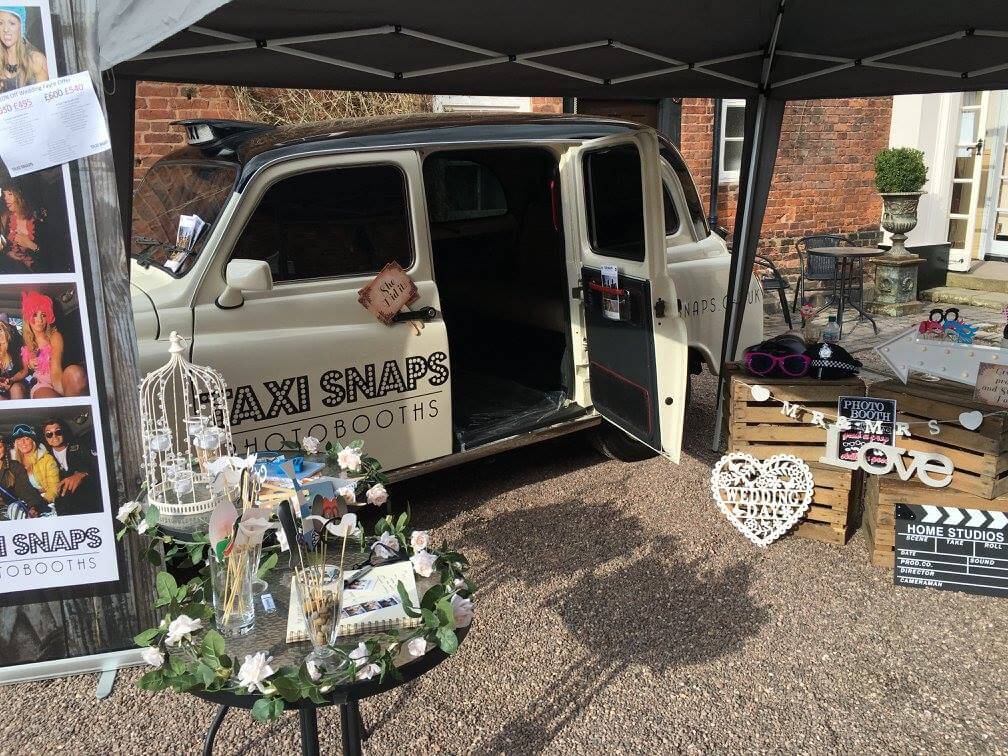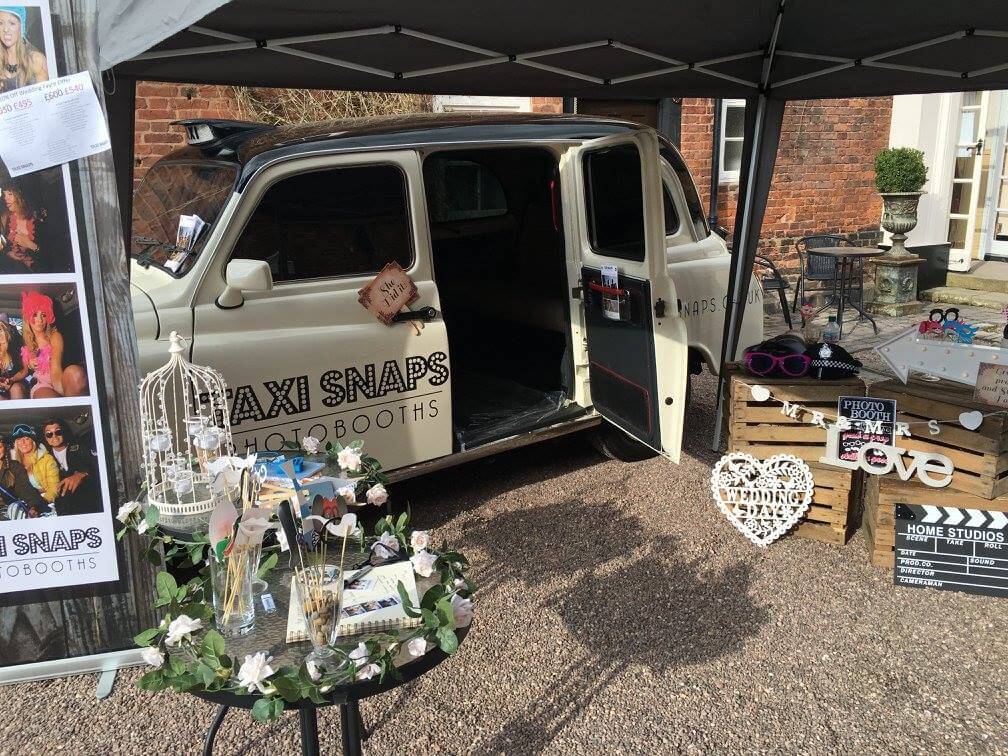 What's more, there is unlimited printouts all day, so guests can get their photos straight away. There is no need to wait for weeks for your professional photos to be ready. Now everyone can take home a memento from the day and night. There will also be an online gallery after your wedding that everyone can view. Plus, the bride and groom receive a special guestbook that everyone can sign and leave messages. This will be a great memento to look back on in years to come.
So, there you have it; how to make the most out of your outdoor wedding. Your big day should be all about having fun and making memories. Following our guide will make sure this becomes a reality!

Interested? Get a no-obligation free quote direct to your inbox
Get a Quote