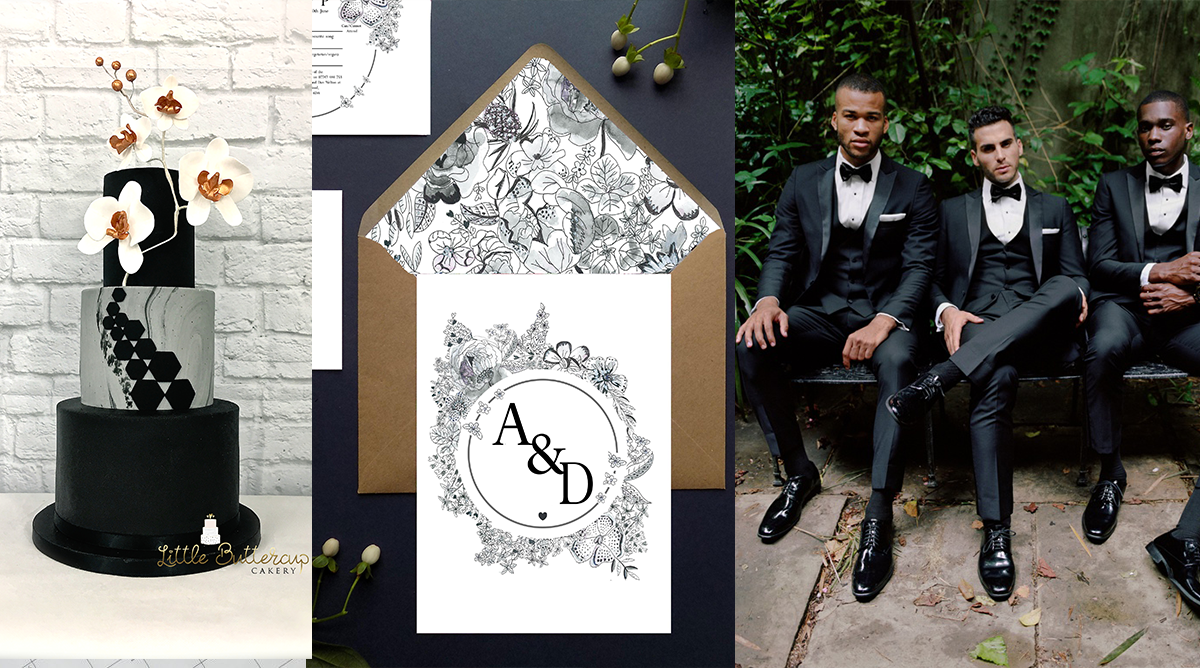 Monochrome Wedding Trend
23rd January 2020
Every year there are different wedding trends that take off. In 2020, we are seeing monochrome bursting back onto the scene. If you are left wondering; what exactly is monochrome? It is a trend that only consists of choosing black, white and grey colours. It is simple yet classy, fitting into every season throughout the year. It is timeless.
Some brides and grooms take it very seriously, meaning that everything on their special day has to follow a monochrome theme. Other couples are more relaxed and may only seek out monochrome dresses and suits. 
Do you like this theme? Let's take a look at some of the best things for your monochrome wedding!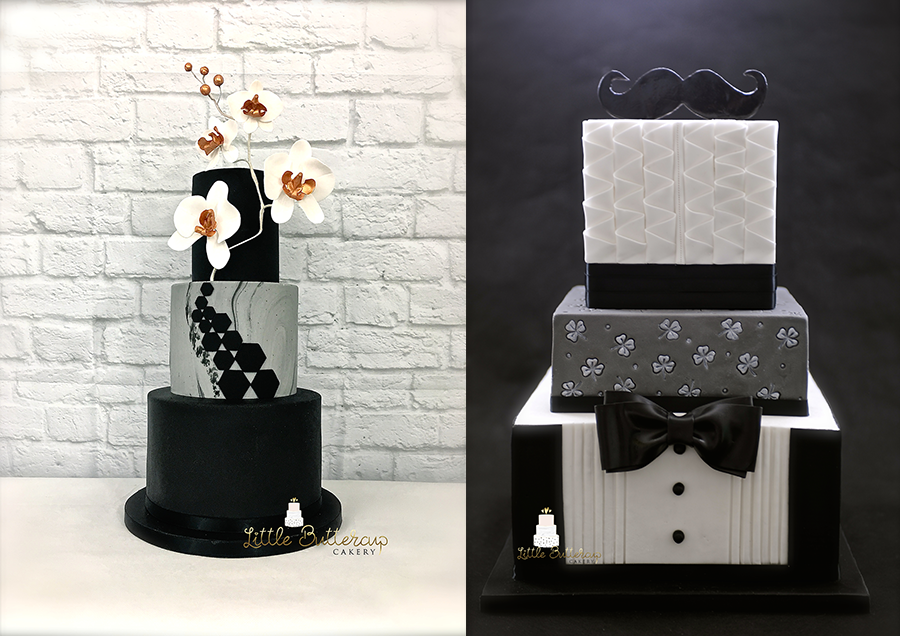 Cakes by littlebuttercupcakery.co.uk
The Understated Cake
A monochrome wedding cake might not be the first thing that springs to your mind. But we love them! They are simple and understated, created a fabulous centrepiece that will make your big day.
A monochrome cake will definitely be unique and make your wedding memorable. For example, you can accessorise a while cake with black ribbon or even create a monochrome polka dot theme. Shop around for a professional baker that can bring your monochrome vision to life.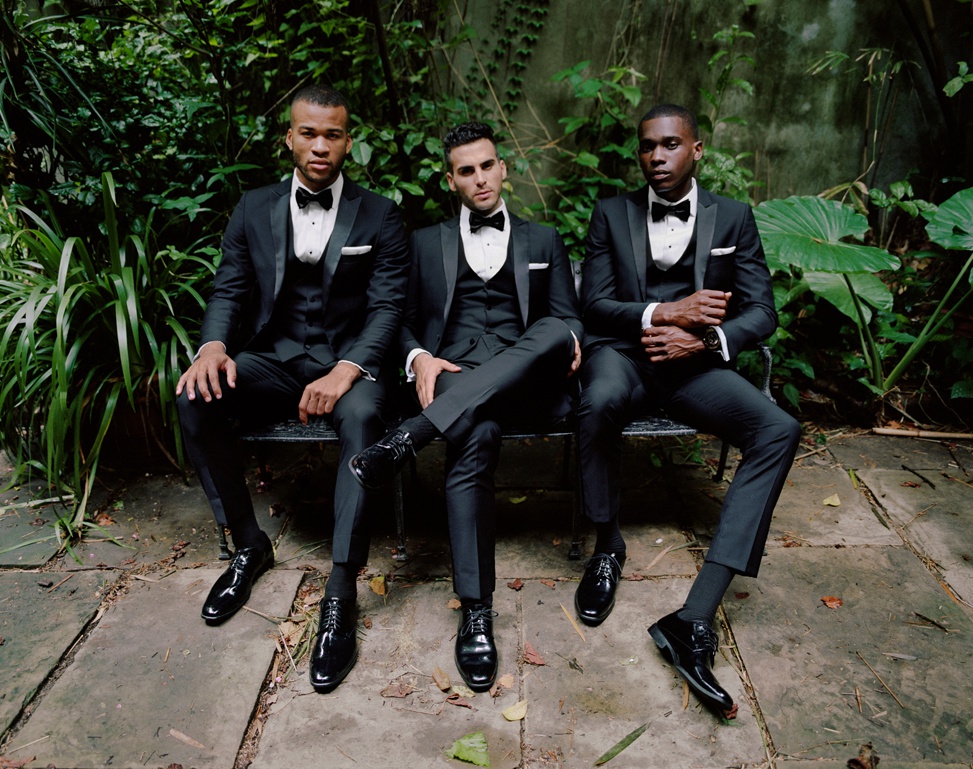 Image credit: www.chrisscheurich.com
The Eye-Catching White Dress and Black Suit
Of course, everybody knows that a white wedding dress is traditional. It remains the most popular choice by brides across the country. If you are having a monochrome wedding day, you do not have to break from tradition if you do not want to.
You can still wear your white wedding dress on your special day. But you can choose to accessorise with black. This could be in the form of jewellery, hair pieces or your shoes. It can be subtle. In addition, you can make the bride wear black. This could be in the form of a tuxedo. This is naturally black and white, which will complement the monochrome theme.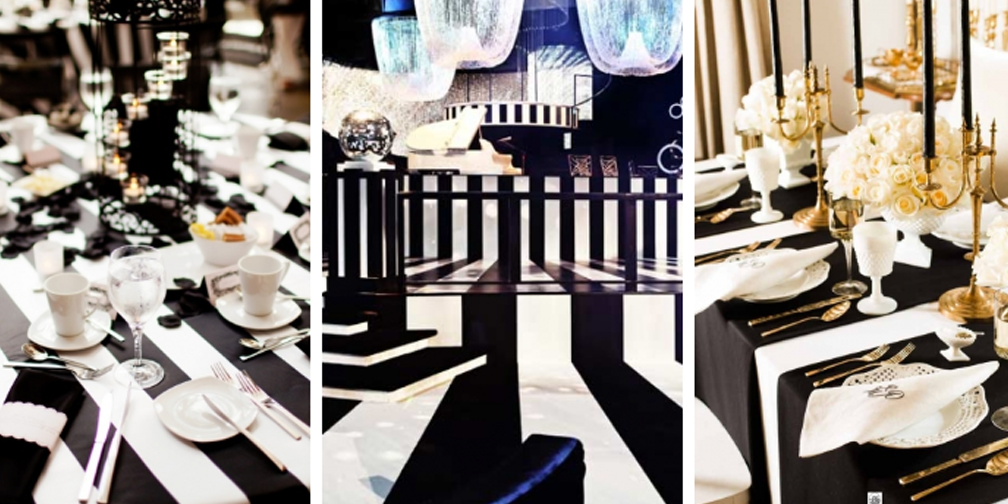 Image credit: www.geventm.com
Classy and Elegant Dining
The dinner is always one of the most enjoyable times at a wedding. Your special day will be no different. Of course, you will want to choose how your tables look for your guests. Having a monochrome theme can make things easy. These two colours are naturally elegant and classy.
You could have white or black table cloths, with the opposite colours for the centrepiece. For example, this could be candles or flowers. Your theme gives you plenty of options. Your guests will appreciate how much effort you have gone through to ensure it is a monochrome wedding.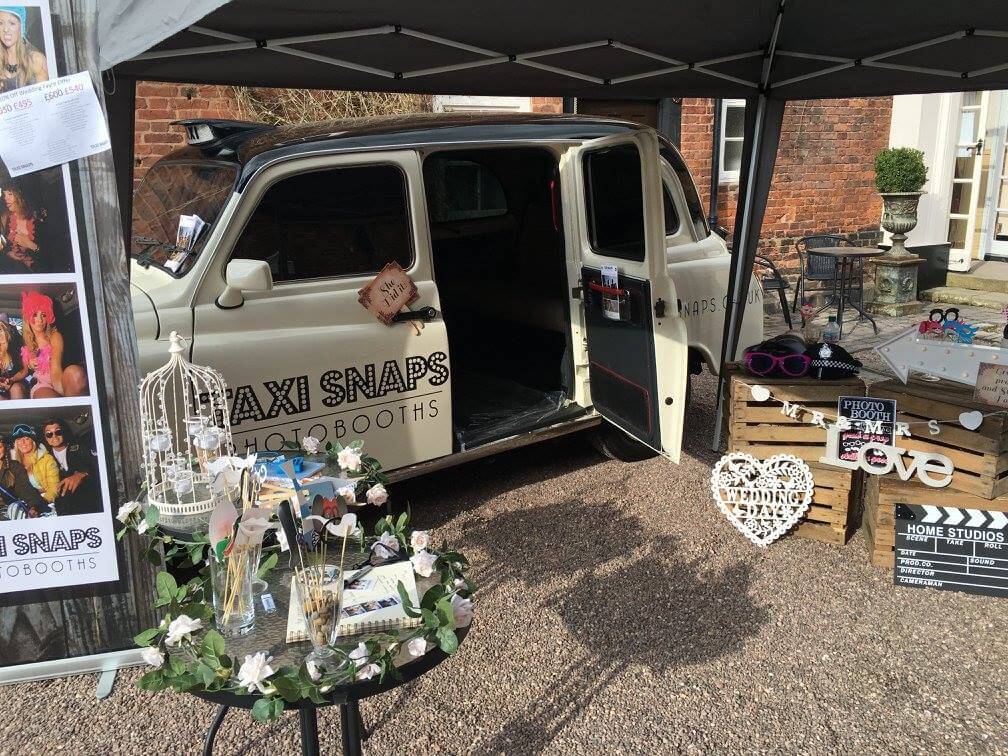 The Taxi Photo Booth
Everybody loves to take selfies at weddings. So, why not give your guests some fun? With the taxi photo booth, they can climb in and take photos with friends and family. And do not worry; the taxi photo booth fits your monochrome theme. It is a real traditional taxi that used to drive around the streets of London. This means that it is black and white.
It is perfect for your big day and takes over the role of the photographer and the entertainment. Inside there is high-tech camera equipment for photos and videos. What's more, guests can take home black and white prints from the night as a memento. We love it and know you will too!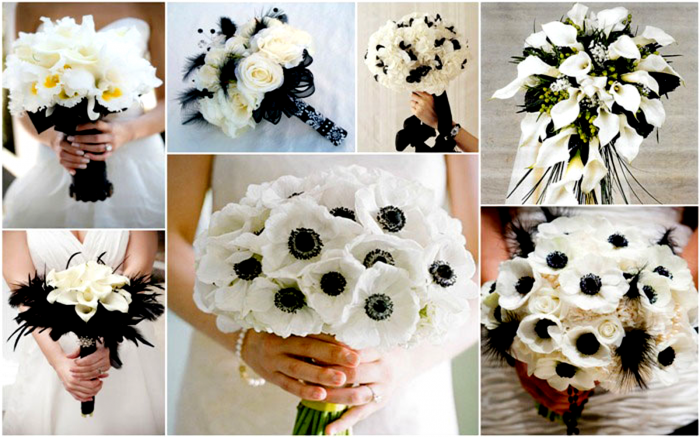 Image credit: last-trend.com
The Black and White Bouquet
Every bride likes to have a bouquet of flowers. The good news is that there is plenty of beautiful flower options to match the monochrome theme. For example, you can choose ivory roses, Madonna lilies or Queen of the Night tulips.
Every flower is distinctive in its own way and the colours are going to immediately jump out and become memorable. Do not forget that you can also use black and white flowers as part of your décor for your wedding venue.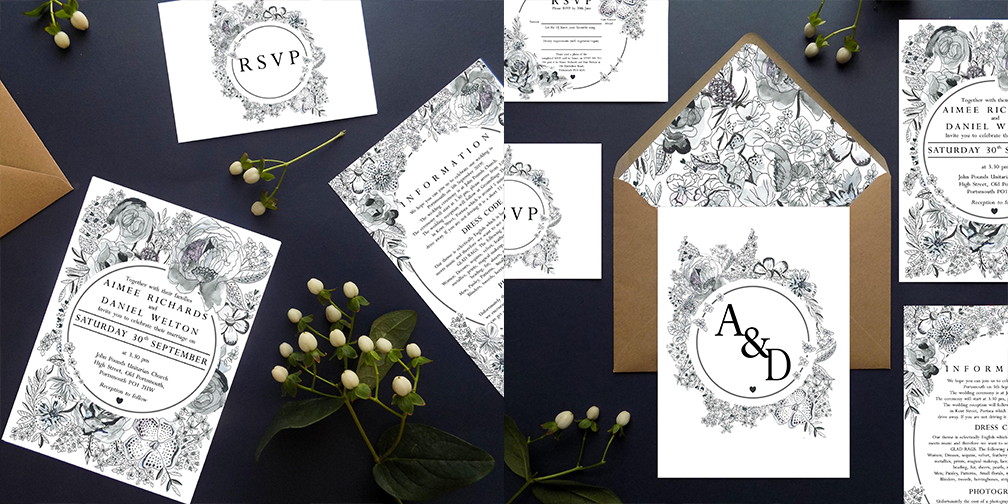 The Simple Wedding Invitation
Last but not least, let's not forget the monochrome wedding invitations. The good thing about this trend is that it is simple yet effective. You can style your paper with black and white patterns or solid colours.
You can contrast the writing to make it bold and stand out. With so many monochrome options, you will be able to create the perfect wedding invitations to give to your guests. They will be impressed and definitely make sure that they save the date!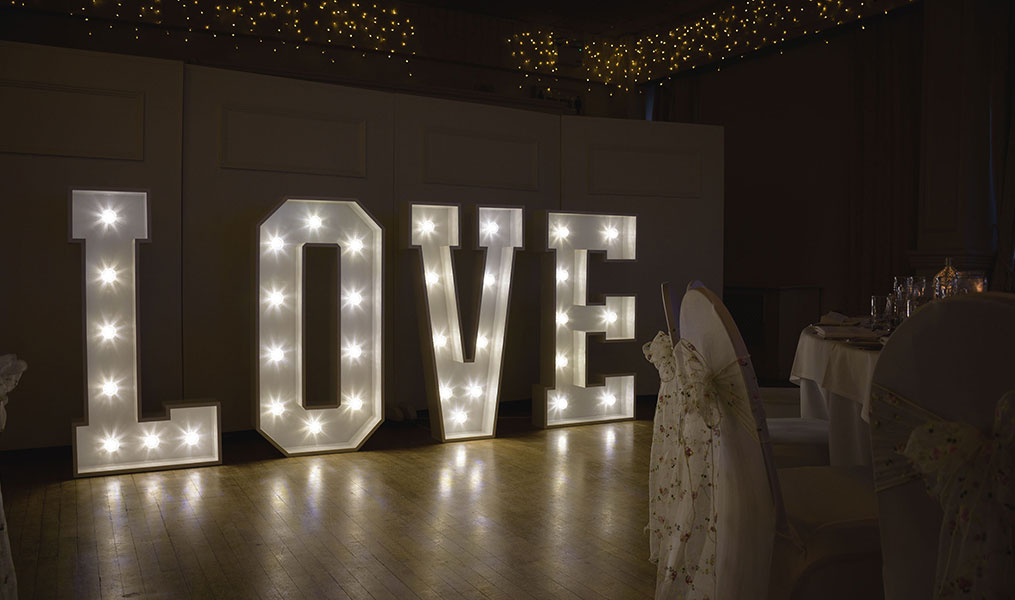 Love Letter Lighting
There is also going to be the opportunity to further decorate the venue for your monochrome theme. This can include Love Letter lighting. These are free-standing letters that spell out the word 'love' and they are white in colour. We love them because there are many LED bulbs featured that can light up your venue. They are great as décor and for lighting. Of course, they are amazing for a monochrome theme too. When they are positioned near other black and white decorations, they will look great and complement each other.
Interested? Get a no-obligation free quote direct to your inbox
Get a Quote