The Evolution of the Classic Photo Booth
4th September 2019
Everyone wants to take a selfie. But do you know when photo booths were first created? While we all love to take photos, the history of the classic photo booth is not widely known. It was very different to the one we enjoy today with all of the modern technology that keeps on getting more advanced.
Let's dive into the evolution of the classic photo booth!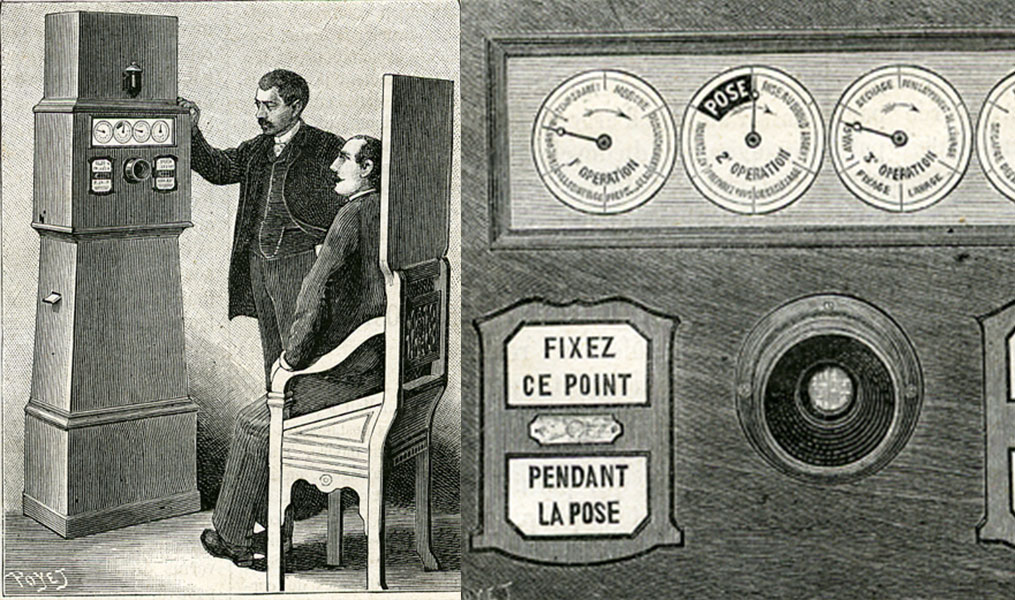 How it all began…
It all started in 1888. William Pope and Edward Poole submitted the first patent for an automated machine in Baltimore. But the first photo booth that we would recognise today was created in 1923, Russia. This one had a curtain and is the closest idea to the modern version, created by Anatol Josepho. The public experienced the first photo booth two years later when it became available on Broadway, New York City. You could take and print eight photos for just 25 cents. It took around 10 minutes to receive the photographs. With the success of this one, Photomaton Company began to offer photo booths across the country.
How did they operate? Well, there are a lot of differences in how the classic photo booth operated and the modern version. For example, you would insert the money into the machine and several people could climb in to get their photograph taken. Instead of the digital setup, you can expect today, this one would just have a camera and film processor.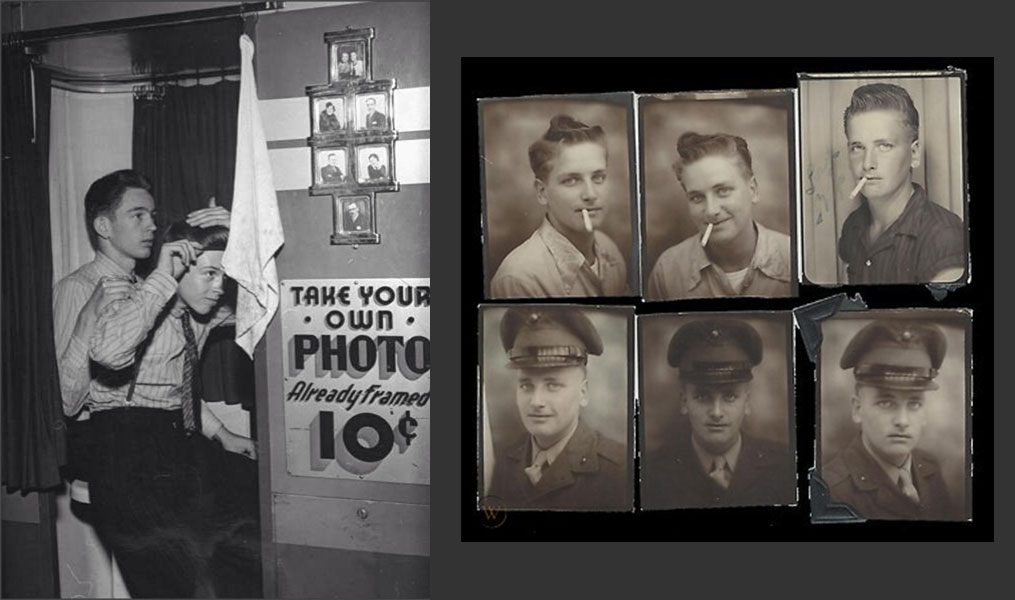 Photobooth were originally created for documentation, especially in the wartime, but this soon evolved to punters gathering with their friends for photo fun. Over the years, several types of photo booths have emerged. For example, in shops around the country, you can use passport photo booths. Just as the name suggests, this one is meant for collecting new passport photos. The specific format is suitable for official documents as long as you follow the instructions. They still have the seat or bench and operate with a camera and you can choose a series of photos.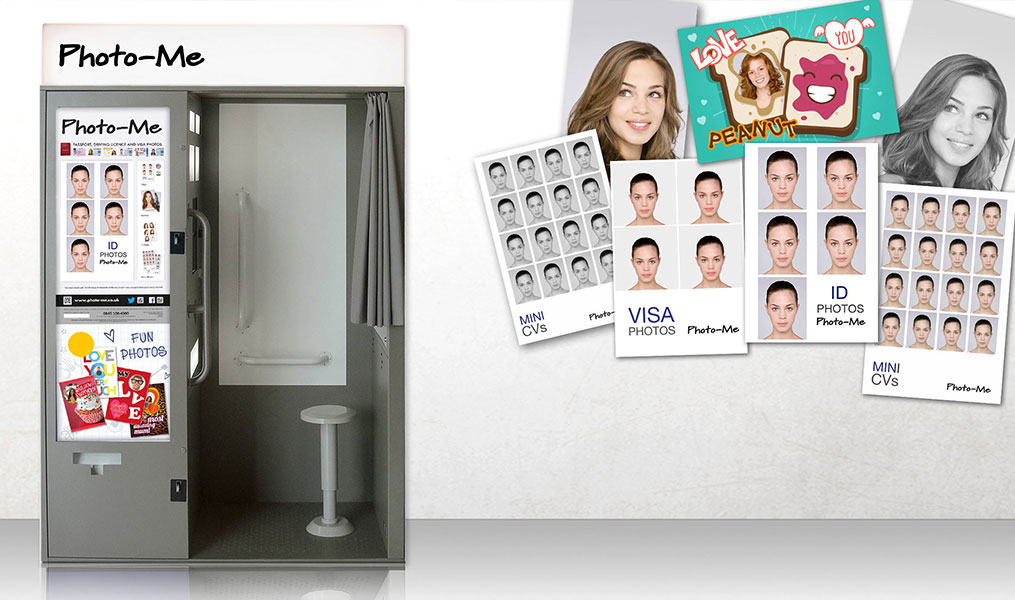 So, is there much of a difference between a classic photo booth and the ones that you can rent today? Absolutely! As mentioned, the photo booths that you can enjoy now are a lot more sophisticated. Just like most technology, they have improved over time. Now, you can expect quality photos, fast operation and a whole lot of fun.
Let's look at one of the most modern types of photo booths around; the taxi photo booth. This is not just your ordinary one with a seat inside. This is a fantastic and quirky take on the classic with modern technology inside. First of all, it is an authentic British taxi that used to run around the streets of London. You can climb in and sit on the backseat to have your photo taken on your own or with a group of friends. Where you will see the real difference even from other photo booth companies is that this one is packed with modern technology. We are talking about using a DSLR camera for colourfast, sharp images. The vintage hackney carriage also has a touchscreen so that you are in control of your photos. Everything is easy to use and you do not have to wait long for your images. They are printed faster and better than ever before.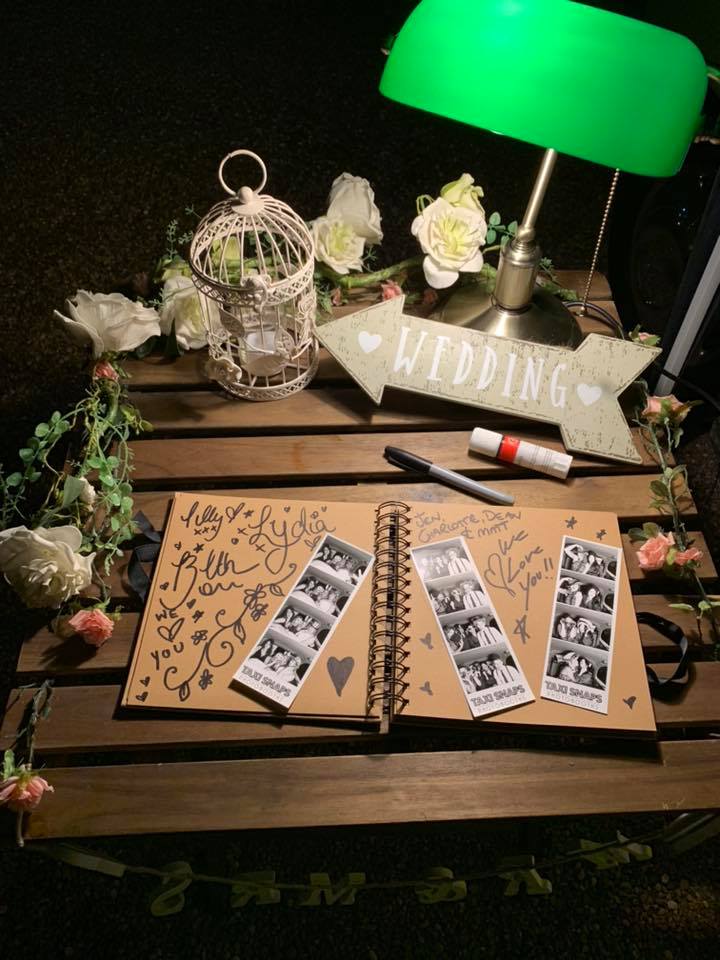 One of the major ways the taxi photo booth differs from the classic is through sharing and customisation. You are able to change your images and select the ones you want; they are not printed if you do not want them. You also have the ability to upload your images onto your social media platforms. Everyone loves to take selfies and share them online. Now, photo booths have modernised and allow this feature. The taxi photo booth even allows you to enjoy video messaging. You can choose 1080p video recordings and share them with your friends and family during the celebrations.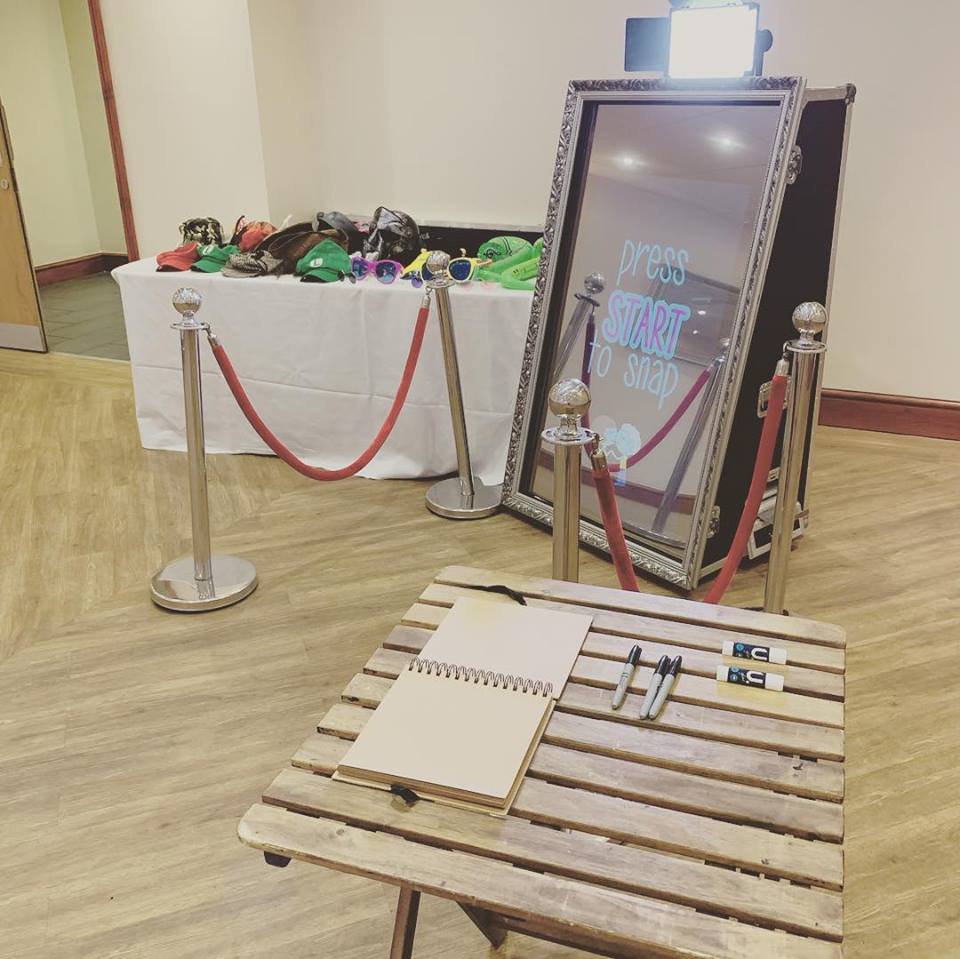 As we can see, photo booths have progressed over the years and now modern technology takes the concept to a whole new level. But the one thing that has remained constant is that everyone loves to take photos. They step into the photo booth to collect an image and take them home with them.
Whether you are in Times Square or London, photo booths can be a great way to bond with friends and family, as well as remember the fun times. The good news is that you can hire the taxi photo booth for any occasion. If it is your wedding, this makes the perfect way to capture the special moments. It can also be a fantastic piece of entertainment on prom night.
Guests can take photo funny images and never forget the occasion. If you are interested in hiring the taxi photo booth, you can contact us today. We will take care of all the delivery so you can enjoy your special day!
Fill in our quick online form and get a quote straight to your email!
Interested? Get a no-obligation free quote direct to your inbox
Get a Quote