Going unplugged? We share our best tips for telling guests.
17th October 2019
Subtle Ways to Stop Your Guests Pulling Out Their Phones in the Ceremony
Everybody is obsessed with technology in today's society, especially their mobile phone. Whether you are walking down the street or at a bar, someone always has their phone out taking photos. No one can put it down for two minutes After all, social media is taking over everyone's life.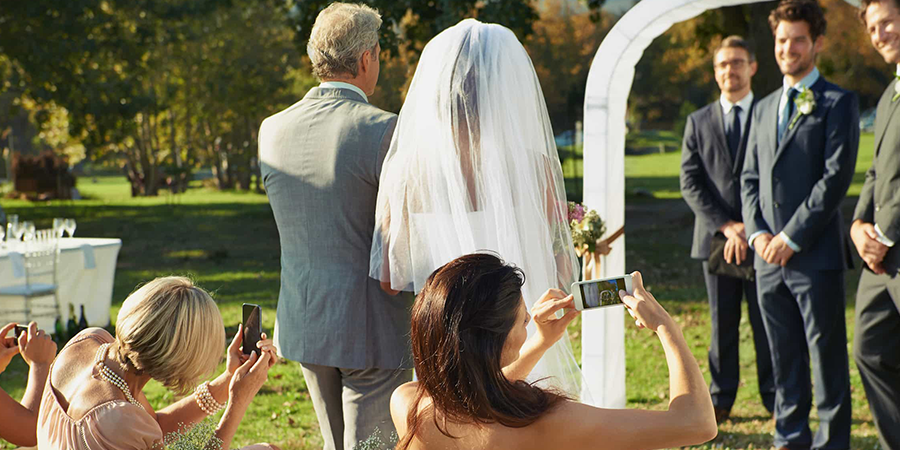 This means that when you have your wedding day, you have a few things to think about. Should you allow your guests to have their mobile phones on them to take photos at the ceremony? Would you rather they did not upload your photos to social media before you do? Confiscating your guests' mobile phones is not something you probably want to do. But if you do want your guests to be present and not glued to their screen, we have a few ways you go do this subtly. Let's take a look!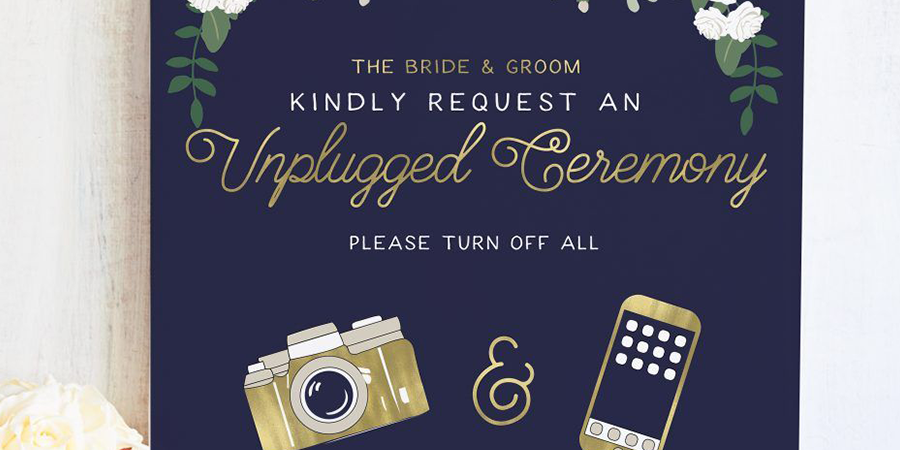 Note it on the Invitations
It can be awkward telling your guests to not bring their phones with them to a special occasion. A lot of people feel lost without them. But you can remind them to live in the moment and share the big day with you. In the wedding invitations, you can state that it is an unplugged wedding. This means not to take photos during the ceremony.  This way, your guests can know in advance not to think about getting the perfect selfie while you are getting married.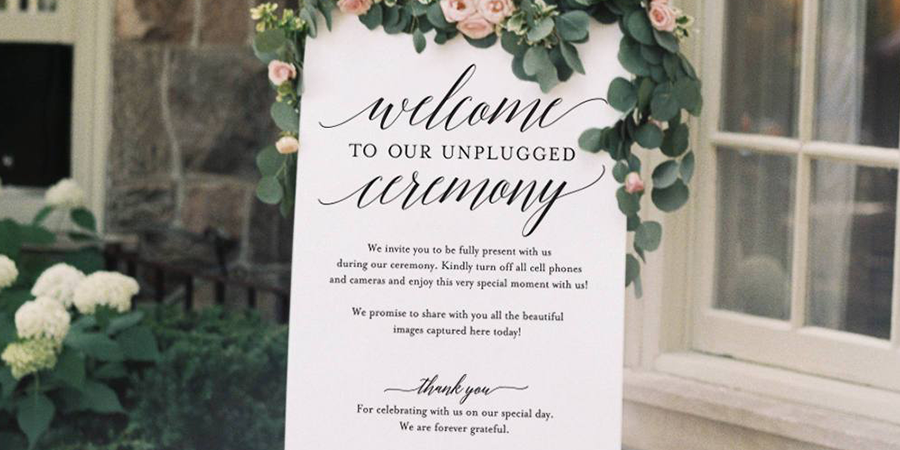 Have a Sign at the Entrance
You can also have a sign at the entrance where all of the guests come in. This will make sure that nobody misses the memo. You can make it funny, cute and clever, letting guests know that you would rather they joined in the special day with you rather than viewing it behind a screen.
You can also remind them that they can take photos after the wedding ceremony at the reception. It does not have to be doom and gloom!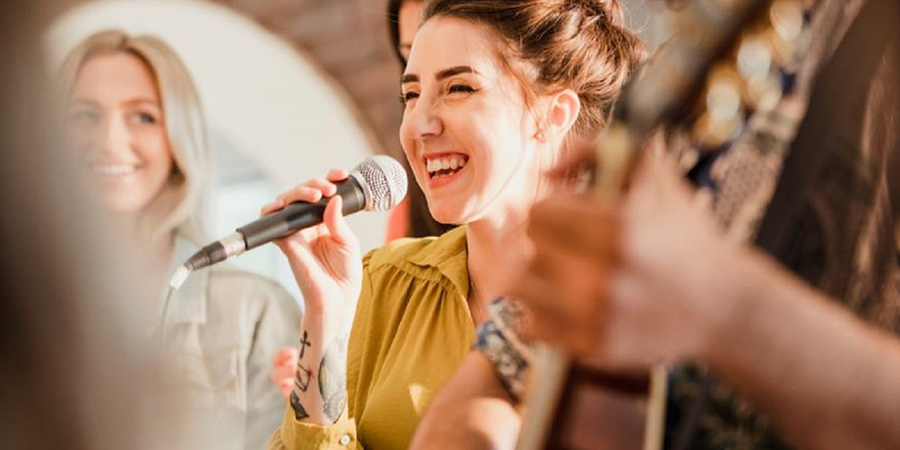 Have the Officiant Make an Announcement
Sometimes, there will be some guests that do not think the rules apply to them. Perhaps it's an Aunt that you do not see very often that wants to capture the special moment or a young cousin that wants a popular Instagram post.
Either way, you can remind them to put their mobile phones down by getting the officiant of the wedding to make a short announcement. This is an active remind to guests that there should be no photos.
After the ceremony, however, you can encourage guests to take and post photos to their hearts' delight. Just make sure they have a good internet connection at the venue! Lots of venues are in sparse locations, but if they have a good rural broadband provider this won't be an issue.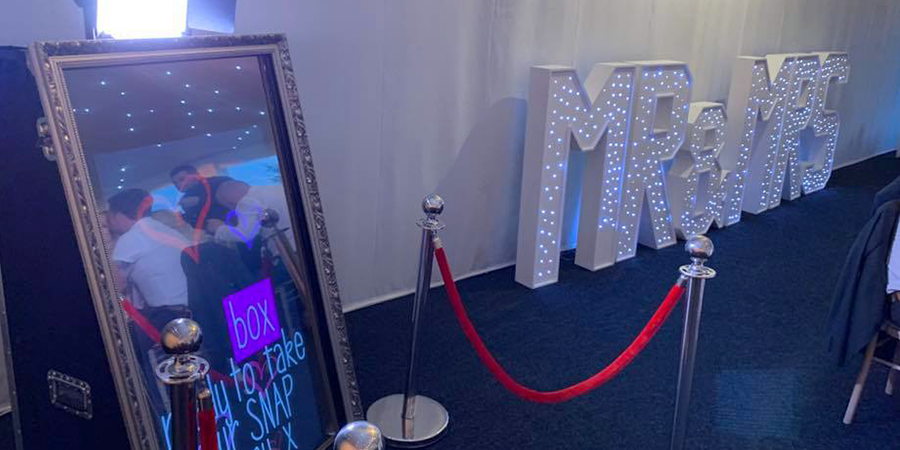 Enjoy an Indoor Photo Booth
So, you know everyone wants to take photos at your wedding but you want to make sure it's on your terms. Well, how about including an indoor photo booth? This way, your guests can take fun photos with friends and family without uploading it to social media yet. They can enjoy creating memories in the moment and then taking the photos home with them.
This is an old school but popular way to enjoy your wedding and still take photos. Afterwards, you can choose whether you want to upload all of the snaps from the night to social media. An indoor photo booth is great entertainment for the evening too; everyone can step in and have a laugh with good company.
You can also match the design with your theme and venue so that it doesn't stand out. It's just what you need for an unplugged wedding.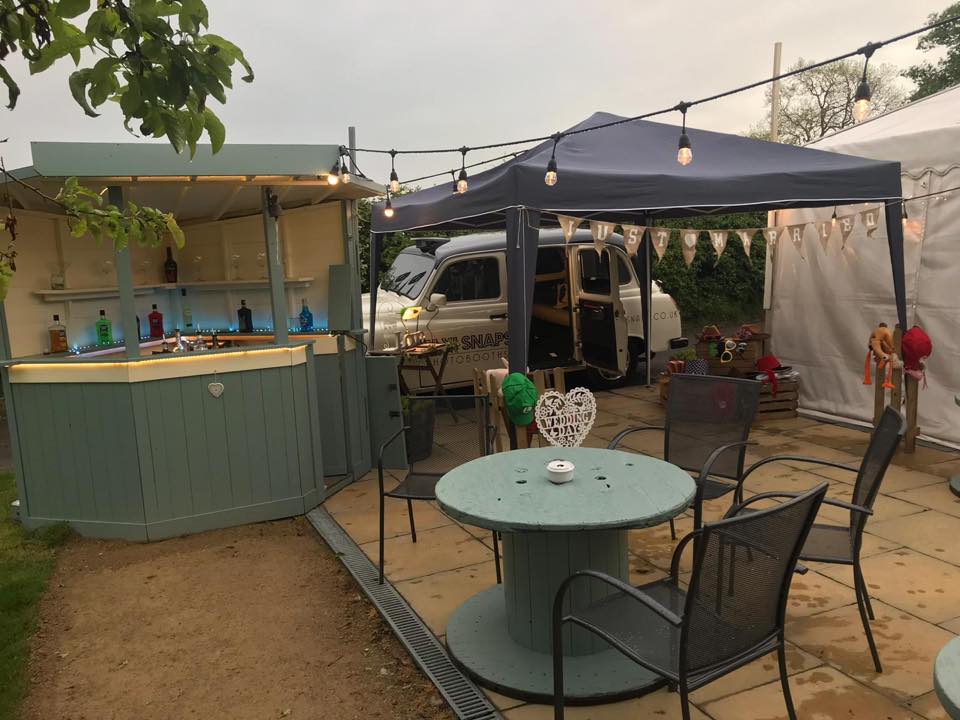 Choose a Taxi Snaps Photo Booth
Again, you want an unplugged wedding so that everyone can enjoy living in the moment and have fun with you on your special day. This means no phones or people glued to their screens uploading to social media all night long.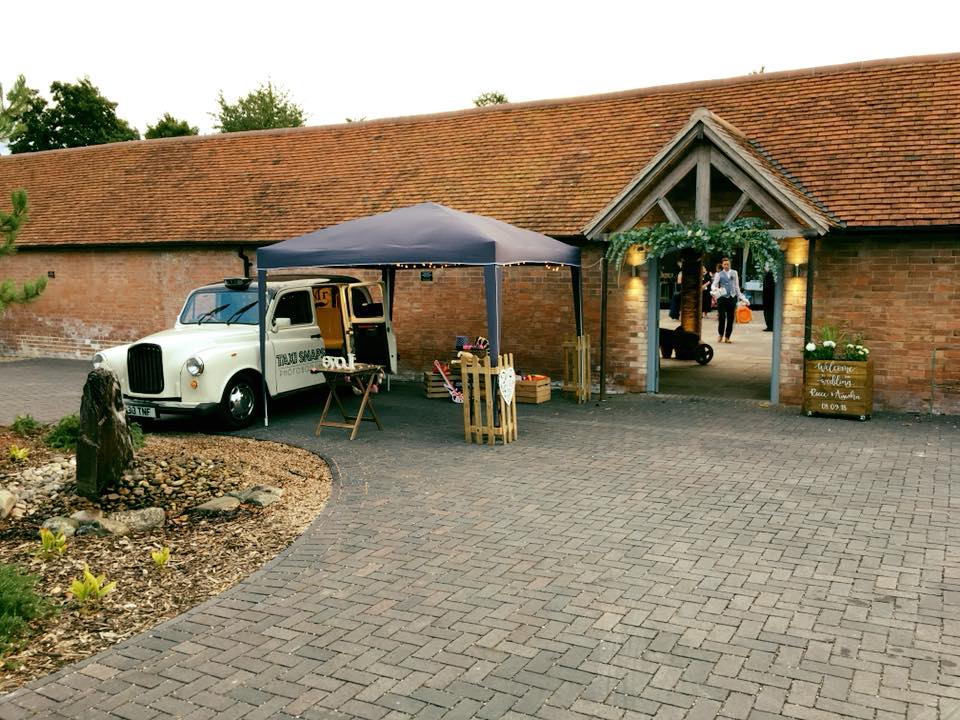 Again, another way to keep everyone entertained is through the Taxi Snaps Photo Booth. This is a special accessory for your wedding; a classic London taxi all fitted with modern technology. Your guests can hail a cab and jump in to take photos. They print out instantly and they can take them home as keepsakes from the night. You're letting your guests take photos at your wedding but also enjoying being there in the moment. It's not about finding the right light or the perfect selfie for social media; it's about enjoying yourself and loving the company you're in.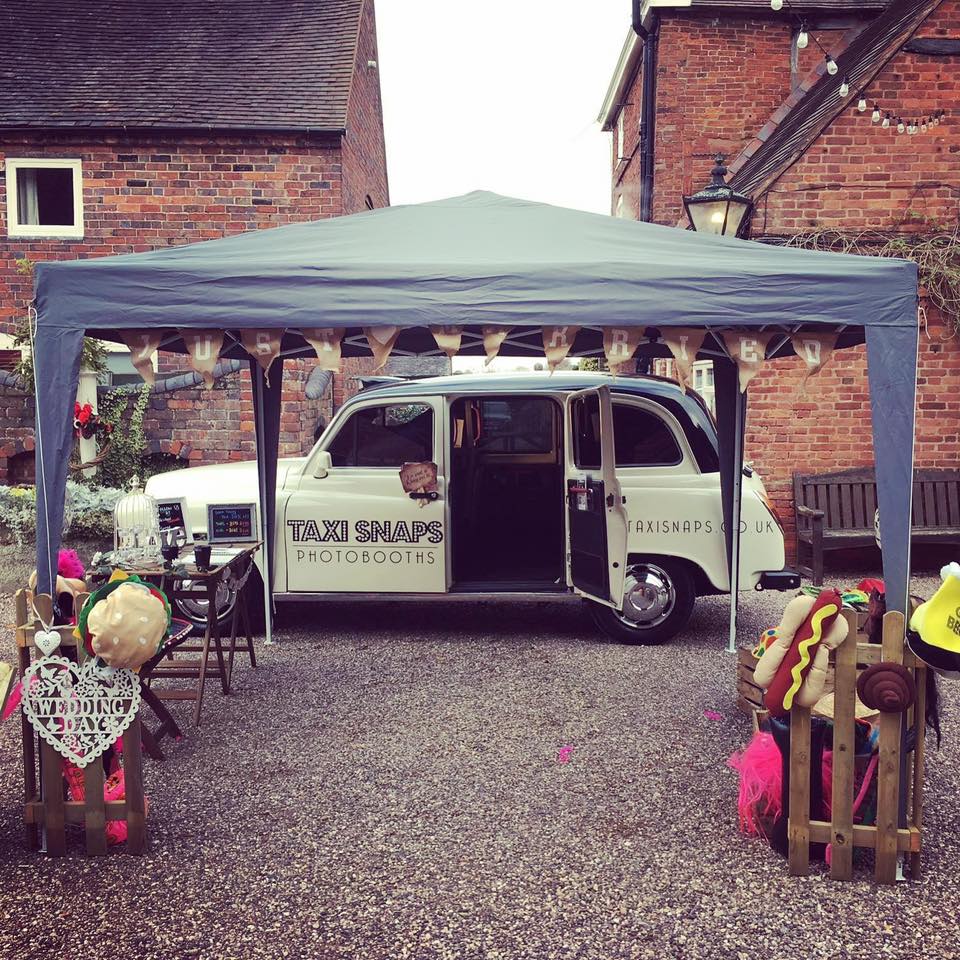 You have the power afterwards to decide whether to post the snaps on social media for everyone to see. The DSLR camera and high-tech printer make every shot look fabulous.
There you have it; how you can enjoy an unplugged wedding and make your guests put their phones away. Even in the 21st century, it's possible to have a wedding without all the flash photography and social media storm. You can subtly remind your guests to enjoy the big day through your invitations, signage and officiant. Choosing an indoor photo booth or Taxi Snaps photo booth means you can take photos with your guests in a fun way.
Interested? Get a no-obligation free quote direct to your inbox
Get a Quote